Member Update
A message from Ellen Kennedy, Vice President of Resolutions Management and General Counsel at United Educators
June 30, 2022
As I celebrated my daughter's graduation in June, I was reminded of how joyful the time of year is on our member campuses, with commencements and reunions. But with all these activities, United Educators' (UE's) 35 years of education experience teaches us that it is also a time of heightened risk.
When accidents occur, we're here to provide essential coverage, offer timely and relevant risk management content and services, and work collaboratively to resolve claims to achieve the best outcome for all parties involved. Watch this short video to learn about how our Cool Head, Warm Heart® philosophy brings a thoughtful, compassionate response to claims.
We're also improving our services to make them more secure and accessible by offering the convenience of submitting a claim online so we can ensure that your claim or incident is promptly assigned to a UE Resolutions team member with the substantive and geographic experience needed to provide support and guidance.
But UE is not only here for you when a claim occurs — we want to be your trusted partner to help you navigate and manage some of the most significant risks facing education today. Our Risk Management Premium Credit (RMPC) program enables eligible members to earn credit on their renewal premium by conducting specific risk management activities. This year, we're expanding the RMPC program to include a special partnership with The Jed Foundation to help support student mental health.
Finally, as Education's Answer, UE is committed to ensuring that our members have access to information regarding significant developments in education law. As you're no doubt aware, last week, on the 50th anniversary of Title IX, the Department of Education shared proposed regulatory changes to Title IX. While it may be a considerable time before the department issues final regulations, we'll examine the proposed changes closely and share insights in the coming days.
We remain focused on our mission to serve you on these and other important liability topics. Let us know if there's anything we can do to support your institution.
Sending our best wishes for a safe and healthy summer and our gratitude for your partnership with UE.
Best,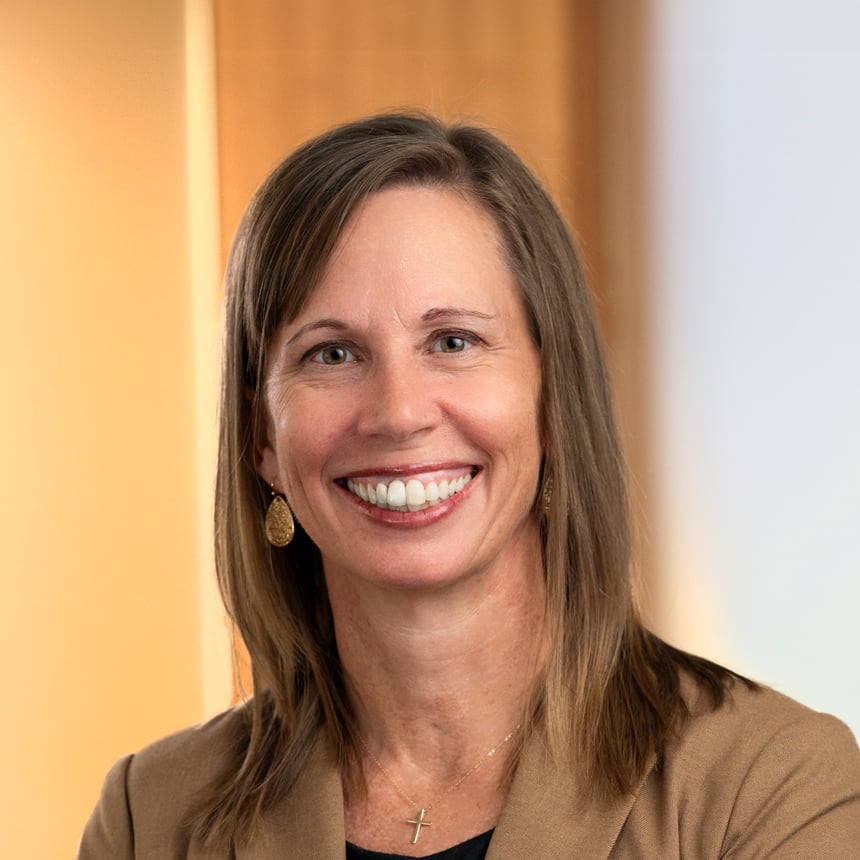 Ellen Kennedy
Vice President of Resolutions Management and General Counsel