Happy New Year from United Educators
All of us at United Educators (UE) wish you a Happy New Year! Please watch this video message from UE's leadership team. We are here to provide you the personalized support you need. Stay safe and let us know how we can help you have a happy, healthy, and mission-focused 2023.
Previous Updates
December 20, 2022
At United Educators (UE), we never lose sight of the importance of our mission — providing essential liability insurance, offering timely and practical risk management resources, and partnering with our members to resolve claims with a Cool Head, Warm Heart® approach.
In the last three months, we hosted our Broker, Defense Counsel, and Risk Management advisory committees and participants in our new Diverse Counsel Advancement Program (DCAP). The DCAP introduced highly skilled, diverse attorneys who may be new to UE and/or our members to our claims expectations and provided networking opportunities with member representatives and some of UE's trusted select counsel with long experience serving education.
Reconnecting in person was a pleasure and gave us invaluable opportunities to share with each other insights and strategies for addressing the complex risks and challenges educational institutions are facing. Workforce concerns, student mental health, and prevention of sexual misconduct and abuse were top of mind along with the impact of activist juries, evolving case law, and the dramatic increase in the cost of claims.
Here are a few resources to help keep educational communities safe and manage the cost of claims.
Since we are a member-owned captive, the input and partnership of our members, brokers, and defense counsel are essential to sustaining our success. Thank you for sharing our commitment to support the vital role of education in communities nationwide.
Best,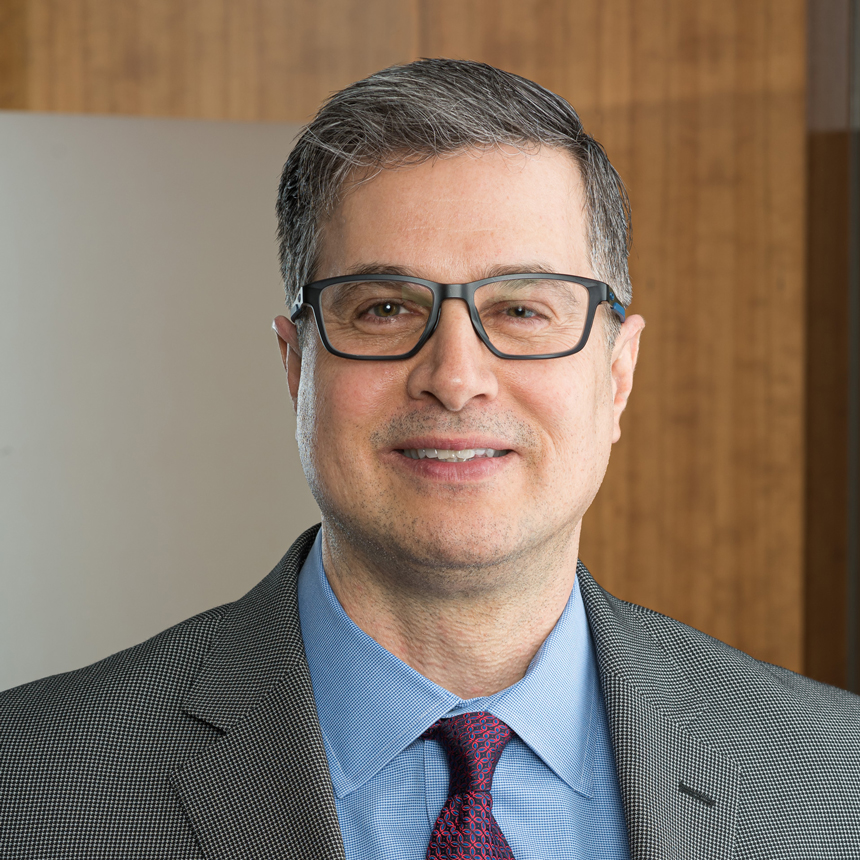 Bryan Elie
Vice President of Underwriting and Product Development
For Customer Experience (CX) Day, we're sharing recent efforts to improve your UE experience.
With increased demand on our time — both professionally and personally — we now expect a frictionless experience with everything we do.
Renewing your United Educators (UE) policy, accessing risk management services, and managing claims should be easy, whether you prefer to interact online or with one of our many experienced team members.
We want to save you time so you can focus on delivering your educational mission.
That's why, in 2020, UE created a dedicated "UE Experience" team with a sole focus on delivering exceptional constituent experiences for our members.
Our primary role is collecting feedback to understand how we can best serve you and then work to ensure our products and services meet your needs. Thank you for giving us feedback via surveys (we read every response), advisory committees, and focus groups. Understanding what's working and where we need to improve helps us deliver the tools you need to get the most value from your UE membership.
In celebration of Customer Experience (CX) Day, we wanted to share recent work — informed by constituent feedback — to improve your UE experience.
The New UE.org
If you've visited UE.org recently, you'll notice a major overhaul designed to give you quick, easy access to policy, claim, and risk management resources all in one place.
We combined three distinct websites — UE.org and the former websites for EduRisk Solutions and Canopy Programs. With the new UE.org, you can:
Learn more about UE policies and valuable member benefits.
Easily find risk management resources with enhanced search tools with filters for institution type, risk topic, and more.
Access on-demand tools in My UE to manage your policy and claims.
Securely report claims and request ProResponse® crisis services.
Update institution contacts and account roles.
Enjoy improved site performance and added security.
Based on user feedback, we'll continue improving the site and offer new features, including the ability to electronically sign your renewal application, track your policy renewal status, view detailed claim financial information and activity history, and save your favorite risk management content to My UE.
For access to UE.org or to request a personalized walkthrough of the new website, please email UEsupport@ue.org.
Exceptional Customer Service
From routine requests to crisis situations, it's important to get the support you need efficiently and effectively.
To improve your customer service experience, in late May 2022 we developed company-wide service principles with guidance on how to best serve your policy, risk management, claim, and general membership needs.
In addition, we're meeting virtually with members to answer questions and help you access valuable benefits and resources — including ProResponse®, online training, and risk management consulting through Risk Advice.
Looking ahead, we'll continue improving the way you get service, both online and through our dedicated team of experts.
Streamlined Premium Credit Program
Access to award-winning risk management resources and the ability to earn up to a 6% premium credit with our Risk Management Premium Credit (RMPC) program are among the hallmark benefits of UE membership.
Last year, we streamlined the RMPC program by removing administrative tasks so you can immediately get started on a mitigation activity. And we offered a variety of suggested risk topics and mitigation activities you can choose to complete.
To ensure the RMPC program supports meaningful risk mitigation at your institution, we continuously study our now 35 years of education-specific claims data and design mitigation activities that target high loss areas. Areas of concern include transportation, sexual misconduct, and student mental health.
New for the 2022-23 program, we launched a mitigation activity through The Jed Foundation (JED) to help your institution promote emotional well-being and prevent substance misuse and suicide. We are incredibly proud of this partnership and the valuable JED resources available to our members.
Visit UE.org/rmpc or contact an experienced UE risk consultant at risk@ue.org to learn more.
We Want to Hear From You
We'd love to hear about your UE experience and how we can improve our products and services to better meet your institution's needs. Contact us at experience@ue.org.
Adam Shapourian
Associate Vice President, UE Experience
Adam is responsible for constituent experience, marketing, and communications at United Educators. Outside of work, Adam enjoys spending time outdoors with his wife and two young boys.
September 8, 2022
Back to school is a busy and joyful time. With three children myself, I know the transition between summer and return to campus can be intense and high stress as well as full of happy anticipation. At United Educators (UE), our team of experts is here to help you with the known and new risks facing educational institutions.
Our Subscribers' Advisory Board met in August to share insights and guidance as we continuously refine our risk management strategy, resources, and services to focus on our members' most pressing needs. This includes known risks such as slips and falls, transportation accidents, sexual misconduct, and bodily injuries along with newer risks including staffing and free expression concerns driven by political divisiveness and civil society tensions.
At UE, we draw upon 35 years of education-specific claims data and emerging claims trends to provide timely resources to help you mitigate risks. Recent actionable insights include:
Remember: We're here to support you as your institution begins the fall semester. Please contact our Member Success team for coverage, risk management, or claim needs.
We wish you a safe and happy return to campus!
Warmly,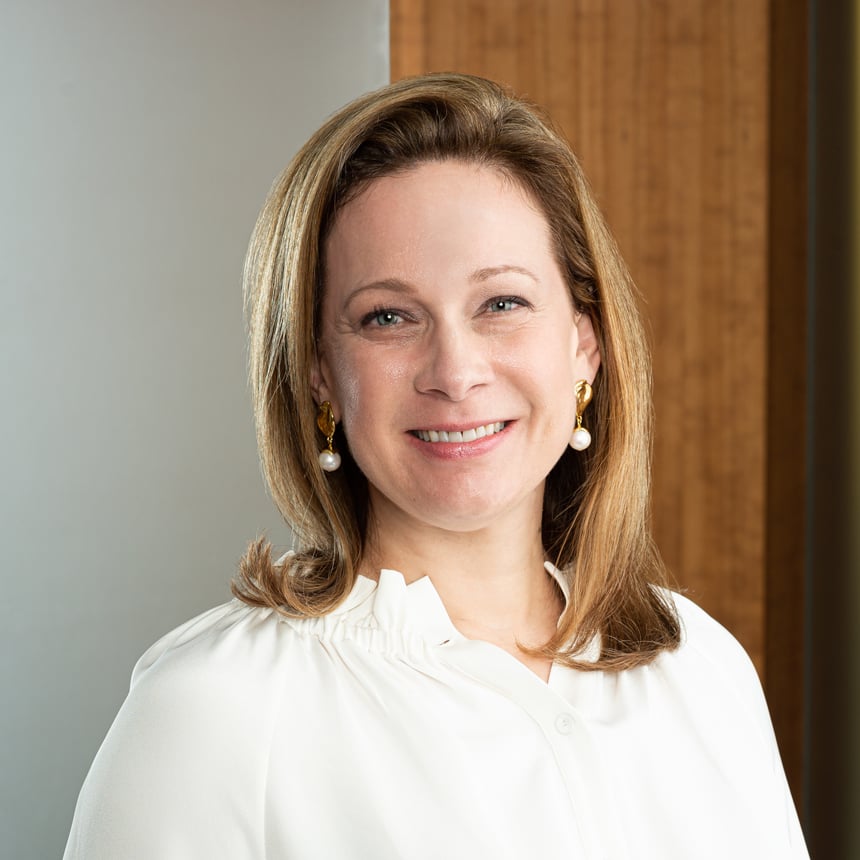 Sarah Braughler
Vice President of Risk Management