Public School (K-12) Coverage
United Educators' (UE's) public school liability (PSL) and school board legal liability (SBL) policies attempt to address the specific concerns of public school districts and boards of education.
Coverage Summary
UE has over three decades of experience working with K-12 schools and has crafted its PSL and SBL policies based on that experience. We also can offer SBL as a stand-alone policy.
UE can provide capacity up to $10 million for both direct coverage and reinsurance, and a minimum self-insured retention of $25,000.
Who Is Covered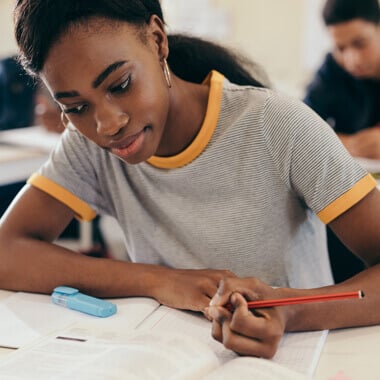 Our policies attempt to address the specific concerns of public school districts and boards of education. The policies may provide coverage for:
Schools
Trustees and officers
Superintendents
Employees
Student teachers
Volunteer workers
Students and interns (in some circumstances)