Careers at United Educators
Enjoy work-life balance while doing work that matters. Join us in serving K-12 schools, colleges, and universities nationwide.
United Educators (UE) President and CEO Janice Abraham has announced her plans to retire in 2023. The search for the next UE President and CEO is being conducted under the guidance of our Subscribers' Advisory Board search committee. The position announcement is available here. Nominations, inquiries, and expressions of interest should be sent to ue@russellreynolds.com.
UE provides liability insurance and risk management services to about 1,600 members representing K-12 schools, colleges, and universities throughout the United States. With over 35 years serving education, we bring deep expertise to our members and focus on delivering an experience that leaves them feeling confident that we understand their needs and offer insights and solutions suited for their unique challenges.
These sentiments are echoed in our culture, where we believe that building on and embracing our unique differences and perspectives enables us to better serve our members and fulfill UE's mission.
Meet Team UE
With a mission to serve education, lifelong learning is a fundamental part of UE's workplace culture. UE is committed to providing our team members with opportunities to attain their personal and professional goals.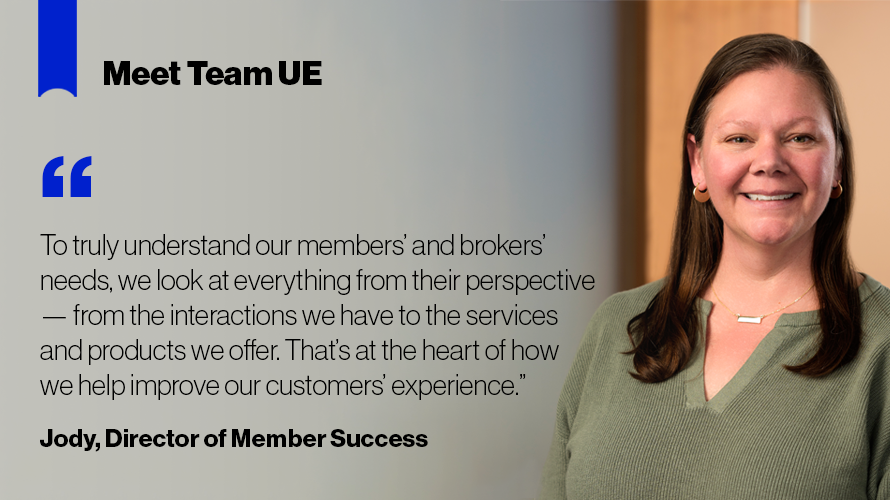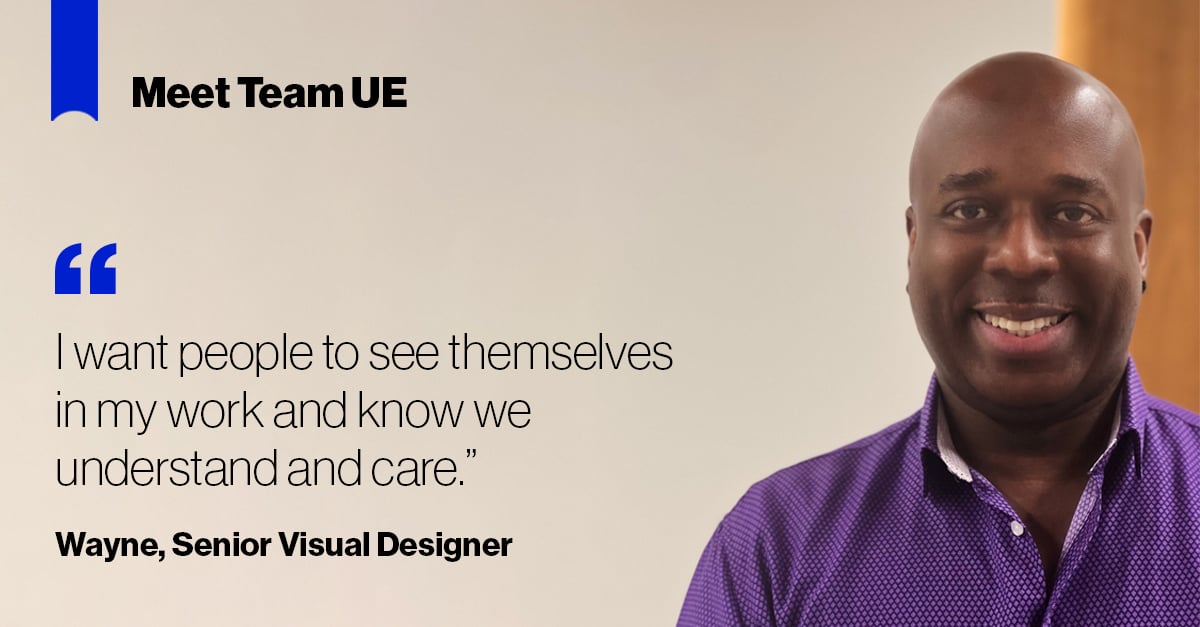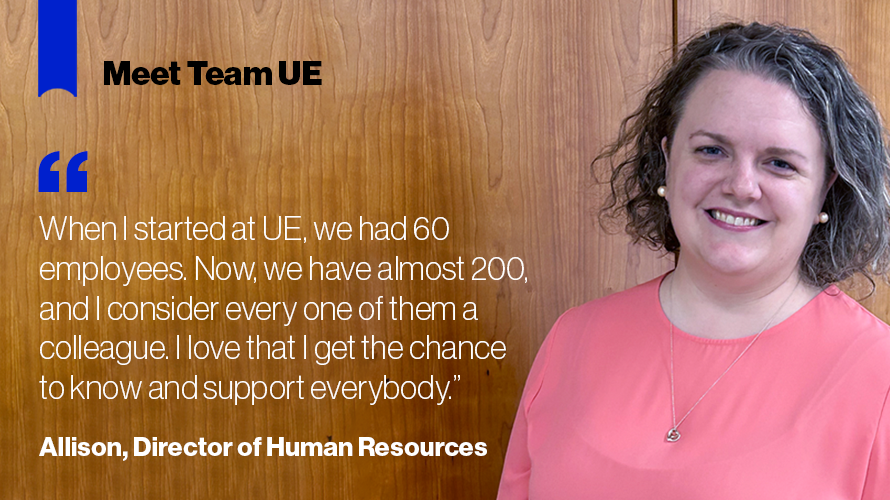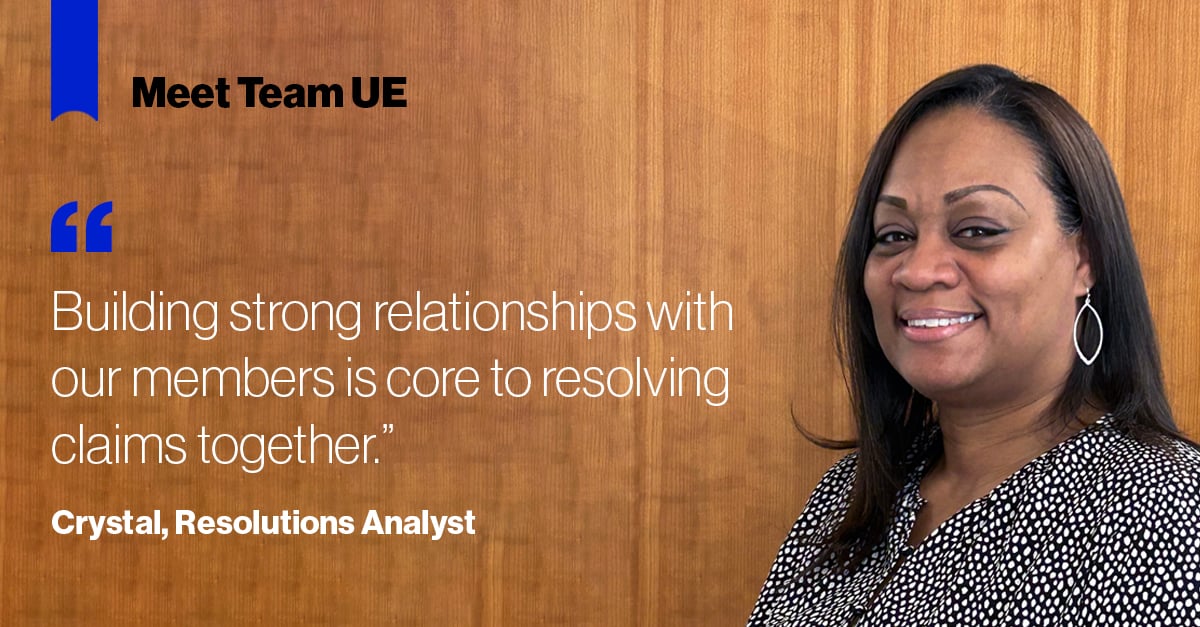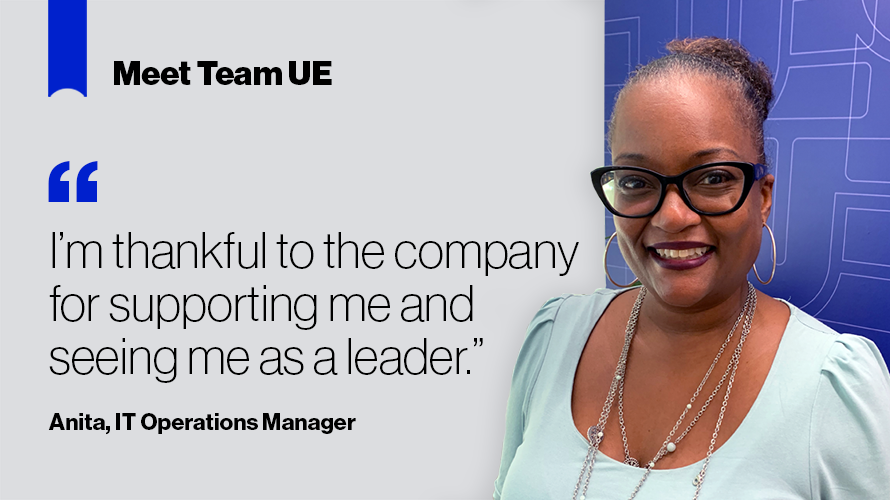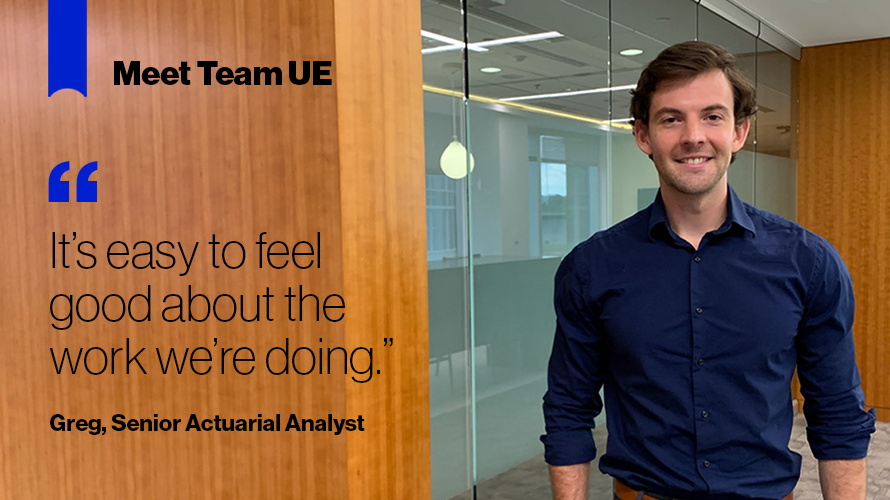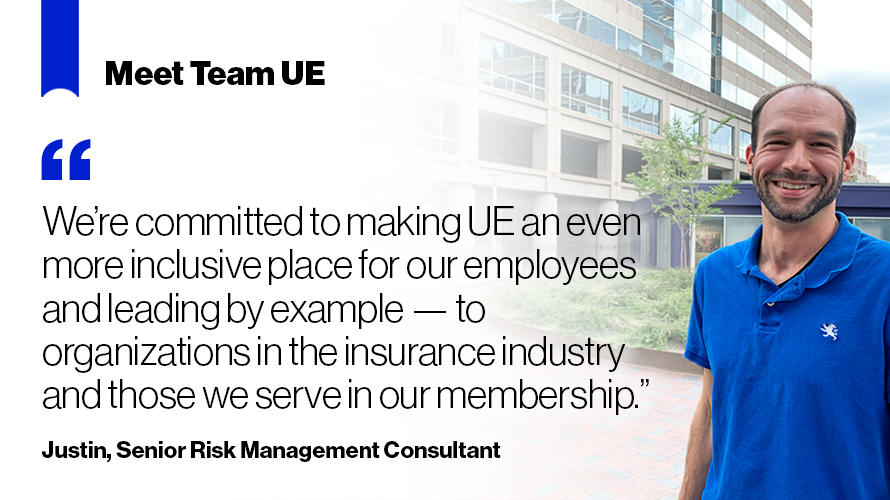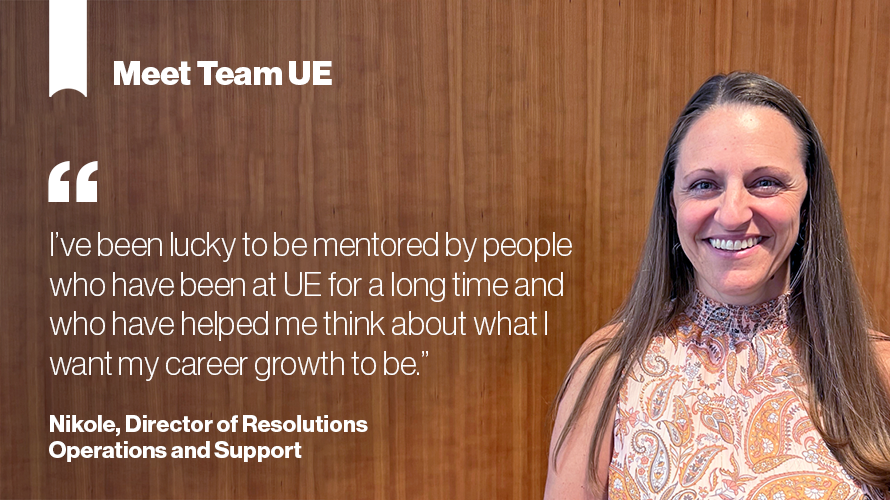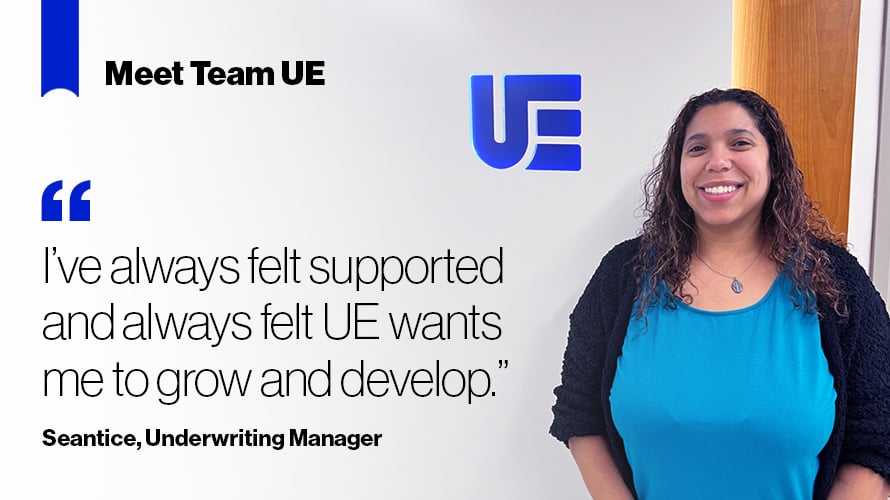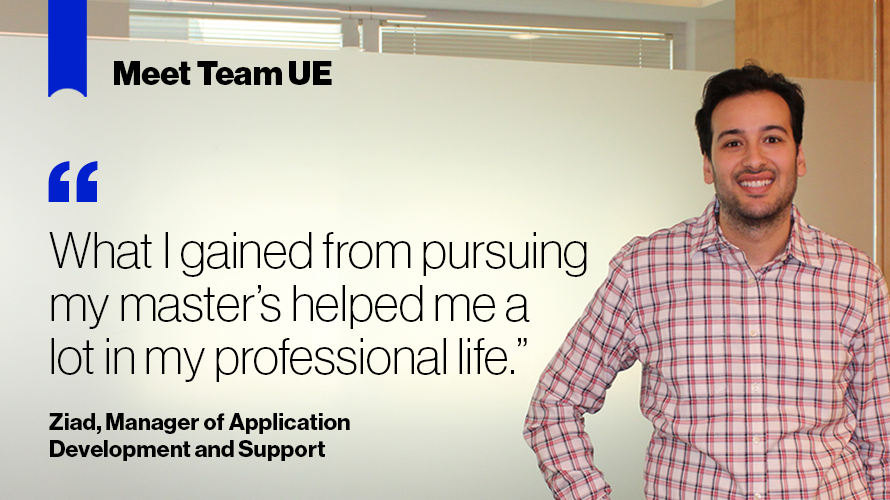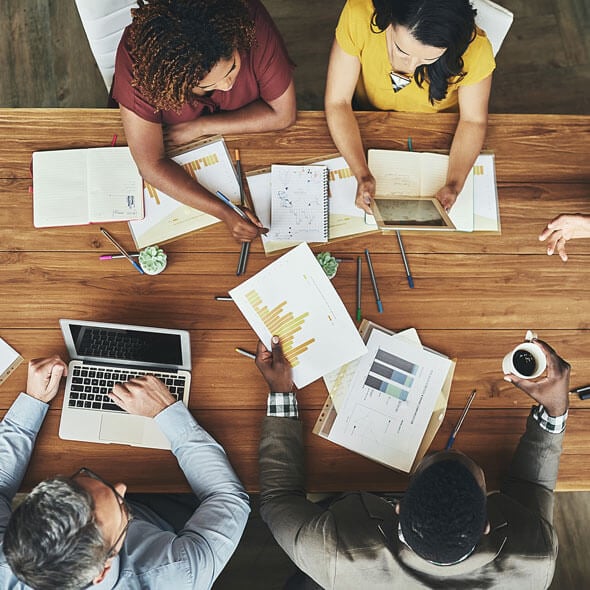 Our Diversity, Equity, and Inclusion Values
UE aims to foster an inclusive and supportive culture that embraces diverse ideas and opinions and provides opportunities for all to succeed. This starts with recruiting, hiring, developing, and promoting diverse talent, ensuring that the UE culture promotes inclusion and equity, and enables employees to bring their authentic selves to the workplace.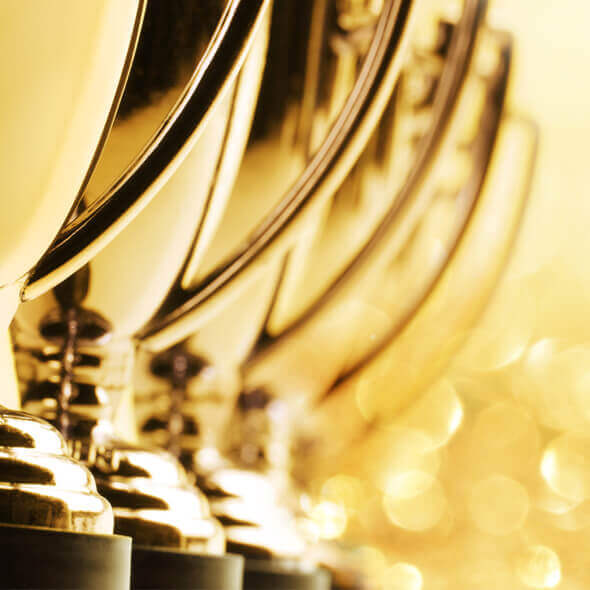 United Educators Recognized As a Top Woman-Led Workplace
UE has been named one of the nation's best woman-led workplaces. UE earned 2022 Top Workplace Culture Excellence recognition for Woman-Led Top Workplaces. The honor comes from Energage, a research company with more than 16 years of experience surveying over 27 million employees at 70,000 organizations. Awards are based solely on employee feedback.
Founding Sponsor: The Black Insurance Industry Collective (BIIC)
UE is proud to be a founding sponsor of the Black Insurance Industry Collective (BIIC).
View this discussion between Amy Cole-Smith, Director of Diversity at The Institutes, and Wendy Penry, UE's AVP of Human Resources, to learn more about BIIC's mission and why UE views this as a natural partnership.