Online Training Solutions for Colleges and Universities
Designed exclusively for students, faculty, and staff, the award-winning online training from United Educators (UE) is available to non-UE members through Canopy Programs®.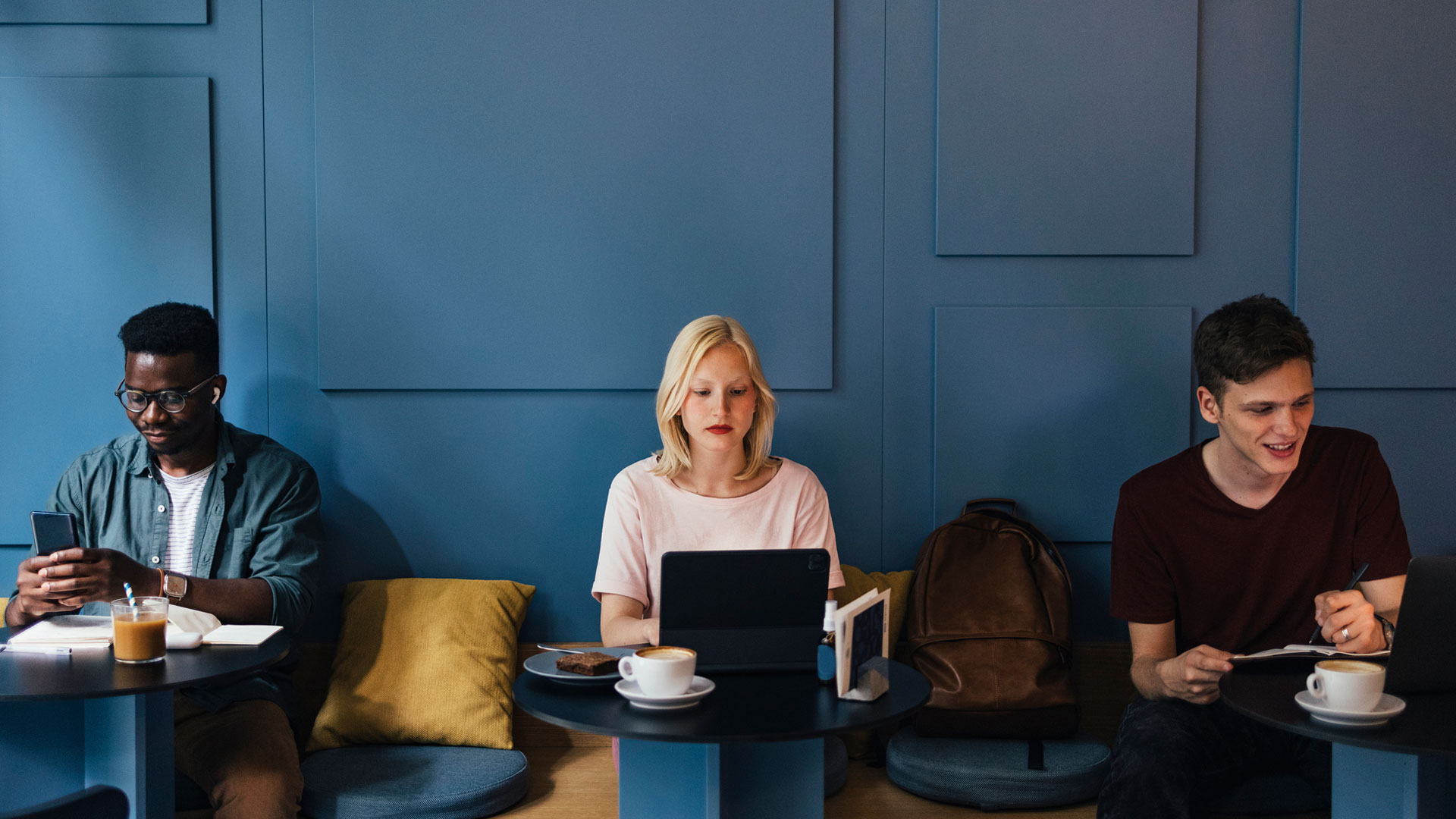 About Our Courses

Empower faculty, staff, and students to tackle education's unique challenges in today's rapidly changing world. Training topics include Title IX; workplace harassment and discrimination; protecting minors; student mental health; diversity, equity, and inclusion; contracting fundamentals; and more.
Our courses are:
Designed exclusively for education
Data-driven and based on actual incidents
Section 508/WCAG 2.0 compliant
Compatible with all devices
Course Roadmap
Avoiding verbally and emotionally abusive behavior for athletic staff
EpiPen use in emergency situations
Race, color, and national origin discrimination

Recreational drug abuse
Online Training Solutions for Education
Course Previews
Take a look at some of our training. If there is a specific course you'd like to preview, please contact canopy@ue.org.
Administering Our Platform
Training administrators (TAs) have multiple tools and features at their disposal to help ensure a simple and effortless experience.


"

Assistant Vice Chancellor, Learning & Development at California State University

UE's online training is definitely one level above a lot of the competition.
Contact Us
Fill out this form if you would like to learn more about our online training solutions for your college or university. We'll be in touch soon.