About Our Governance
From enterprise risk management to good governance, United Educators (UE) practices what we preach.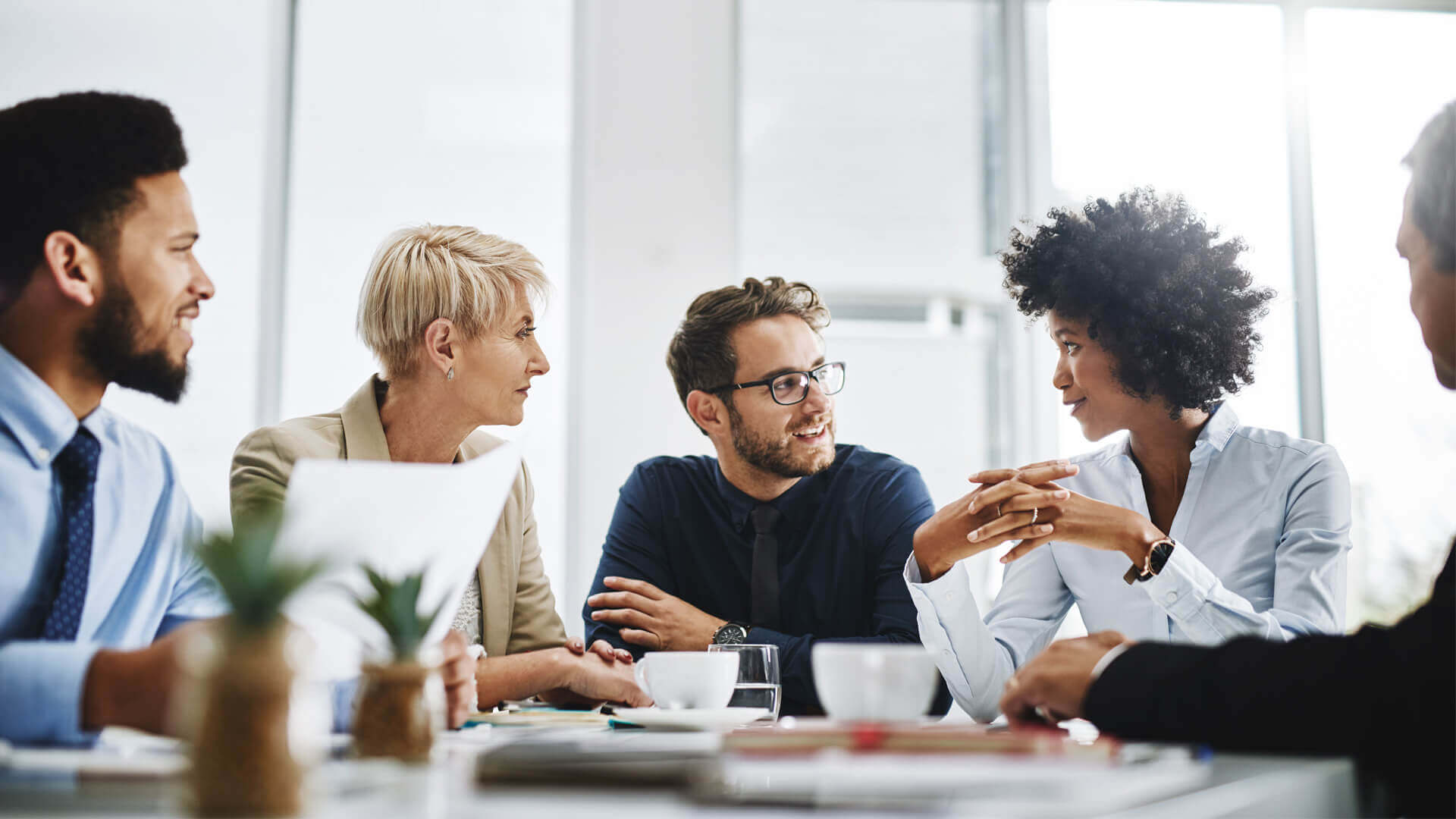 We've taken an industry-leading stance to governance practices. Following the passage of Sarbanes-Oxley in 2002, the UE Subscribers' Advisory Board (the Board) voluntarily adopted many of the governance standards promulgated under the new federal law, even though UE is not a publicly traded corporation. In addition, UE complies with the Vermont regulations on governance standards for risk retention groups.
UE's Governance Committee is charged with developing and maintaining good governance practices for UE and UE's Audit Committee, working with UE's Chief Compliance Officer and its Chief Risk Officer, and with ensuring compliance with those governance standards.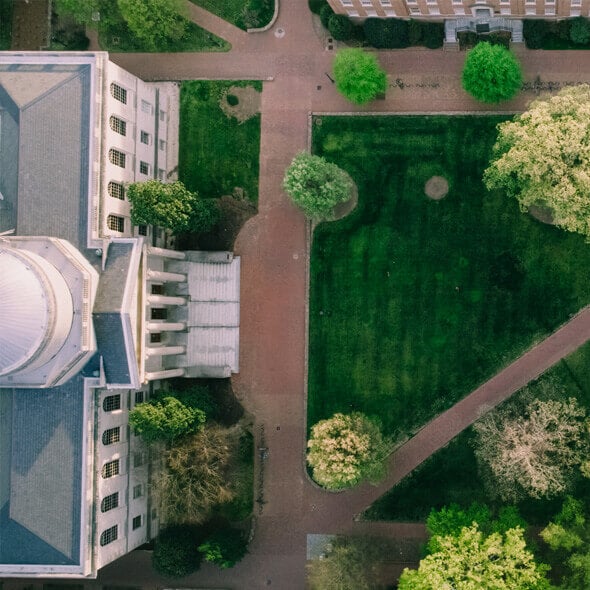 Governance Documents
The Summary of UE's Governance Standards includes links to UE's Rules and Regulations, Standards and Formulas, Code of Conduct, and Conflict of Interest Policy.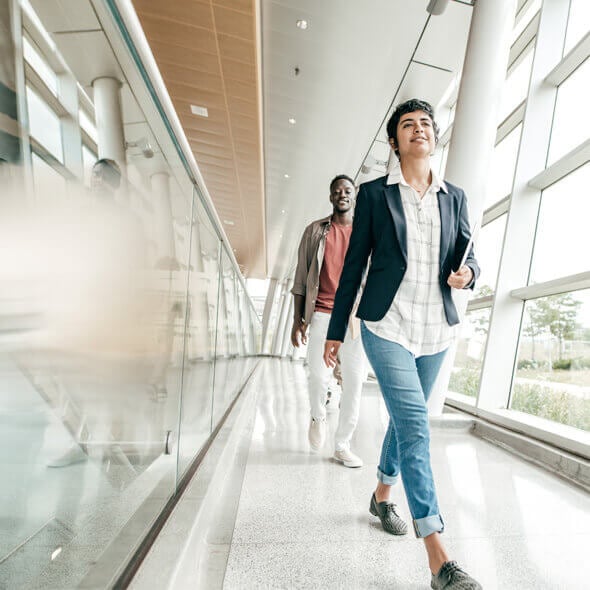 Reciprocal Risk Retention Group
UE is one of the first and largest risk retention groups (RRGs) formed since Congress enacted the Liability Risk Retention Act (LRRA) in 1986. RRGs are a form of a captive insurance company, formed to meet the unique risk transfer need of a specific type of organization or business.