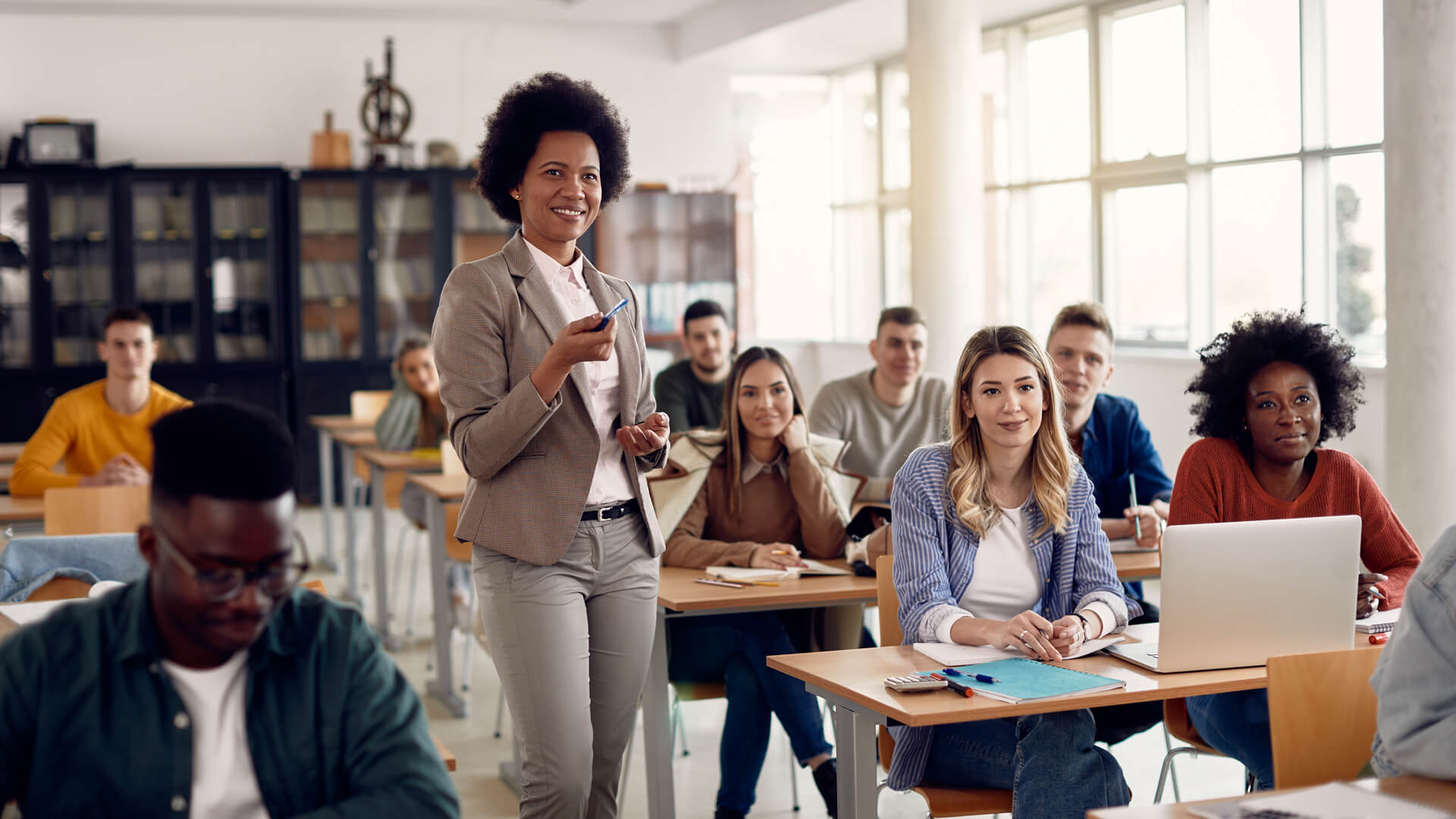 Education's Answer™
With about 1,600 members ranging from large university systems to small, independent K-12 schools, United Educators (UE) is committed to providing the coverage and tools needed to confidently operate your campus while managing education-specific risks.
Solutions for Your Institution
As we all continue to navigate unique and evolving challenges, know that UE is here for you.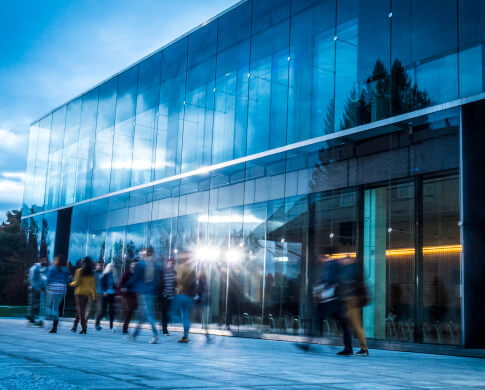 Your Answer to Coverage
We understand the unique risk profile of K-12 schools, colleges, and universities.
View Coverage