Award-Winning Online Training Created for Education
Complimentary to United Educators (UE) members. Available to all other K-12 schools, colleges, and universities through Canopy Programs.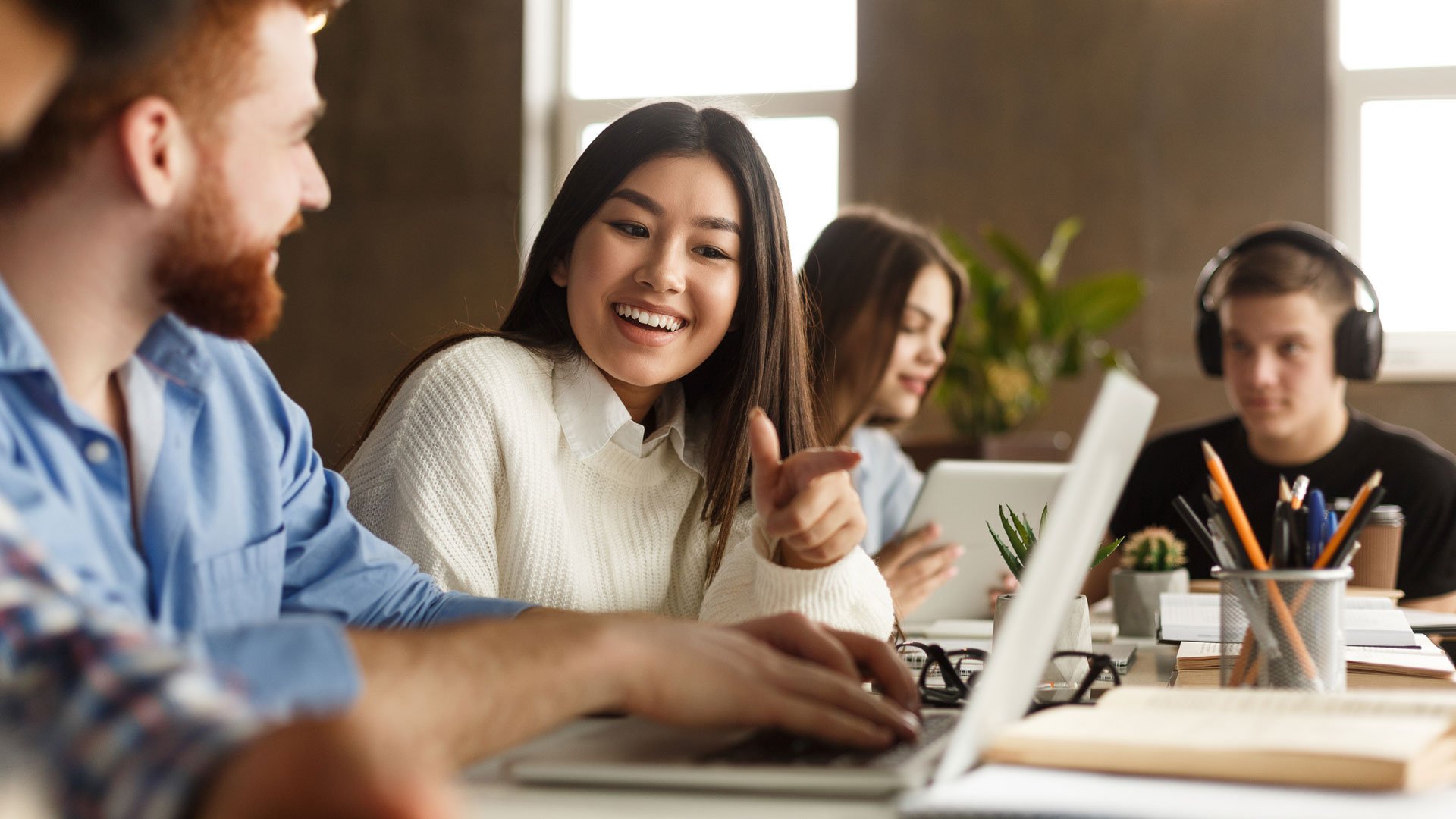 About Our Training Solutions

Empower faculty, staff, and students to tackle education's unique challenges in today's rapidly changing world. Training topics include Title IX; workplace harassment and discrimination; protecting minors; student mental health; diversity, equity, and inclusion; contracting fundamentals; and more.
Our online courses are:
Designed exclusively for education
Data-driven and based on actual incidents
Section 508/WCAG 2.0 compliant
Compatible with all devices
Implement Training Today
Our flexible implementation options can accommodate rapid turnaround times or one to three weeks of preparation if your training initiative involves multiple stakeholders at your institution. No matter your timing requirements, our team will refine our approach to meet your needs.
Knowledge Pathways
Knowledge Pathways are a guide to help you design annual training plans. Use one of our sample pathways as a starting point to craft a journey for your learners. Learn more

Administering Our Platform
Training administrators (TAs) have multiple tools and features at their disposal to help ensure a simple and effortless experience.


Additional Offerings
Available for a fee through Canopy Programs.