Internships and Professional Services Coverage
United Educators (UE) offers an easy-to-use policy with broad coverage for most student internships and experiential learning opportunities.
Coverage Summary
UE's internships and professional services (IPL) policy covers most student internships and experiential learning opportunities. This product streamlines the process to obtain appropriate coverage for situations in which students are developing their skills or advancing their education through hands-on experience.
The IPL policy features include an available $0 deductible, defense costs outside the limits of liability, and full prior acts coverage. Subject to the policy's terms and conditions, the IPL policy provides claims made coverage for wrongful acts in the performance or failure to perform an internship program or the rendering or failure to render certain professional services. The coverage includes coverage for bodily injury and property damage-related claims.
UE offers limits of:
Up to $3 million per claim and $6 million annual aggregate
Up to $30 million for select exposures with UE's general excess liability product(s)
Human Subjects Research Endorsement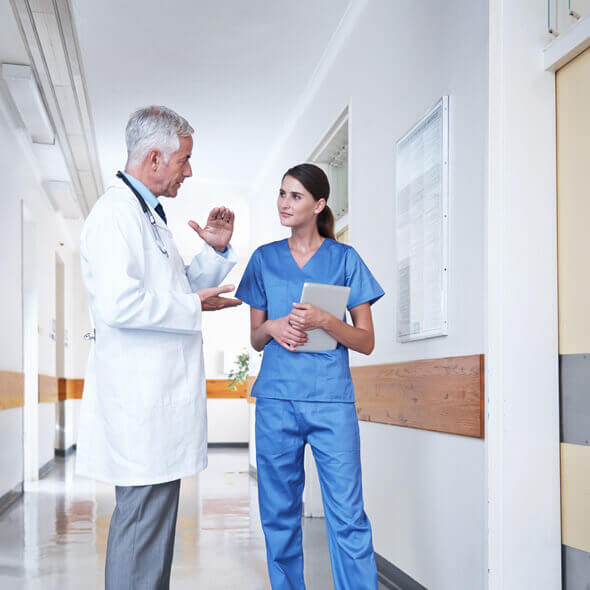 Incorporating human subjects in research studies has revolutionized the impact that institutions have in a variety of industries. To help bridge the gap for claims related to human subjects, UE provides limited human subjects research (HSR) coverage via endorsement under our IPL policy.
Endorsement Features
Coverage for HSR includes experimental studies or research on humans where an insured:
Collects, studies, or analyzes data without intervention or treatment
Performs interventional treatment designed to measure changes in a medical condition
Performs fine needle biopsies, blood collection and sampling, suturing of superficial wounds, and lacerations
Examples of Potentially Covered Research
For a diabetes HSR study, students observe from a gallery, a surgery as it is performed by a third party. The students then analyze blood samples collected from that surgery.
During an HSR study, subjects jog on a treadmill for a given amount of time and then researchers monitor the effects of increased heart rate on lowering blood pressure.
An HSR study on the effects of meditation on minors dealing with depression due to having a sibling who died by suicide.
Who Is Covered
The policy protects the institution and, at the option of the institution, faculty supervisors, certain employees providing professional services in select occupations, volunteers and students, within the scope of their duties or obligations to the institution.
Potential insureds include:
Students participating in an internship program
Licensed faculty and employees performing services at a stationary or mobile clinical education facility
Licensed faculty and employees performing services for the campus community
Continuing education coverage for licensed faculty and employees maintaining licensure
Interns, faculty, and staff providing services at an institution-sponsored event for the community
Subject to the policy's terms and conditions, the policy provides coverage for existing and new internship programs and experiential learning programs without application questions, scheduling, or midterm reporting. It provides coverage for a range of health care services when performed in support of an academic program.