Your Broker Benefits
United Educators (UE) members have strong relationships with their brokers, who often advocate for coverage specific to the individual institution. Brokers also help our members understand the education-specific UE value and the wealth of resources that come with a UE policy.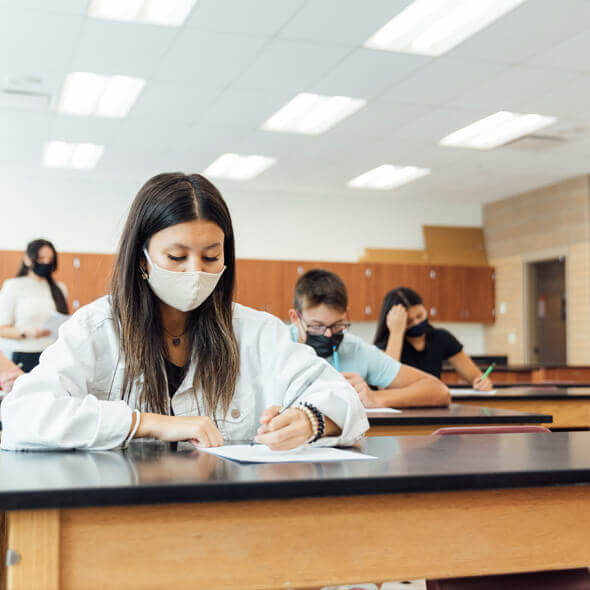 Get Help Addressing Unique Coverage Needs
We partner with brokers to determine how to address institutions' unique coverage needs for intellectual property, international programs, and other specialized risks.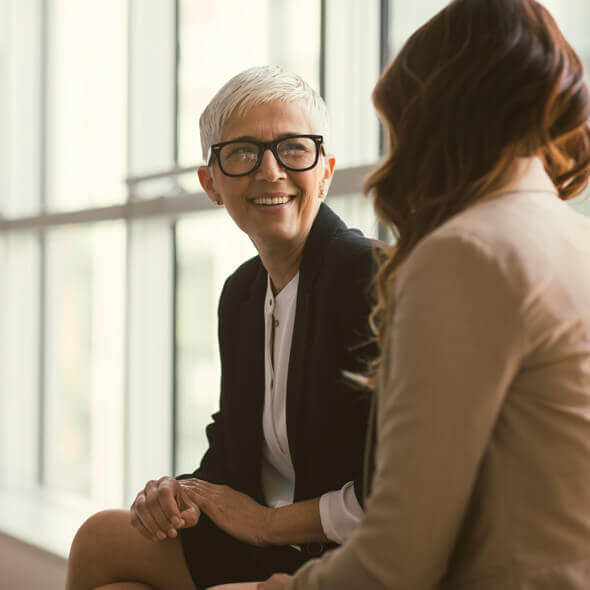 Partnering With Brokers
We partner with brokers who specialize in serving the education market as well as brokers who have a broader portfolio and are interested in providing the best solution for their education client.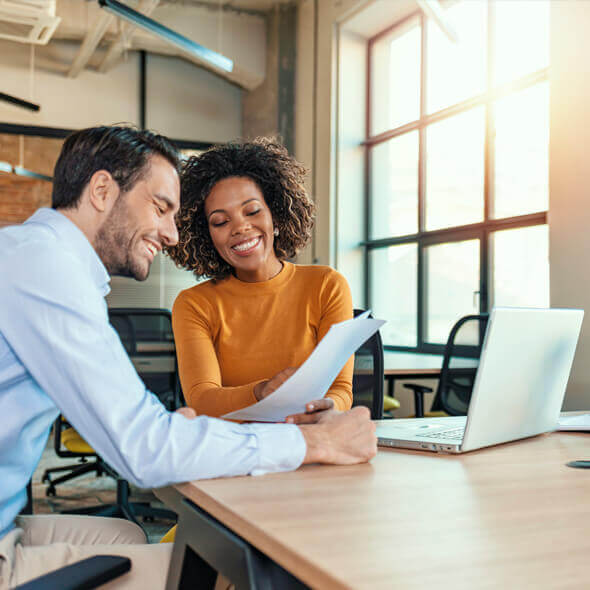 Long-Term Partnership
With new members and renewals, UE takes a long-term view. When a member institution has loss problems or a significant underwriting exposure that will take time and effort to resolve, we don't end the relationship. We look at alternatives such as restructuring, pricing, self-insured retentions, risk management initiatives, or a different claims management interaction.