Higher Education
United Educators (UE) understands the unique risk profile of colleges and universities. Our coverage is designed to address your specific exposures and provide appropriate coverage.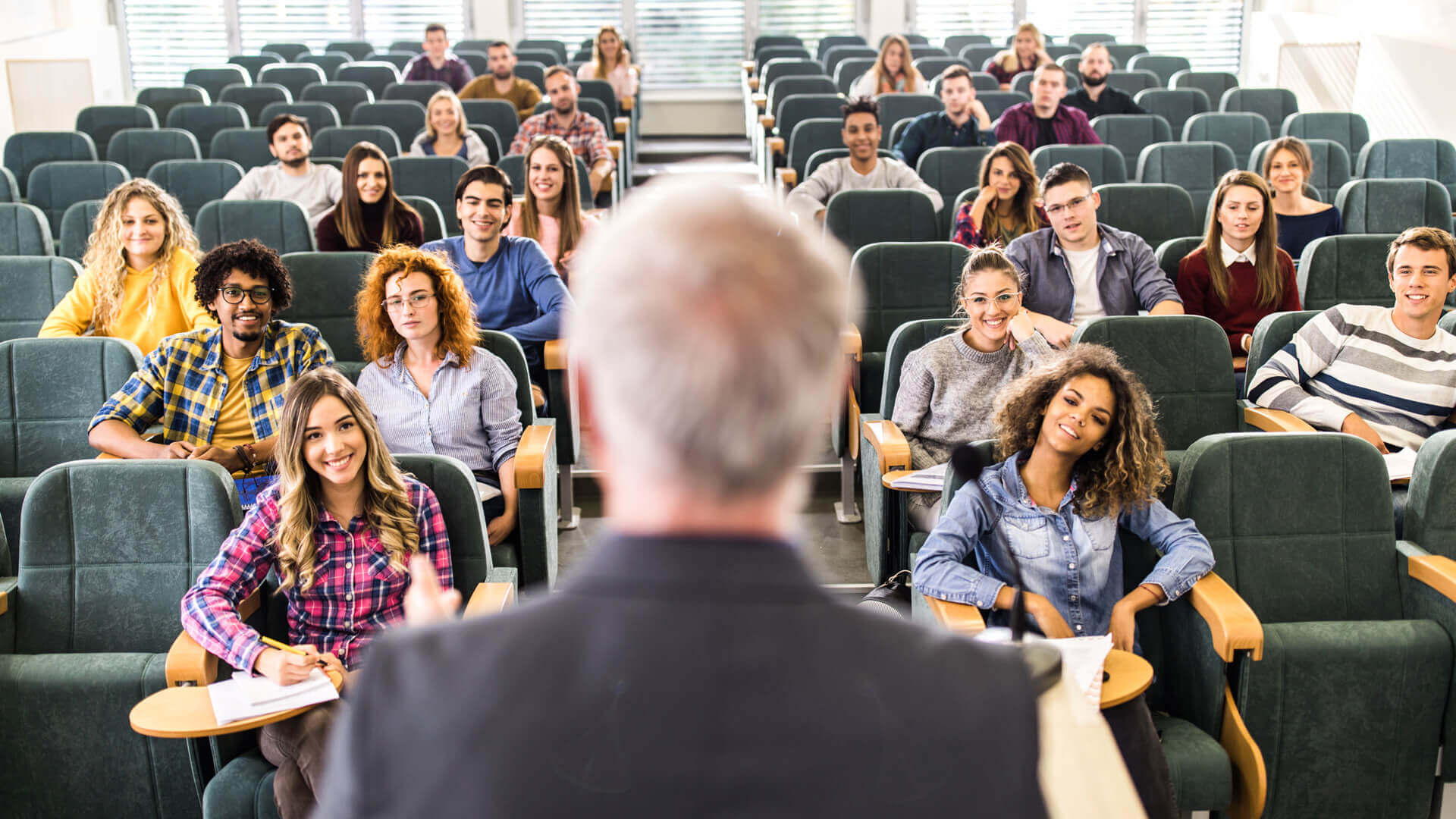 Liability Insurance
We are committed to providing coverage for risks that other insurance carriers limit or avoid, such as traumatic brain injury and sexual misconduct. As partners with our members, we're continuing to offer coverage at significantly high limits despite fluctuations in the commercial insurance market.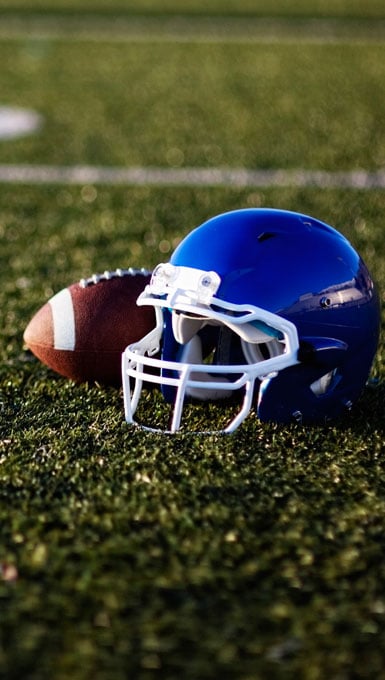 Ready to Learn More?
UE works exclusively with insurance brokers. To apply for coverage, contact your broker. Or, let us know if you'd like more information.