Education's Answer™
United Educators (UE) is education's answer to the distinct risks and opportunities K-12 schools, colleges, and universities face.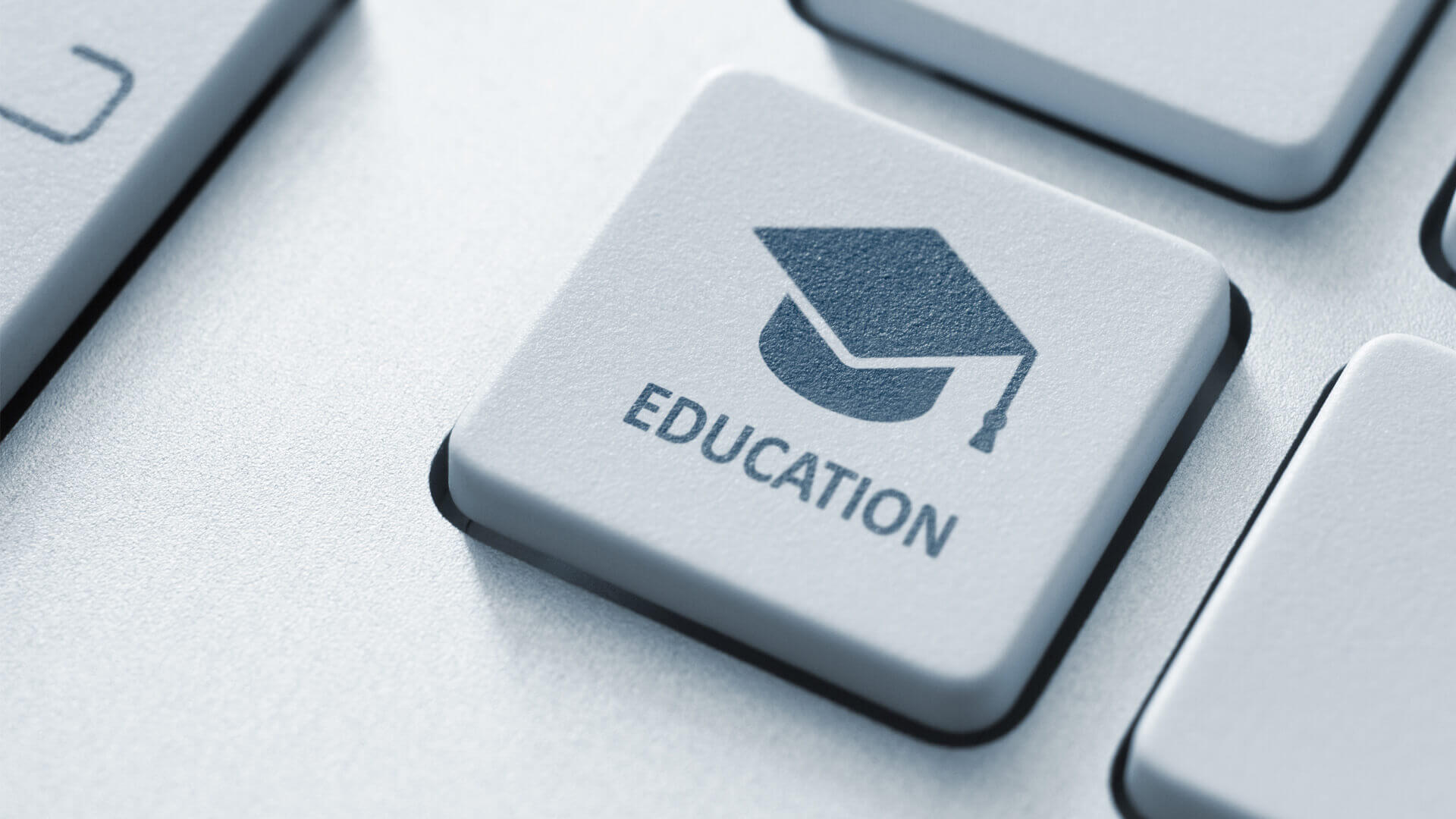 About UE
With about 1,600 members ranging from large university systems to small, independent K-12 schools, UE remains committed to providing the coverage and tools needed to confidently operate your campus while managing education-specific risks. We strive to provide you with peace of mind so you can focus on what's important – delivering a high-quality academic experience.
Since our founding in 1987, our focus has been exclusively on education and finding new ways to meet your insurance coverage needs, manage risk, and efficiently resolve claims.
Five Reasons to Choose UE
We chose UE in the early '90s to insure our institution, and we continue to be pleased with their commitment to offering improved coverage and outstanding risk services.