Risk Management Premium Credit Program
United Educators' (UE's) team is committed to helping our members create a safe and respectful educational environment for students and educators. We encourage members to participate in the Risk Management Premium Credit (RMPC) program, which enables them to earn a credit on their renewal premium by conducting specific risk management activities.
Participating members have an RMPC Dashboard that provides links to RMPC activities, deadlines, and completion status. To access to your RMPC Dashboard, visit My UE or refer to your RMPC invitation and reminder emails. Brokers can also check their clients' progress in My UE.
UE partnered with The Jed Foundation (JED) to help your institution — through the RMPC program — promote emotional well-being and prevent substance misuse and suicide. Your institution may sign an agreement to implement one of JED's programs to receive the premium credit. Click here for details.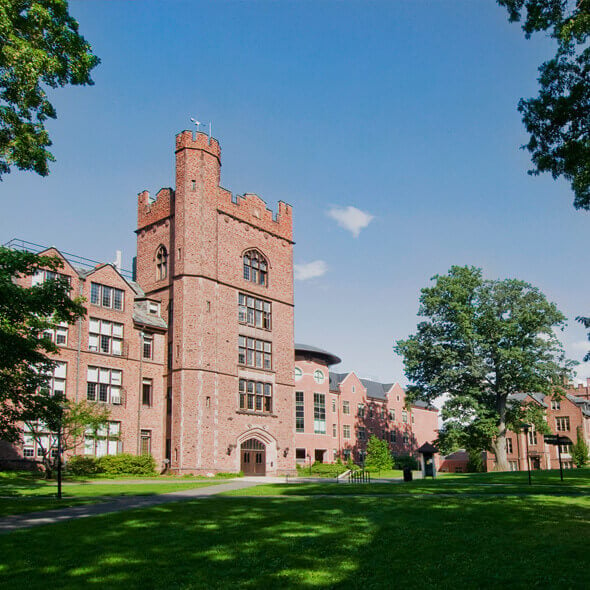 Eligibility
Members with a general liability (GL) or educators legal liability (ELL) policy are eligible to participate in the RMPC program. The RMPC program doesn't apply to public K-12 schools or members with only an internships and professional services liability (IPL) policy.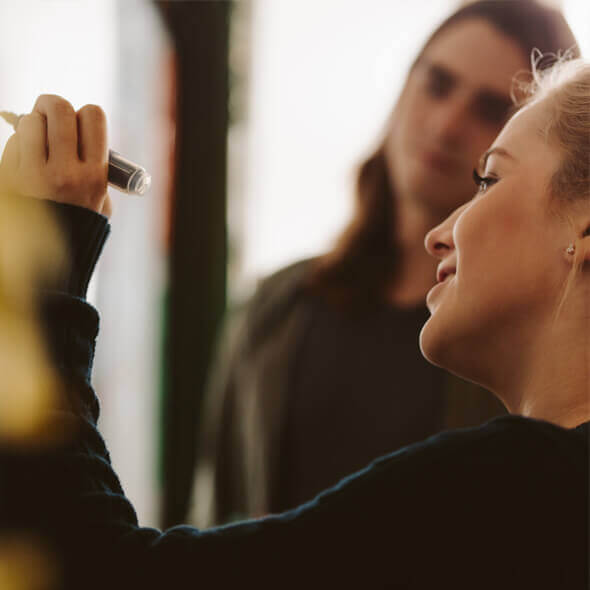 Access Your RMPC Dashboard
Each eligible member can access their RMPC Dashboard to progress through the program and monitor their status.

To access your RMPC Dashboard, sign in to My UE, then click "RMPC" in the left navigation bar. You will see a link to your RMPC Dashboard and your institution's RMPC Dashboard ID. You may also refer to RMPC program invitation and reminder emails.

If you need help signing in, please contact us at risk@ue.org.