Our Diversity, Equity, and Inclusion Values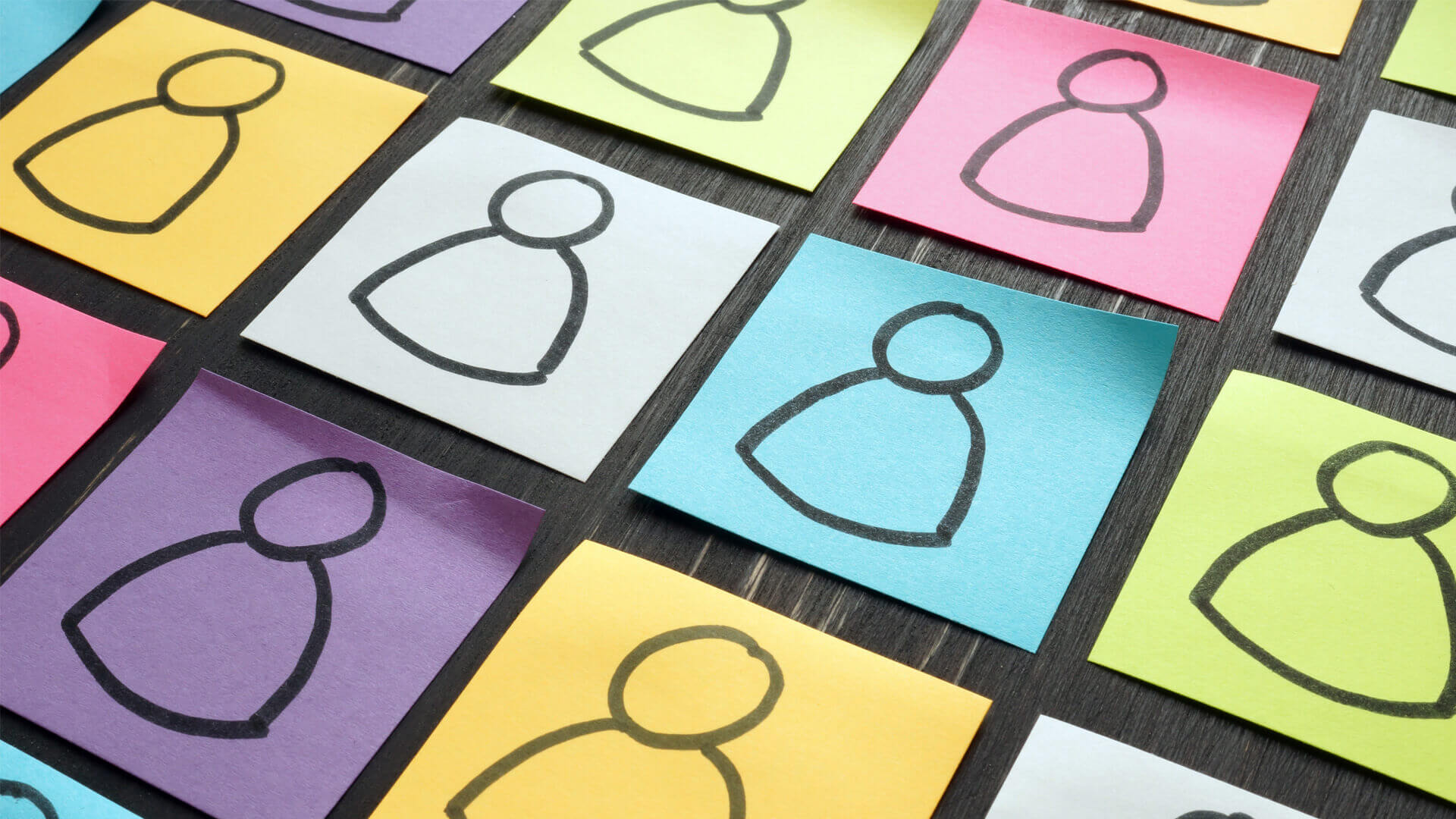 United Educators (UE) aims to foster an inclusive and supportive culture that embraces diverse ideas and opinions and provides opportunities for all to succeed. This starts with recruiting, hiring, developing, and promoting diverse talent, ensuring that the UE culture promotes inclusion and equity, and enables employees to bring their authentic selves to the workplace. A diverse workforce helps UE build stronger relationships with current and prospective members, brokers, and external partners. These groups also play a pivotal role in UE's commitment to ensuring that our community reflects and embraces diversity.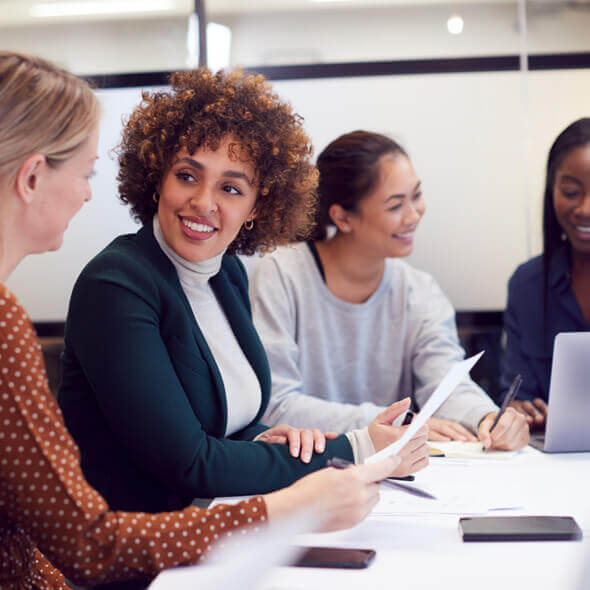 Our Workforce
UE's success hinges on the strength and richness of its diverse workforce. As part of our overall talent management philosophy and ongoing commitment to attract, develop, and retain the best people, we will enact, evaluate, and revise policies and programs to promote diversity, inclusion, and opportunity for representation at every level of our company. We believe a culture that fosters belonging and values differences enables us to better serve members and fulfill our mission.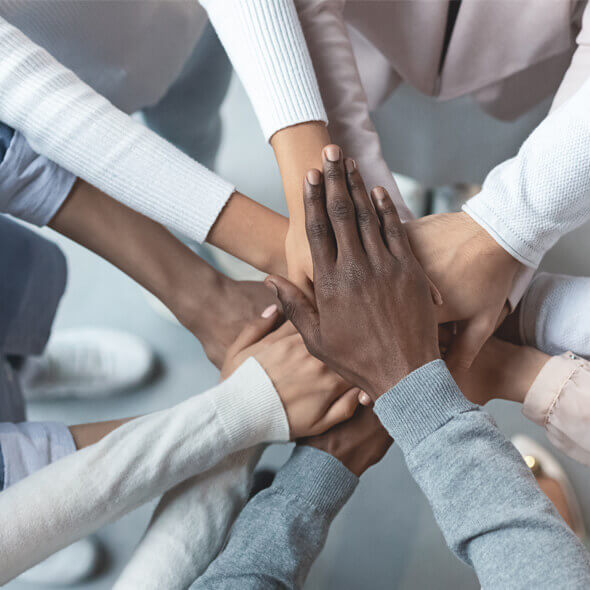 Our Partnerships
UE's commitment to embracing an equitable and inclusive culture includes creating a network of diverse external partners. As we expand our network of partners and suppliers, we seek businesses that promote diversity, equity, and inclusion.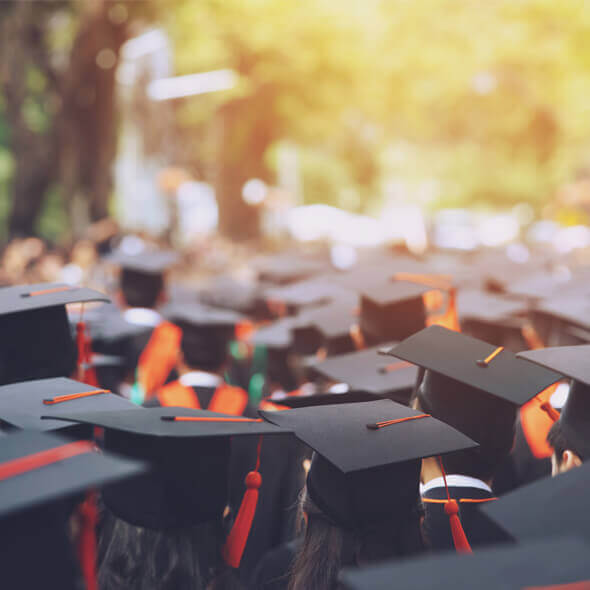 Our Community
Ideally, UE's members and brokers will represent diverse backgrounds, size, geography, income, and other attributes that reflect the varied educational experiences. To deliver on our promise of serving all of education, UE is mindful of the types of institutions and brokers we seek out.