Our Diversity, Equity, and Inclusion Mission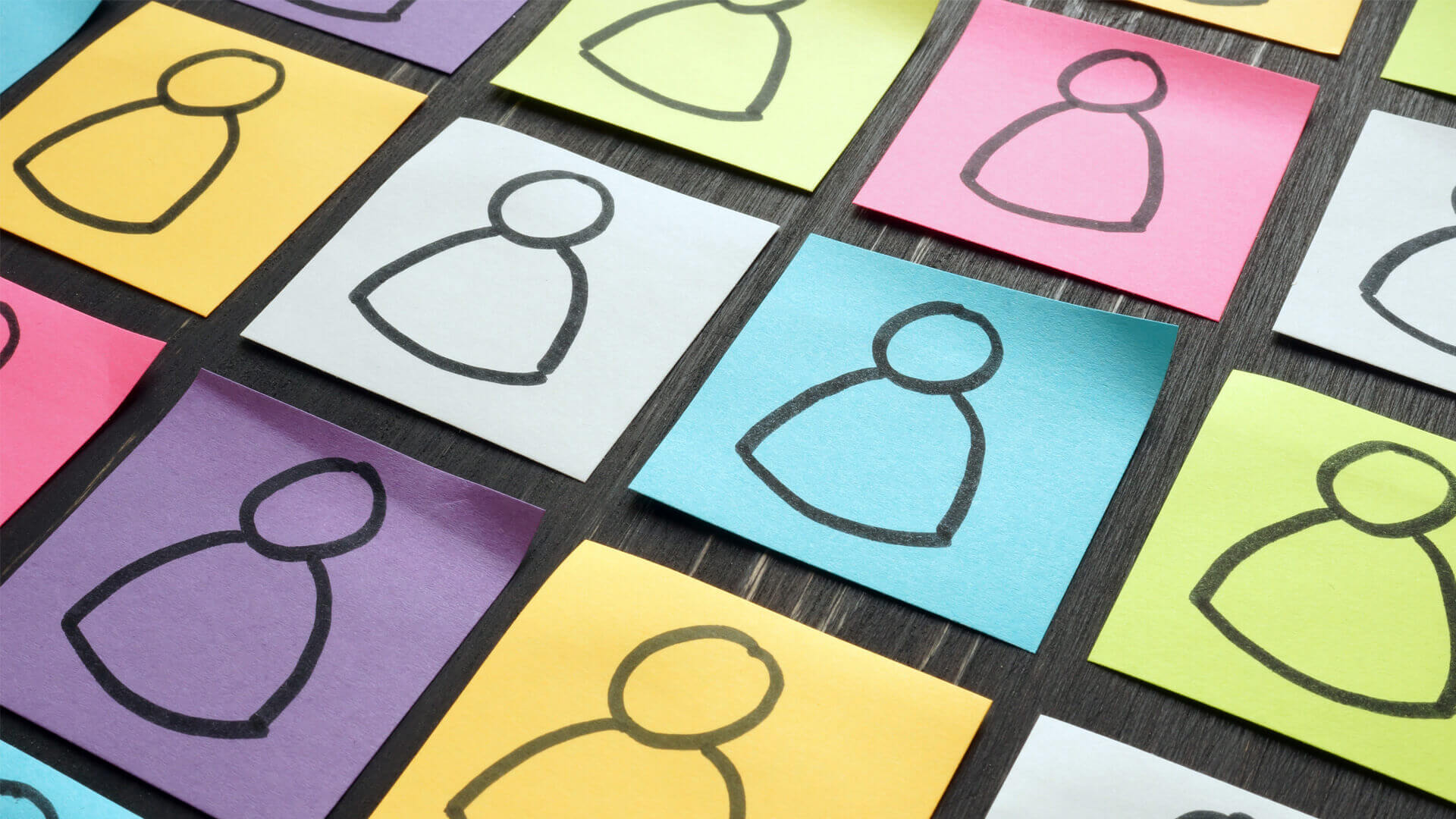 United Educators (UE) aims to foster an inclusive and supportive culture that embraces diverse ideas and opinions, reflects our membership's diversity through our insurance policies and risk management services, and provides opportunities for all to succeed.
Many liability risks arise from inequities and exclusion in education. When our members and partners treat diversity, equity, and inclusion (DEI) as a moral imperative to create more inclusive institutions, we work to help mitigate these critical risks.
UE's Workforce
UE's success hinges on the strength and richness of our diverse workforce. Our overall talent management philosophy includes a commitment to attract, develop, and retain the best people. You can view UE's most recent workforce demographics here. We will enact, evaluate, and revise policies and programs to promote diversity, inclusion, and opportunity for representation at every level of our company.
We strive to create a more diverse, inclusive, and equitable workplace through:
Grassroots workplace change initiatives led by a committee of staff representing 10% of UE's employees and actively supported by executive leaders, called the Inclusion, Diversity, and Equity Alliance (IDEA)
Striving to reflect our membership's diversity in our workforce, leadership, and Subscribers' Advisory Board
Interactive trainings (including unconscious bias training), speaker series, and events aim to foster create a more inclusive, caring culture
Regular workplace surveys and studies help us understand where we can focus to develop an equitable experience for all employees
Flexibility and recognition of cultural events, including adding Juneteenth as a holiday and a floating holiday that employees can use to celebrate their personal religious beliefs
Interested in working for a diverse, education-specific insurance carrier? Learn more about Careers at UE.
84% of UE employees say they "have seen positive changes on diversity and inclusion in the last six months." That's 21% points higher than a national consulting firm's client benchmark.
DEI in Our Community and Partnerships
The UE community represents the diversity of the students that our members serve. UE's membership contains religiously affiliated schools and colleges, historically Black colleges and universities, community colleges, independent schools, research universities, off-campus study programs, and institutions in rural and urban settings, among many others. Our broker, defense counsel, and vendor partners add to that diversity.
We are dedicated to supporting our community's DEI efforts with insurance products, services, and risk management resources that are sensitive to their needs through:
Reflecting the perspectives of UE's diverse membership with resources that help mitigate DEI-related risks. Browse our DEI-related risk management resources.
Designing all of our training tools with accessibility in mind and commit to continual improvements in this area.
Identifying brokerages and vendors that support our membership's commitment to DEI. Brokers can click here to begin working with UE.
Growing a more diverse panel of legal experts to best fit the needs of resolving claims.
Contact
If you have questions about how we are working toward our DEI goals, contact us at info@ue.org.