Contact Your Territory Manager
United Educators (UE) partners with brokers to provide our insurance to K-12 schools, colleges, and universities. We work closely with you to help reach out to potential members, assist with renewals, and explain UE products and services.
Our goal is to establish long-term relationships with you, the Broker, and our member, your client. Our territory managers are available to answer questions about UE products and services at any time.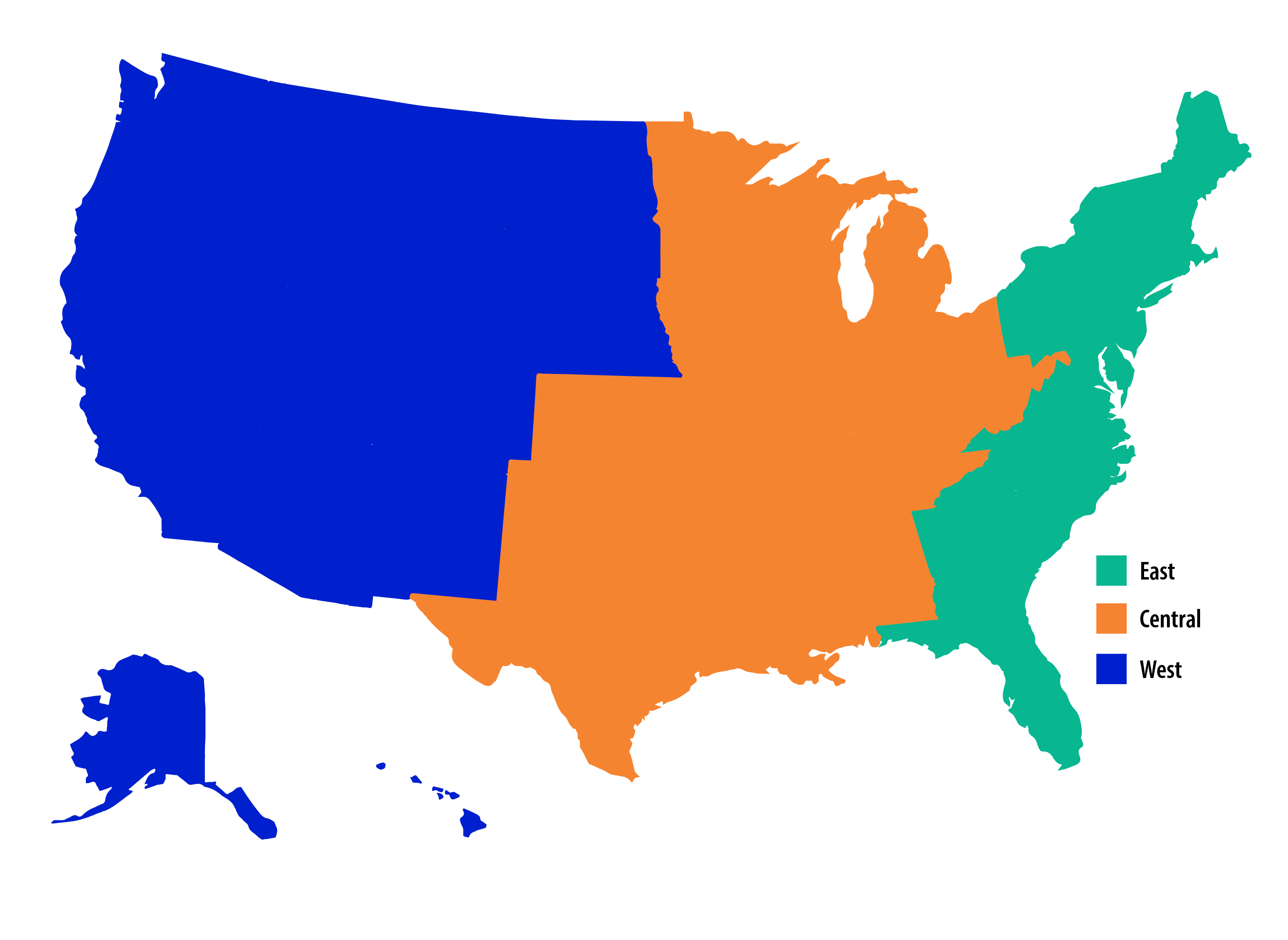 Region

Contact

East:
CT, DC, DE, FL, GA, MA, ME, MD, NC, NH, NJ, NY, PA, RI, SC, VA, VT, Puerto Rico, Virgin Islands

Shane Anderson
Territory Manager
(240) 802-4106

Central:
AL, AR, IA, IL, IN, KS, KY, LA, MI, MN, MO, MS, OK, OH, TN, TX, WI, WV

Ruby Garcia
Senior Territory Manager
(240) 802-4221

West:
AK, AZ, CA, CO, HI, ID, MT, NE, NM, ND, NV, OR, SD, UT, WA, WY, Guam

Evan Jones
Director of Business Development
(301) 215-9542