Member Appeals
Significant appeals undertaken by United Educators (UE) on behalf of our members.
UE on Appeal highlights recent and significant appeals UE undertakes on behalf of members. We hope you find this resource helpful as you guide your institution through daily legal issues.
Delivered to your inbox throughout the year, each report provides:
A summary of impactful decisions from past months
Tips and takeaways
Links to decisions and relevant risk management resources
Insight into upcoming decisions
UE on Appeal Recent Issues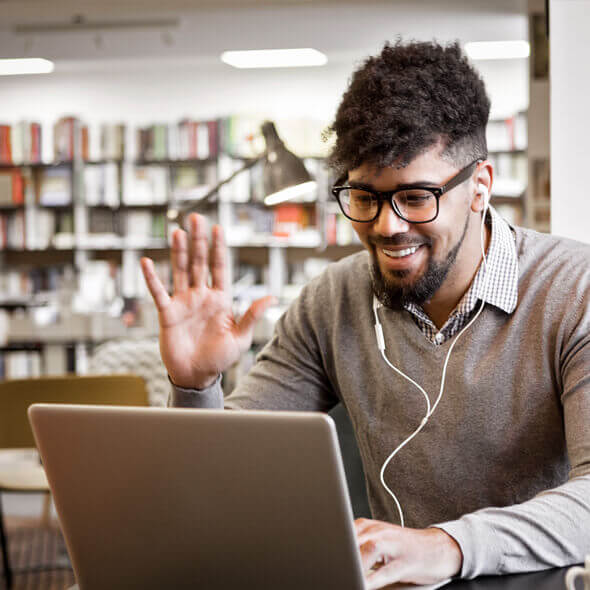 We Want to Hear From You
Ask questions about decisions, contact attorneys retained to handle appeals, or provide suggestions for future reports.