Mosaic: Prevent Discrimination and Harassment Together—Employees
Employees learn how to prevent workplace discrimination, retaliation, and harassment.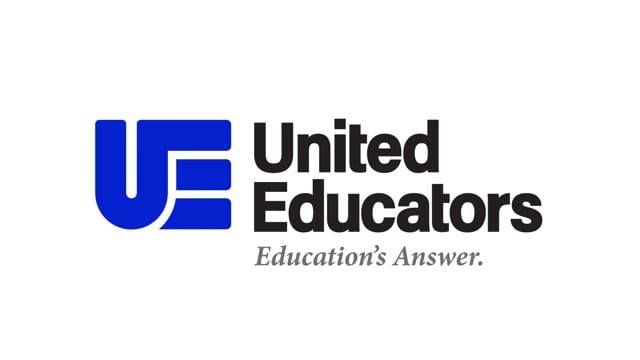 This course will help learners:
Distinguish between the different types of discrimination that can occur in the workplace.
Describe who is and isn't protected from discrimination under federal law.
Recognize common workplace harassment situations, including retaliation.