Risk Management Premium Credit Program
United Educators' (UE's) team is committed to helping our members create a safe and respectful educational environment for students and educators. We encourage members to participate in the Risk Management Premium Credit (RMPC) program, which enables them to earn a credit on their renewal premium by conducting specific risk management activities.
Your RMPC Dashboard provides links to all relevant RMPC activities, deadlines, and completion status. Each RMPC invitation and reminder email includes your institution's sign-on information for the dashboard. Brokers supporting UE members can track their client's progress in My UE.
New this year: UE partnered with The Jed Foundation (JED) to help your institution — through the RMPC program — promote emotional well-being and prevent substance misuse and suicide. During this program year, your institution may sign an agreement to implement one of JED's programs to receive the premium credit. Click here for details.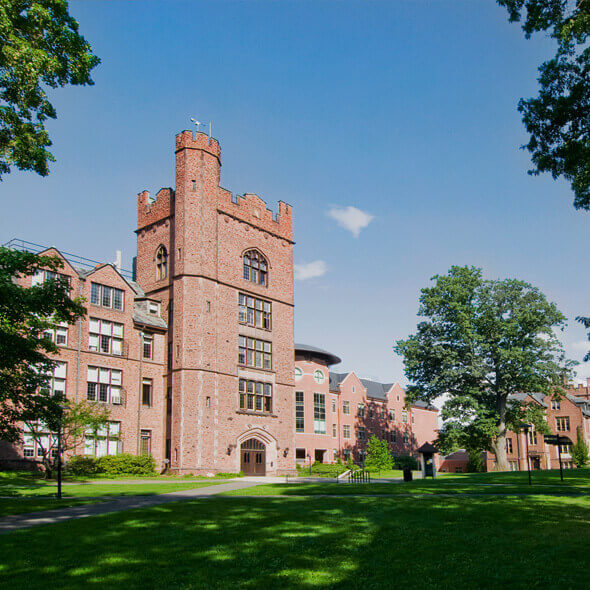 Eligibility
Members with a general liability (GL) or educators legal liability (ELL) policy are eligible to participate in the program. The program doesn't apply to public K-12 schools or members with only an internships and professional services liability (IPL) policy.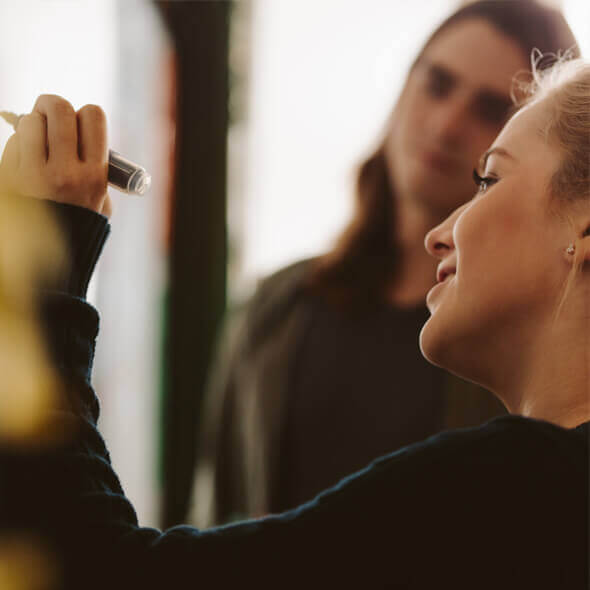 Track Your Progress
Your Member Benefit Report includes RMPC program progress and other UE member benefits.

2022-23 policy year, click here (for members renewing between May, 1 2022, and April 30, 2023)

2021-22 policy year, click here (for members renewing between May 1, 2021, and April 30, 2022)

Ready to start on the RMPC? Email risk@ue.org for your dashboard link and ID.
2022-23 RMPC Group Policyholders
The 2022–23 RMPC program applies to renewals beginning May 1, 2022, through April 30, 2023. Members that hold policies as part of an insurance purchasing group can earn a 4% premium credit as described below:

2022-23 RMPC Group Overview
2021-22 RMPC Group Policyholders
The 2021–22 RMPC program applies to renewals beginning May 1, 2021, through April 30, 2022. Members that hold policies as part of an insurance purchasing group can earn a 4% premium credit as described below:

2021-22 RMPC Group Overview
Frequently Asked Questions