Risk Management
The value of United Educators (UE) membership extends far beyond the insurance policy. Each member institution has access to our education-specific risk management library.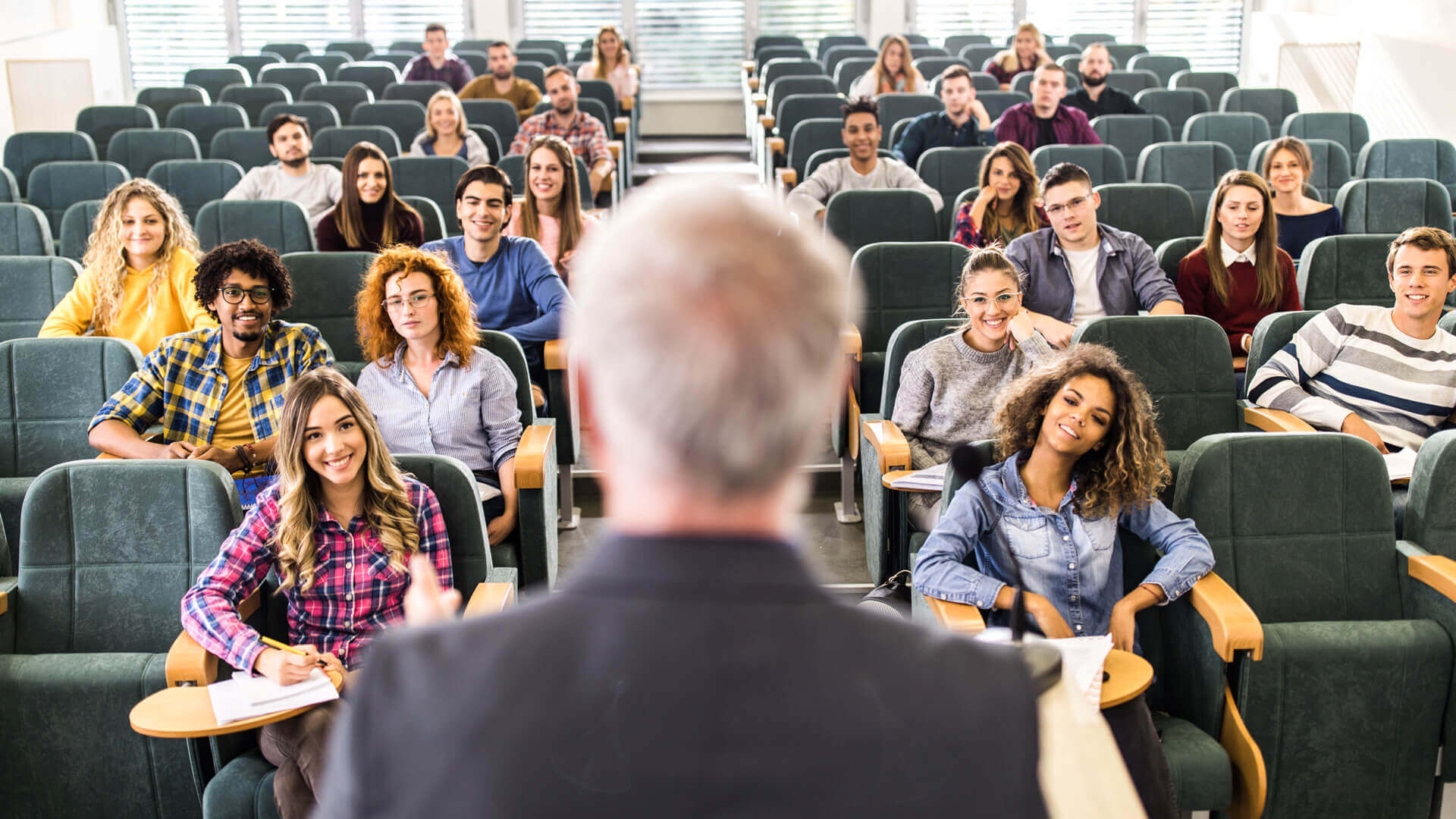 Resources and Services
From online course collections to claims studies and webinars, our resources cover timely topics such as sexual assault prevention and response, concussion management, and study abroad.
Topics Covered
UE provides risk management resources to address timely issues and unique challenges that K-12 schools, colleges, and universities face. Select a topic to discover resources that address your needs.
Select a topic to get started
Athletics
Access these risk management resources to help you navigate challenges with athletics.
Compliance
Review these resources to help your institution remain in compliance.
Diversity, Inclusion, and Accessibility
Access these resources on diversity, inclusion, and accessibility.
Health and Well-Being
Access these risk management resources that address health and well-being.
Premises Safety
Review these resources to address premises safety.
Enterprise Risk Management
Access these resources to help you create and maintain an enterprise risk management process.
Sexual Assault and Misconduct
Review these risk management resources to help mitigate sexual assaults and misconduct.
Student Activities and Organizations
Access these resources to address challenges with student activities and organizations.
Study Abroad
Review resources to help address the risks associated with study abroad programs.
The Workplace
Review risk management resources to help your institution address challenges in the workplace.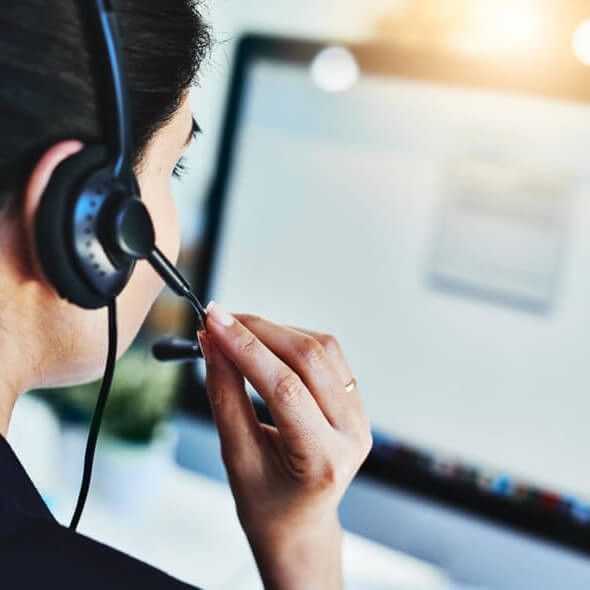 Risk Advice
We understand the immediate need for credible information. If you're curious to know what other schools are doing, need a sounding board, or are looking for general risk advice or data to support your needs on campus, contact our risk management consultants.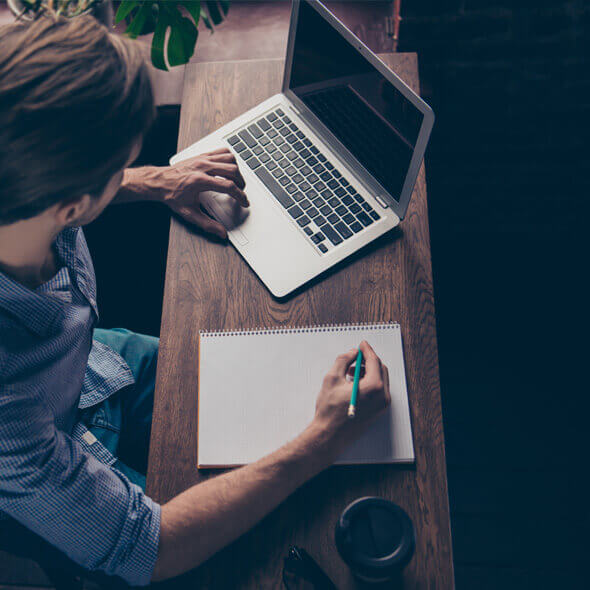 Learning Launch
UE's online courses help institutions deliver cost-effective online learning to students, faculty, supervisors, and other staff. Some institutions use these courses as a key component of meeting federal or state training requirements on issues such as workplace harassment prevention, sexual assault awareness and prevention, and concussion management. A learning technology and services team member can work with you to assist in building an implementation strategy.