Even During Remote Learning, Kent School Works to Prevent Abuse of Students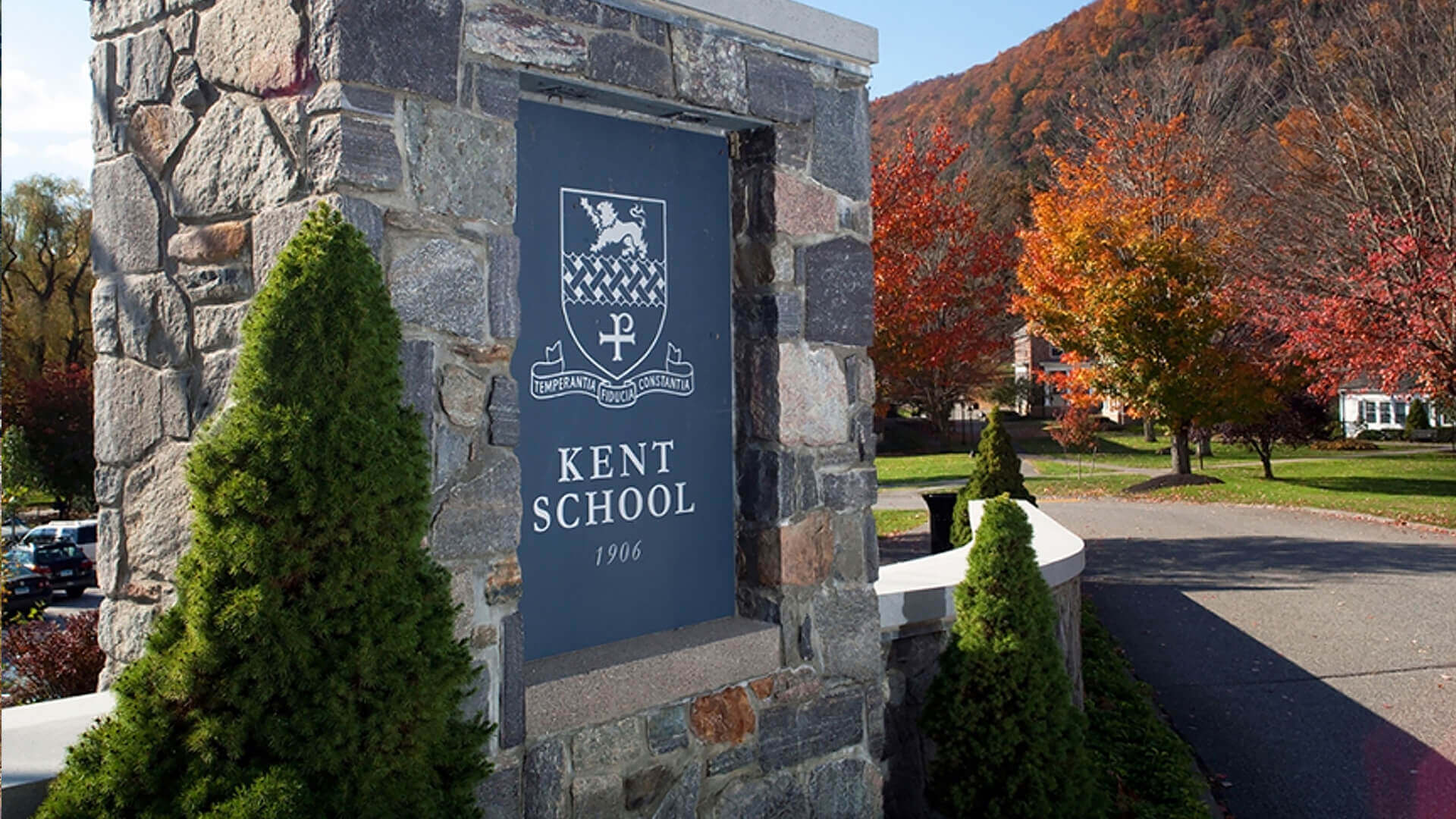 Note: This article highlights the experiences of one United Educators (UE) member and doesn't represent UE risk management or legal advice.
Encouraging faculty to have a constant dialogue with each other and administrators about what they feel are best practices for remote learning — including how to best protect minors — potentially can help your independent school keep students safe during the pandemic and beyond.
"You can't just forget about student safety," contends Michael G. Hirschfeld, Head of School at Kent School, a private college preparatory school in Kent, Conn. "With remote learning, the dangers or potential compromises to student safety look different. Having open conversations with your faculty about the issues is the best advice I could give."
Kent School, which has about 600 students and is located in a suburban setting, always has had a firm dress code during in-person learning. But when the school switched to remote learning in spring 2020 due to COVID-19, faculty noticed some students became lax to the point where they attended class in bathrobes or pajamas.
Some students also logged onto Zoom from bed instead of at a desk.
Faculty members spoke up — first to each other, then to administrators — about students placing themselves in compromising situations that could increase the risk of them being targeted by predators and falling victim to abuse. They expressed concern about the breakdown of boundaries and told students when their clothing was unacceptable and explained that students should sit at desks.
Although about 470 Kent School students returned to in-person learning this fall, about 100 others, such as international students and students with specific health concerns, remain remote learners.
The school formally communicated in its fall 2020 remote learning plan that students "must be dressed appropriately — no pajamas, bathing suits, etc. We ask that all students attend their Zoom classes at a table or desk and that they are attentive during class."
In November 2020, Kent School's Dean of Students emailed students a reminder about the dress code, table/desk policy, and that while students are expected to have cameras on in Zoom, they are welcome to use a Zoom background for privacy.
Independent schools are known for encouraging strong relationships between people — including between teachers and students, says Jamie Forbes, CEO of Learning Courage, an organization that helps school leaders reduce and effectively address sexual misconduct in their schools. "What's critical is ensuring that they remain appropriate and that they don't veer into a danger zone" where students suddenly can make themselves vulnerable.
Seek to Ensure Compliance
Understand that there's only so much your school may be able to mandate when it comes to students' home learning environments.
With families' compliance, "we surrender to them and their goodwill and their willingness to cooperate," Hirschfeld says. "We want them to be partners in the education of their children. In some cases, the parents are not home during the workday. They can't supervise children in the way that the children were supervised."
In some cases, it becomes an issue of equity, Hirschfeld notes. Some students may not have access to their own private space, other than their bedroom, where they can learn.
Despite that understanding, Kent School won't permit students to attend class or meet with teachers while sitting on a bed and wearing pajamas or underwear, he says, even during one-one-one meetings.
"Student safety cannot be forgotten in this new world," Hirschfeld says.
More Strategies to Protect Minors in Remote Learning
If your campus provides virtual instruction during the pandemic, consider using these additional strategies to protect minors:
Continue Providing Training
Training about protecting minors remain crucial, even in a world of COVID.
Consider UE's "Protecting Children Course Collection for K-12," which was updated with information on online abuse related to the pandemic. The courses overall are designed to help educators and other adults learn how to recognize, prevent, and report sexual misconduct. When training staff, Hirschfeld recommends reinforcing that one-on-one meetings between school faculty and students can be appropriate in remote settings, just as they had been during in-person education. But faculty should take old-model sensibilities and practices and apply them to a new context.
Note that just like with students, you should remind faculty about always choosing appropriate clothing and locations; also tell them to be aware of what can be seen in the background of their homes, Forbes says.
Examine Steps to Make Online Platforms Safer
Providing education remotely can lead to less supervision, which would potentially present safety risks. Some schools have determined they can increase safety by disabling private chats and using filters that flag certain keywords.
Don't Shut Down Individualized Education
Independent school students and parents expect individualized attention, and in many cases that's why families pay for this type of education, Forbes says. "The challenge is finding ways to deliver that without putting anyone at risk. I hesitate to say there is no failsafe way to eliminate risk, but all of the platforms that I've seen allow for some ability to monitor and ensure that everyone is behaving in ways that uphold whatever policies and procedures they're required to follow."
Kent School was founded in 1906 and has been a UE member since July 2002.