Risk Management
The value of United Educators (UE) membership extends far beyond the insurance policy. Each member institution has access to our education-specific risk management library.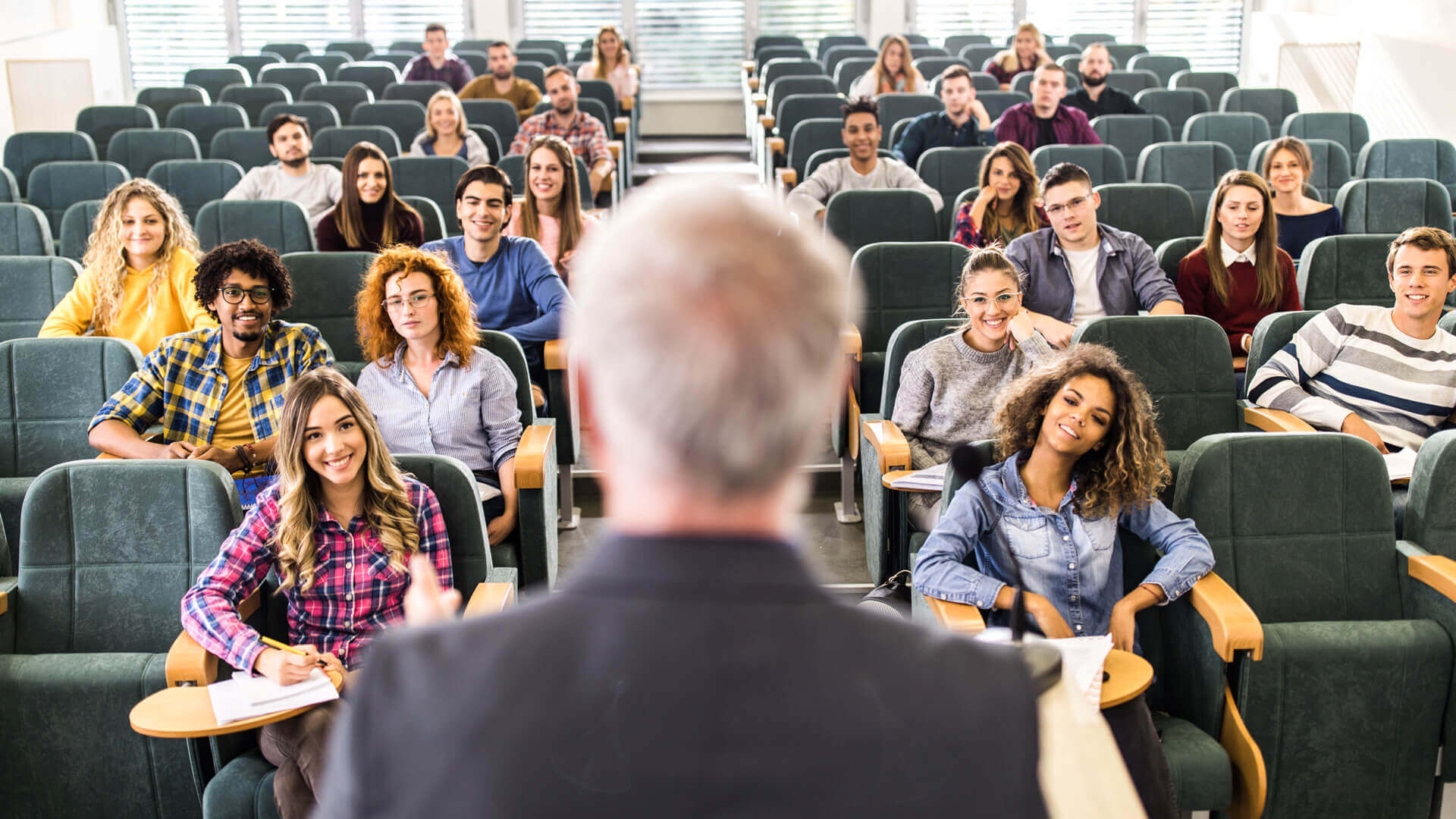 Overview
From online course collections to claims studies and webinars, our resources cover timely topics such as sexual assault prevention and response, concussion management, and study abroad.
Risk Advice
We understand the immediate need for credible information. If you're curious to know what other schools are doing, need a sounding board, or are looking for general risk advice or data to support your needs on campus, contact our risk management consultants.
Special Reports on Risks and Losses
View and download special reports recently published by UE including Top Risks Reports, Critical Risk Areas Reports, and the Large Loss Report.