Anne Arundel Community College Works to Protect LGBTQ+ Students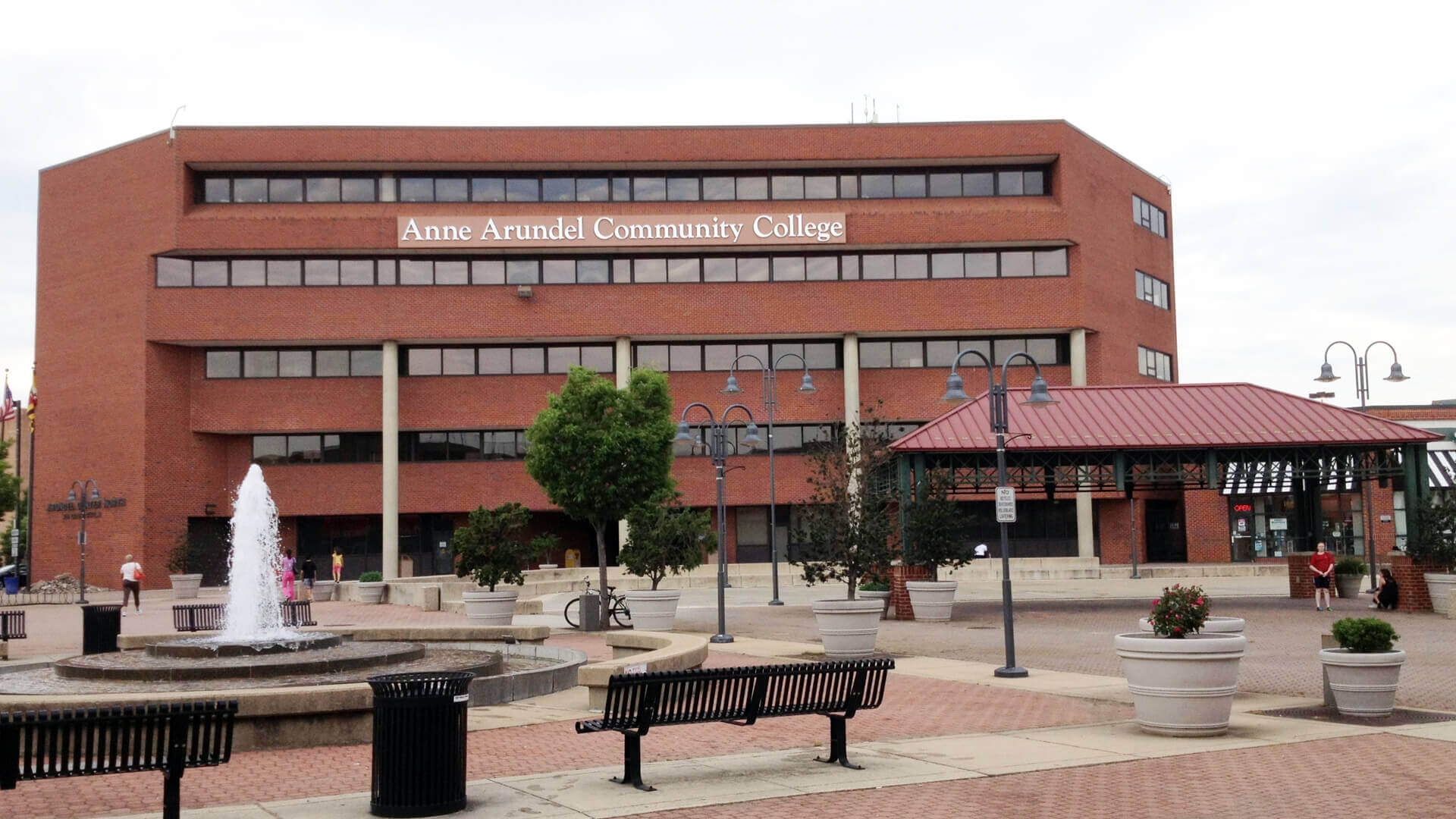 Note: This article highlights the experiences of one United Educators (UE) member and doesn't represent UE risk management or legal advice.
Providing school-based support for your LGBTQ+ students will help create a safer, more inclusive environment.
That's crucial because LGBTQ+ youth face increased risks compared to their heterosexual counterparts. Data show gay, lesbian, or bisexual teens reported being victims of bullying, threats, and sexual or other physical violence more than heterosexual teens, and they are likelier to have seriously considered attempting suicide.
Consider the efforts Anne Arundel Community College (AACC) has taken to protect LGBTQ+ students and educate the community about sexual orientation and gender issues a priority.
AACC's efforts start with faculty and staff. The 53,000-student institution in suburban Arnold, Md., offers the AACC Rainbow Network (ARN). Administrators, faculty, and staff who join ARN become part of a community that advocates for LGBTQ+ equity and provides support, education, and resources for students and the AACC community at large.
"Having a program like this makes a difference, especially since they know there are adults they can go to for help," says Lynne Edwards Tucker, the program's coordinator. Some of AACC's students have faced major issues, such as homelessness, when they decided to come out. The college has provided them with resources to help.
ARN Offers Interactive Learning
ARN has about 100 members and reflects a mix of genders, sexual orientations, and cultures. It has representation from various departments.
Members complete two faculty-led training sessions with emphasis on interactive learning methods such as role-playing.
The first session addresses LGBTQ+ terminology, starting with the basics. "Some people don't know what the letters stand for — lesbian, gay, bisexual, transgender, questioning — or they don't know about the transgender spectrum," says Deidra Dennie, AACC's Chief Diversity Officer. (The "+" represents other sexual identities.)
The second session tackles awareness of LGBTQ issues, including homophobia, heterosexism, and intersectionality, which is the idea that people have overlapping identity dimensions — such as race and gender — and may encounter multiple prejudices.
"We work through identities, what homophobia is and how it oppresses, and we look at the intersectionality of social identities," Dennie says. "We are not trying to indoctrinate anyone; we just want to make sure people have a real-world consideration of all human experiences."
Once ARN members complete the session, they receive a door sign and window sticker to display as a signal to the AACC community that their offices are safe places for everyone, regardless of sexual orientation or gender identity. Members also receive a packet with resources and other information on LGBTQ issues.
"If a member of the community is having difficulty, they know that's a safe place," Dennie says. "That person is there if a student is struggling and needs someone to talk to. It's private and it's confidential."
Achieve Campuswide Support
Dennie, who joined AACC in 2017, is encouraged by the supportive attitude of programs like ARN and the college at large. For a recent Coming Out Week, AACC hosted an exhibit on LBGTQ issues. An evening drag show attracted a large audience even though students had to return to campus for the event after a full day of classes and work.
"They had to make the effort," she says. "They are engaged."
Still, Dennie adds, "I'm not foolish in thinking that everyone is a supporter."
For that reason, she monitors select hate groups online and keeps in touch with the AACC Department of Public Safety and Police; she receives periodic reports on bias-related incidents. Most of those incidents are racial.
"I try to determine if it is close enough to campus and if there are instances that are repeated," she says. In those cases, her office might create a forum or program to educate the college community about the issue.
Tucker says LBGTQ+ students are particularly vulnerable when they first enter college.
"They are feeling free and want to be independent," she says. Some consider coming out — a decision that can have consequences, including rejection by family members. "For some it might not be the right time. It's a big deal to help them navigate so they can be who they are and still have a place to live and food to eat. Some have been bullied, and some get to the point where they want to end things. We get them the professional help they need. That's why ARN is so important and much needed."
The community college, which was founded in 1961, has been a UE member since June 2007.