Learning Launch
Welcome to Learning Launch! Review the implementation checklist, video tutorials, and additional resources on this page to help implement UE's online courses at your institution with ease.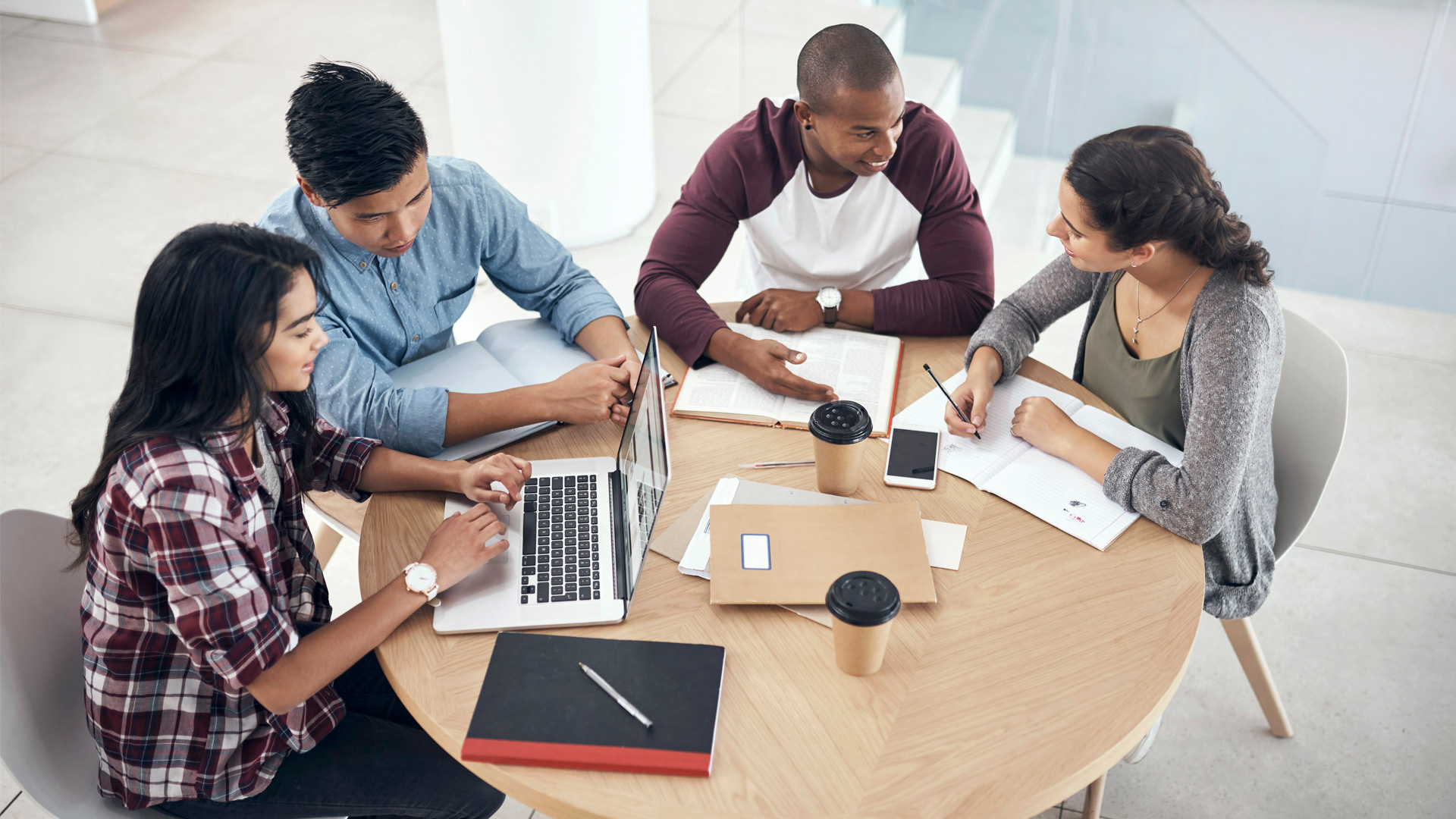 Implementation Checklist
Review available online courses.
Review Learning Launch implementation resources on this page.
Submit your training plan. View our sample knowledge pathways for ideas.
Participate in a pre-launch check in call with a learning specialist to verify that the site configuration meets your needs and address any questions you have before starting.
Prepare and submit your bulk upload file for processing (if applicable).
Distribute an email communication to your learners to invite them to begin training.
Video Tutorials
Watch these videos to learn best practices in implementing UE's online training at your institution.