Checklist: Camps on Campus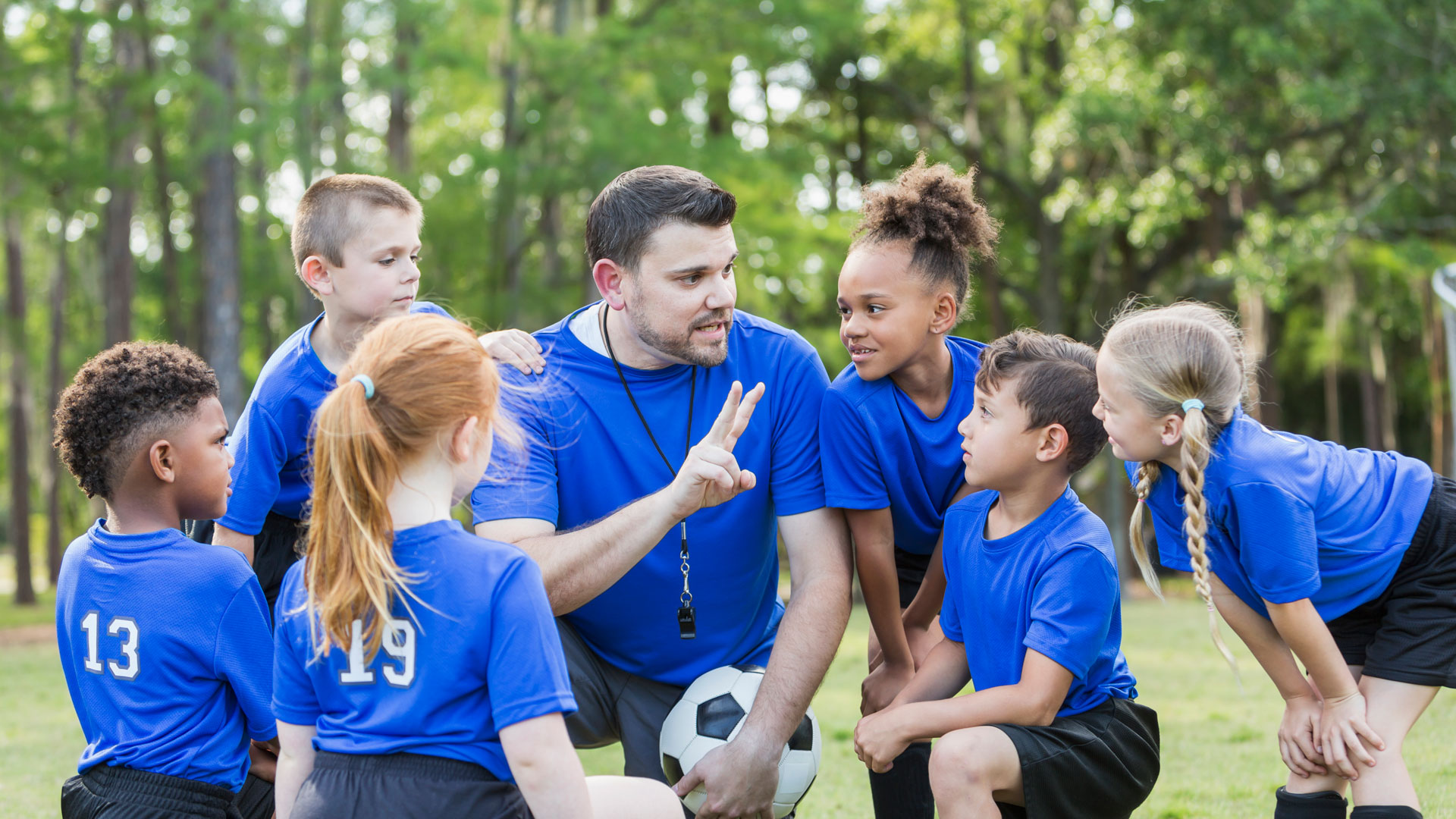 About This Checklist
Directors of camps that are located at a college or university are often knowledgeable about the camp's instructional program, but they may not be as familiar with the ways to protect themselves and the host institution from related legal liability and negative publicity. This checklist provides step-by-step guidance to help minimize risks and increase the likelihood of a safe experience for campers. Topics covered include:
Facilities and equipment
Staffing
Protecting minors
Title IX
Instructional program
Athletics
Health and medical care
Emergency planning
Transportation
Contracts and insurance with third-party providers
Post-camp evaluation
Protecting Children Course Collection
Help employees and volunteers learn how to recognize, prevent, and report sexual misconduct with this online training created exclusively for higher education. View collection
Get the Checklist
Fill out the form to download UE's, "Checklist for Screening Employees and Volunteers."