Statement of Environmental, Social, and Governance Stewardship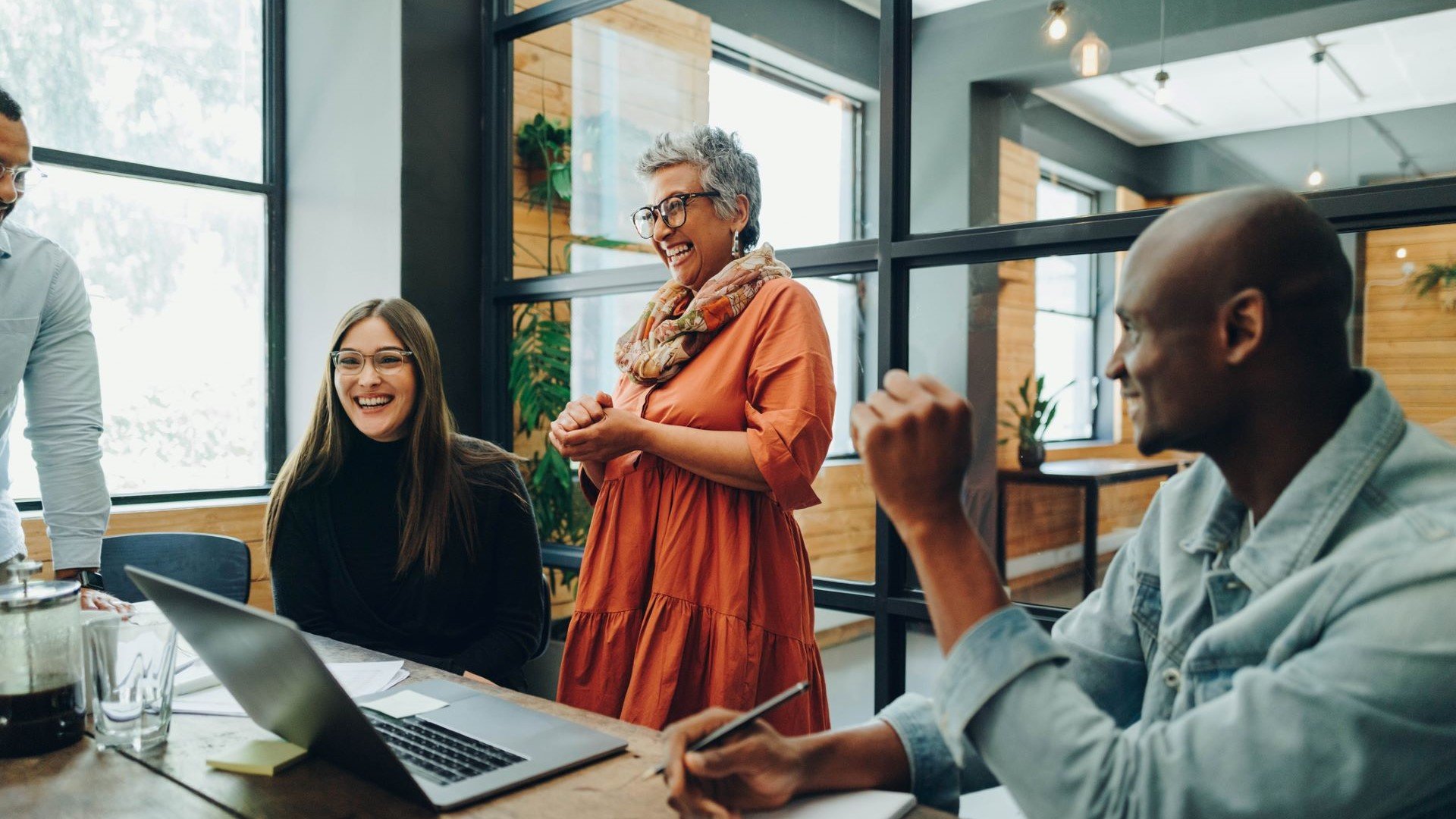 As a member-owned captive insurance company, United Educators (UE) has focused on providing risk management and liability insurance for education since our founding in 1987. We demonstrate our commitment to environmental, social, and governance (ESG) values through our mission, operations, and structure.
Our mission is to serve all types of educational institutions to help sustain their vital work, including their leading role in finding solutions to environmental challenges. We support the sustainability of their mission by providing liability insurance and extensive risk management content and services designed to help keep their campus communities safe. We also strive to be good environmental stewards in our operations. We advance social equity through our commitment to fostering diversity, equity, and inclusion (DEI) across our operations, culture, and external partnerships. And our member-owned governance structure and balanced fiscal management is central to sustaining our mission.