How to Report a Claim
Sometimes the unavoidable happens. UE is here to help resolve your claim in a manner that is fair and equitable. Follow these guidelines to report a claim. If you have questions about claims reporting, contact us at (301) 907-4908 and press 1.
New Matters
Please report new matters HERE by selecting the Claim tab and providing:
The name of the person or people who are bringing or may bring a claim against the institution
The date of the occurrence/event
A brief summary of the incident/circumstance that you are reporting along with contact information for any witnesses
Any related documentation (such as incident/police reports, demand letters, agency charges, emails, or other pertinent information)
If your institution has been sued, please send the complaint, any attachments, and the date upon which the complaint was received. We would also appreciate any prior correspondence with the claimant and/or the claimant's attorney, internal reports or correspondence, and other documents that bear on the claim.
If you are unable to complete the form, please email the requested information to newclaims@ue.org.
Reporting Philosophy
We strongly encourage early reporting of incidents. Early reporting ensures that UE's claims resolutions professionals have the opportunity to:
Offer advice to help you prevent a claim.
Assess threatened claims and legal actions.
Investigate and collect information necessary to defend your interests.
Appoint defense counsel in a timely manner to represent your legal interests.
Coordinate with UE Risk Management or ProResponse® specialists when appropriate.
Catastrophic Events
For certain severe injuries, UE requires institutions to report all incidents, regardless of whether they expect a claim to arise. These catastrophic events are:
Fatality
Major paralytic conditions such as paraplegia and quadriplegia
Second- or third-degree burns to 25% or more of the body
Amputation or permanent loss of use or sensation of a major extremity
Head or brain injuries resulting in coma, behavioral disorders, personality changes, seizures, aphasia, or permanent disorientation
Loss of sight or hearing
Injury resulting in incontinence of bowel or bladder
Sexual molestation, sexual assault, or rape
Reporting After Hours for Catastrophic Events
If you need claims guidance after regular business hours and have experienced a fatality (including suicide) or other catastrophic event, such as severe injury, sexual molestation, or rape, please contact either:
Mike Krackov: (240) 463-7081
Erin Finn: (240) 429-7057
Ken June: (301) 215-6416
Ellen Kennedy: (202) 285-7502
Reporting an Educators Legal Liability Claim
The educators legal liability (ELL) policy requires that claims be reported to UE "as soon as reasonably practicable," and in the case of a policy that hasn't been renewed, within 60 days of the policy's expiration date.
A claim is defined as written notice of the intent to hold the institution — or an entity or individual covered under the member's policy — responsible for a wrongful act. Claims can come in many forms, including:
A lawsuit
A charge filed with the Equal Employment Opportunity Commission or state civil rights agency
An attorney demand letter
A demand for arbitration
An email
Reporting a Primary General Liability or Excess General Liability Claim
Primary general liability (GL) and excess general liability (GLX) policies require that notices of claims and incidents that haven't yet become claims, but which are "reasonably likely to involve" either or both policies, be made in writing as soon as practicable.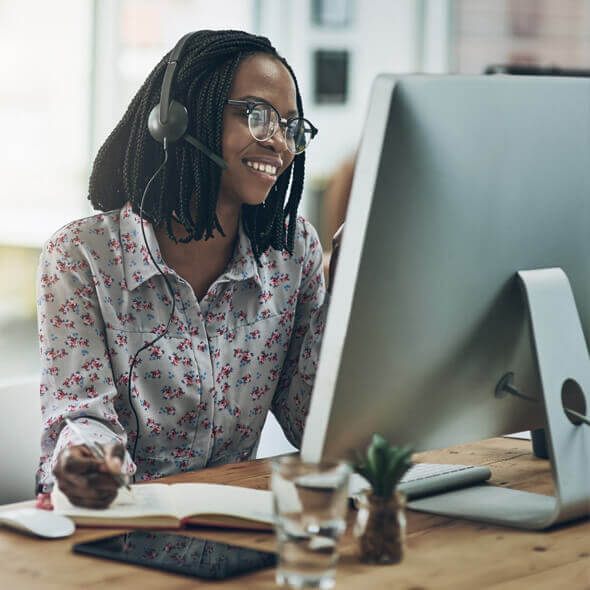 Reporting Obligation
Institutions that fail to meet reporting responsibilities outlined in their insurance policy risk denial of coverage or loss of full benefits. Reporting considerations vary with the type of products included in your policy.