Your UE Member Benefits
With about 1,600 members ranging from large university systems to small, independent K-12 schools, UE is committed to providing the coverage and tools needed to confidently operate your campus while managing education-specific risks. As we all continue to navigate unique and evolving challenges, know that we are here for you. Read on to learn more about the helpful services and resources available to your institution.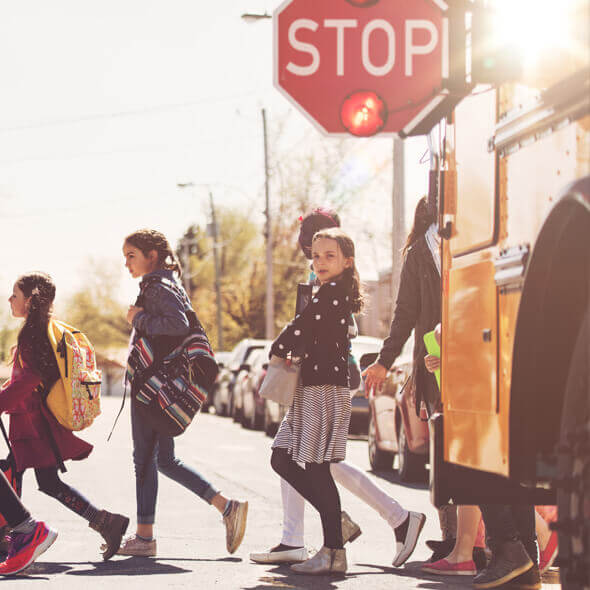 Comprehensive Coverage
Because UE understands the unique risk profile of K-12 schools, colleges, and universities, we provide coverage addressing your institution's needs so you can focus on your educational mission. We remain committed to covering risks that other insurance carriers limit or avoid, such as traumatic brain injury and sexual abuse and misconduct. As partners with our members, we're continuing to offer coverage despite fluctuations in the commercial insurance market, social inflation, and other outside factors.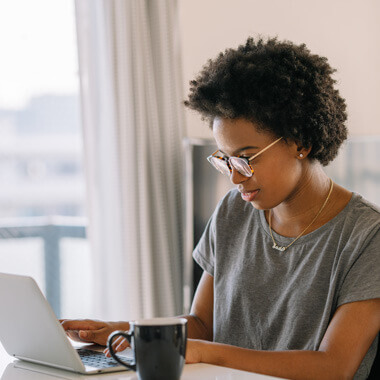 Risk Management Resources
Administrators and staff at member institutions have access to a suite of award-winning risk management resources so you can take action to keep your campus or school community safe and focused on its mission. Created by expert risk management staff and informed by the latest data and claims, these resources can help you engage others at your institution in managing risks, stay informed about emerging risk trends, and reduce costs for training staff, faculty, and students.
UE is best in its class. They have wonderful industry expertise and are always in front of education's emerging issues.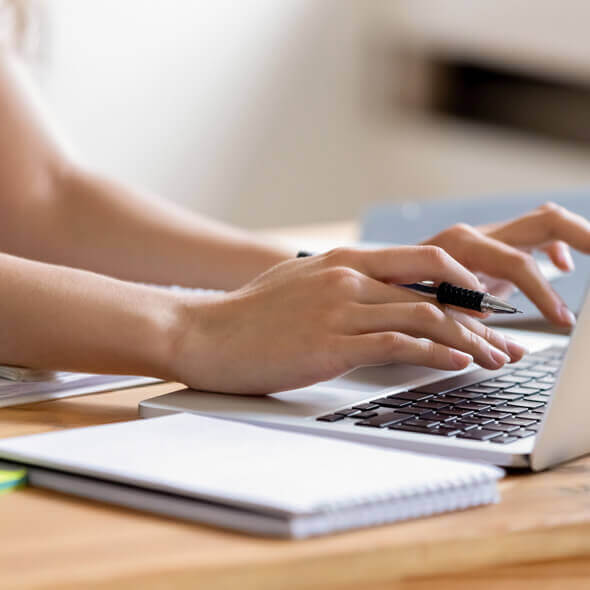 Thoughtful Claims Management
When claims occur — despite best efforts to prevent them — our members know they can rely on us for strong defense and effective claims resolution. At UE, claims handling is more than a job; it is a commitment of service that we pursue with sensitivity and professionalism. Each claim receives the individual attention it deserves. Through early case evaluation and litigation management, we help members avoid the expense, time, emotion, and unpredictability of litigation.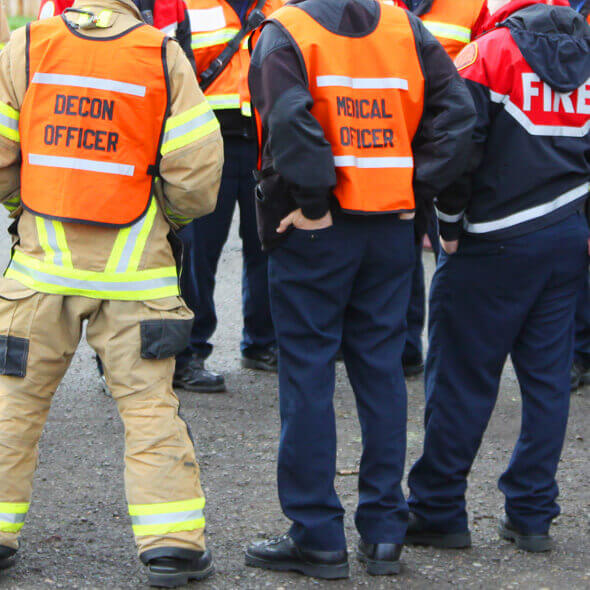 ProResponse
We recognize the tremendous impact a tragedy or crisis can have on a school or campus. Expert guidance can be invaluable in helping to protect your institution's reputation while you focus on recovery and managing operational and legal aspects of the crisis.

In alignment with our Cool Head, Warm Heart® philosophy—a recognition that responding to a tragedy requires a rational approach to legal matters and a thoughtful appreciation for the emotional trauma of the circumstance—UE offers ProResponse®, a supplemental crisis response program.