Student Ride-Share Safety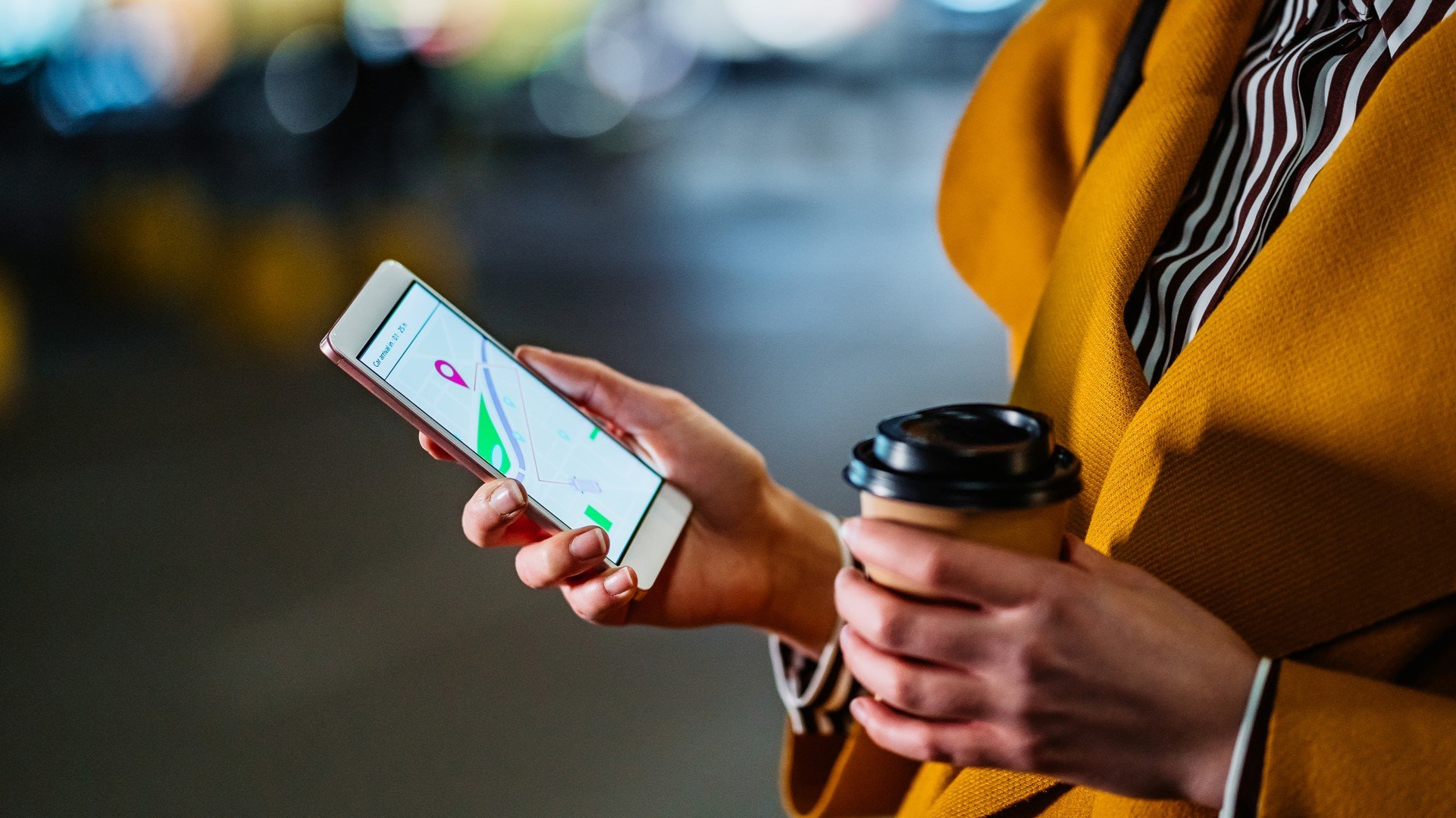 Strategies to help students be safe ride-share users
As ride-sharing options become more a part of U.S. transportation culture, it is important for students to be wise, safe consumers and riders. While ride-hailing — using smartphone apps such as Uber and Lyft to book and pay for a private car service or a taxi — generally may be available in your community, some colleges and universities offer their own student car services, or partner with companies for similar offerings, and these initiatives bring additional risk management considerations.
All institutions, no matter the ride-sharing or ride-hailing options, benefit from educating students about how to stay safe.
Ride-Hailing Safety
While ride-hailing companies are increasing in prevalence nationwide, many students arrive at college without little or no experience using these services, or at least using them on their own. Raise awareness about safety by addressing this issue at orientation and on your website. Consider using creative formats like videos to deliver the information. Provide safety tips, including:
Wait inside (when possible) while placing the request and waiting for the ride to arrive.
Check the driver's rating once assigned a car. Cancel the ride if you aren't comfortable with it.
Confirm that the make, model, and license plate match the information provided in the phone app. Don't get in the vehicle if the information doesn't match.
Check that the driver matches the photo in the app.
Ask the driver, "Who are you here to pick up?"
Don't share personal information such as your cell phone or last name with the driver; use the app to message or call them.
Share your trip details with friends or family, and ride with others when possible.
Always wear a seatbelt.
Address emergencies or uncomfortable situations in your training, so students are prepared for how they can respond.
Remind students to:
Locate emergency buttons within the ride-hailing apps so they know where to find them; these buttons generally send location information directly to emergency responders.
Dial 911 in an emergency.
Follow their intuition. Stop the ride and get out if they feel uncomfortable or unsafe.
Report all crimes (actual or attempted) to police.
Remind students how to download and use your institution's safety app if your institution has one.
Ride-Share Recommendations
Your institution may wish to share recommendations about local or preferred ride-hailing options. When doing so, be explicit that these recommendations aren't official endorsements unless specifically stated.
In addition, you may offer opportunities for students to connect for carpooling and private ride-sharing. Restrict these databases to students and require sign-up and/or login to access them. Provide safety tips for students using these carpools and explain that your institution hasn't vetted the drivers and disclaims any liability for rides arranged on these platforms.
School-Sponsored Rides
Some colleges and universities offer ride programs funded in whole or in part by the institution. Others create partnerships with companies to provide rides. In either arrangement, keep the following in mind:
Have legal counsel and risk management review all contracts and include appropriate provisions regarding liability and risk transfer.
Obtain adequate insurance coverage.
Consult with legal counsel about waivers for users.
Clearly define your service area, service hours, and eligibility rules.
Account for Americans with Disabilities Act accessibility in the offerings.
About the Author
Christine McHugh, Esq.

Senior Risk Management Counsel

Christine's areas of expertise include employment law, sexual assault prevention, protection of minors, traumatic brain injury, and diversity, equity, and inclusion. Before joining the Risk Research team, she handled UE liability claims for several years. She previously practiced employment and higher education law.
Added to My Favorites
This content was added to My Favorites.