Complying With the Telephone Consumer Protection Act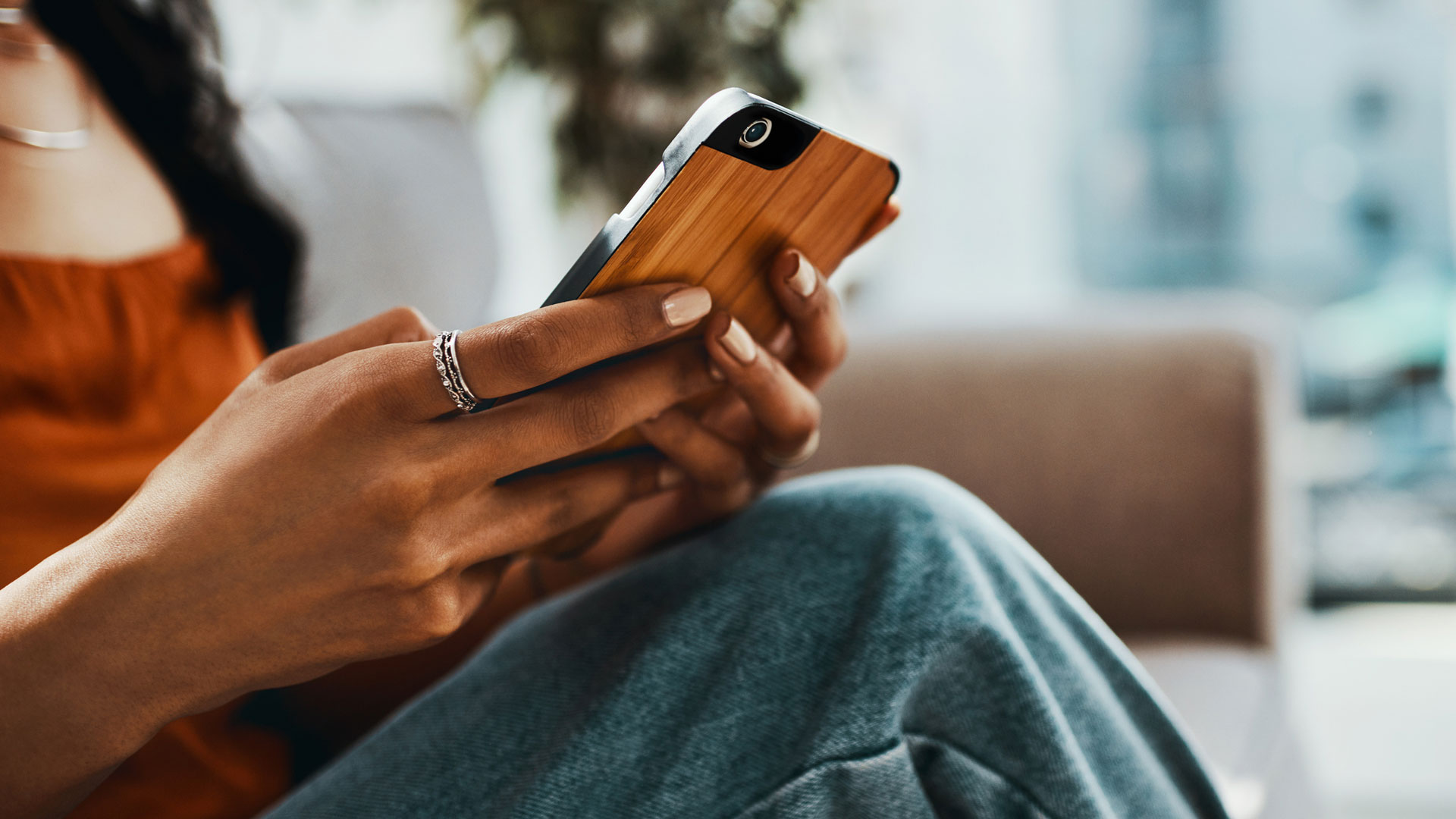 If you're using an automatic dialing system for your institution's telecommunications, you must comply with the TPCA consent requirements.  
Recently, some of United Educators' (UE's) member K-12 schools, colleges, and universities have been sued for allegedly violating the Telephone Consumer Protection Act.
To help your institution avoid these suits, this article explains the TCPA and whether your institution must comply with its requirements.
What is the TCPA?
The TCPA (47 U.S.C § 227) regulates telemarketing communications to wireless numbers using automatic dialing systems and covers phone calls and text messages by these autodialers.
Under the law, individuals can sue educational institutions violating its provisions. Successful plaintiffs can receive penalties of up to $500 per violation (text or call), or $1,500 for each willful and knowing violation.
To understand if your institution is subject to the TCPA, determine whether it uses an "automatic dialing system." The TPCA defines an automatic dialing system, or autodialer, as equipment with the capacity to store or produce phone numbers using a random or sequential number generator, as well as the capacity to dial such numbers. If your institution uses an autodialer that meets this definition, it is likely subject to the TCPA.
Calls or texts sent without using an autodialer aren't subject to the law's requirements.
What Types of Communications Require Consent?
For tax-exempt nonprofits, including nonprofit educational institutions, the TCPA prohibits any calls or texts using an autodialer to wireless numbers unless the entity has obtained prior express consent. (For-profits must have express written consent for advertising or telemarking calls or texts, but express consent suffices for nonprofits.)
Even if the "written" consent is technically not required for nonprofits, this documentation is necessary to prove express consent:
Messages related to the school's mission. For autodialer calls or texts that are school communications closely related to the educational mission, such as teacher conferences or general school activities, the Federal Communications Commission has held that parents and students give schools consent for these messages by providing their wireless phone number. Nonprofit colleges and universities generally rely on this ruling.
Telemarketing messages. When the messages veer into the territory of telemarketing, advertising, or non-school events, the TCPA applies. Accordingly, institutions should get express consent before sending recruiting, admissions, or marketing messages (especially for prospective students or non-students) using an autodialer.
Emergency notifications. Emergency messages related to health and safety — including weather closures, dangerous threats, and health risks — are exempted from consent requirements. Schools may send these to students and parents without getting prior consent.
Steps Required for TCPA Consent Compliance
Even if your institution doesn't use an autodialer for calls or texts and thus isn't subject to TCPA requirements, following the TCPA's steps for compliance is still a good practice. If your institution does use an autodialer, comply with the TPCA requirements and consult counsel if necessary.
Obtain voluntary, clear consent from contacts when you collect their contact information, either by including a consent option on your physical forms or online database; or by offering a text message opt-in with a "respond YES to subscribe" action. State plainly the types of texts and calls to which the person is consenting.
Ensure the first text includes the school's name, discloses possible carrier fees, and tells recipients how to opt-out or unsubscribe from future messages.
Give parents and students the continued right to revoke consent in general or for certain types of communications. Honor such revocations. Keep records of opt-outs.
Note that when wireless phone numbers are reassigned to a different user, your school is responsible for ceasing communications to the number. Regularly update contact lists and work with legal counsel to ensure your institution's telecommunications practices comply with the TCPA and other applicable regulations or state laws.
Additional Resources
National Association of College and University Attorneys (NACUA) Notes: Text Messaging Compliance for Educational Institutions (subscription required)
About the Author
Christine McHugh, Esq.

Senior Risk Management Counsel

Christine's areas of expertise include employment law, sexual assault prevention, protection of minors, traumatic brain injury, and diversity, equity, and inclusion. Before joining the Risk Research team, she handled UE liability claims for several years. She previously practiced employment and higher education law.