Discover United Educators (UE)
UE distributes insurance and risk management services exclusively through our valued network of insurance brokers. We believe that strong relationships with experienced brokers make a difference for our members when determining how to best address an institution's unique coverage needs. Discover what UE has to offer to your clients.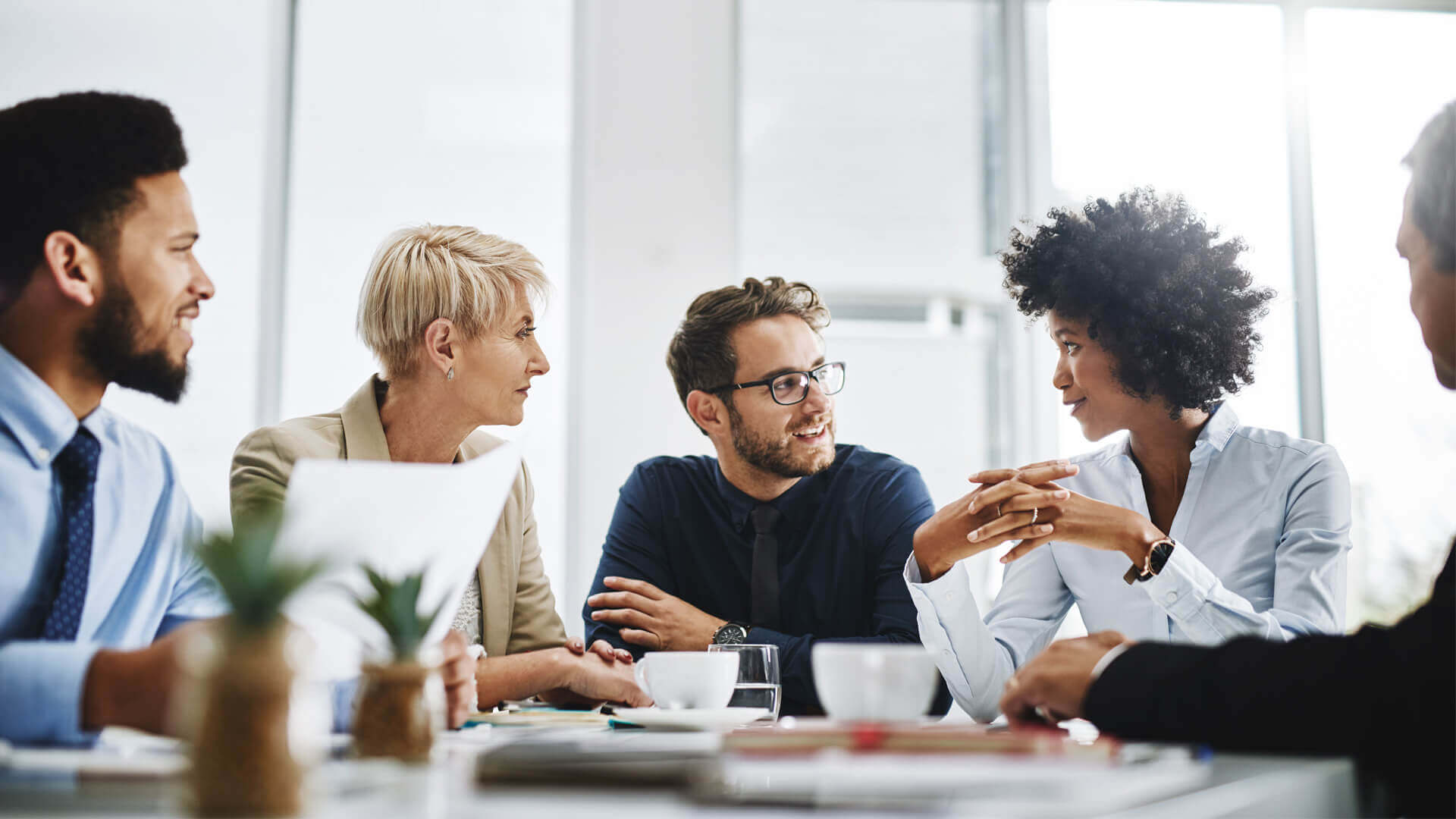 Ready to Learn More?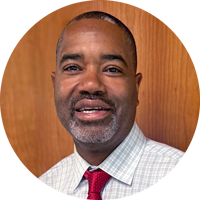 UE works exclusively with insurance brokers.
For coverage questions, help with an application, or to request more information about UE, contact Evan Jones at (301) 215-9542 or ejones@ue.org.
Risk Management Resources
New Business Applications
If your account is not already a UE member, please submit the applications below to receive a quote.