2021-08-17
United Educators Vice President Joins Vermont Captive Association's Board
Bethesda, Md. — Joe E. Carter, Vice President of Business Development and UE Experience for United Educators (UE), has been tapped by the Vermont Captive Insurance Association (VCIA) to serve on its Board of Directors.
Carter brings extensive leadership experience and industry expertise to the world's largest trade association for captive insurance.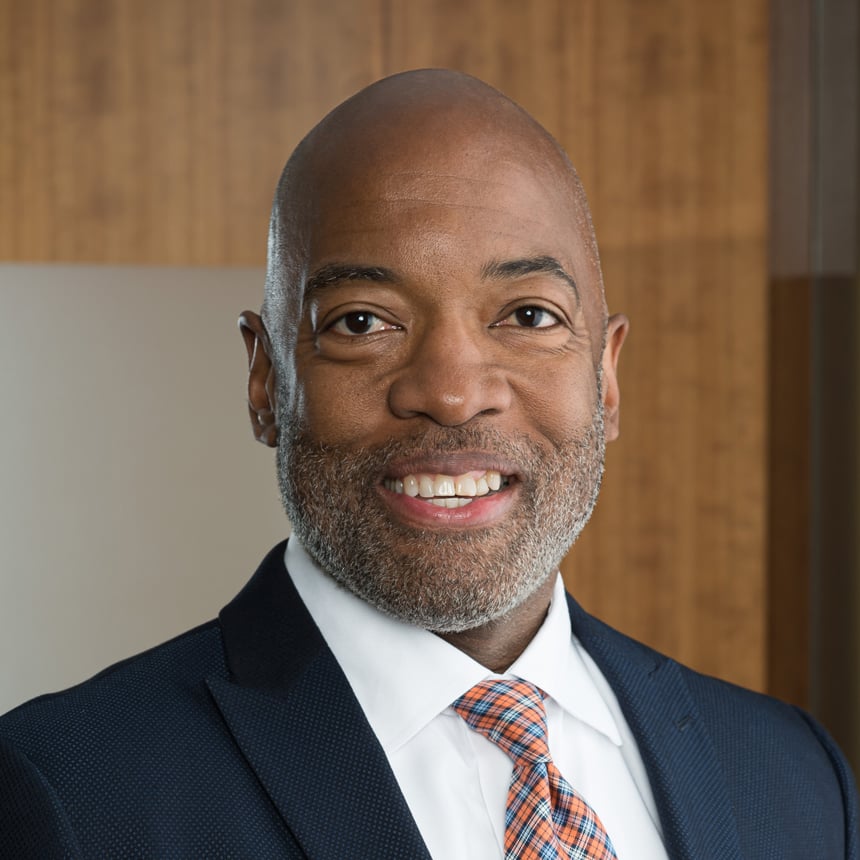 "Joe represents the best of what makes our industry tick: leadership and knowledge combined with commitment and enthusiasm to captive insurance. I look forward to working with him to advance the captive industry and the Association," said VCIA President Rich Smith.
"I am honored to serve the Vermont Captive Insurance Association, supporting its important role in the industry's success by providing education and legislative leadership on behalf of its collective members and owners," said Carter. The association has nearly 500 member organizations.
Carter leads the business development and distribution strategies that ensure UE's success. He is also responsible for teams that manage UE's brand and constituent experience, member support, marketing, and communications.
Prior to joining UE in 2005, Carter served in executive and leadership roles at Bank of America, Prudential Property and Casualty, and Allstate Corporation.
He also serves on the board of the National Business Officers Association in Washington, D.C., and is an active member of several other education-focused associations.
# # #
About UE
UE is education's answer to the distinct risks and opportunities institutions face. UE provides liability insurance and risk management services to more than 1,600 members representing K-12 schools, colleges, and universities throughout the United States. Founded in 1987 as a risk retention group, UE is owned and governed by the institutions it insures. UE addresses our members' unique risks through thoughtful underwriting resulting in appropriate coverage.