15-Passenger Van Safety Considerations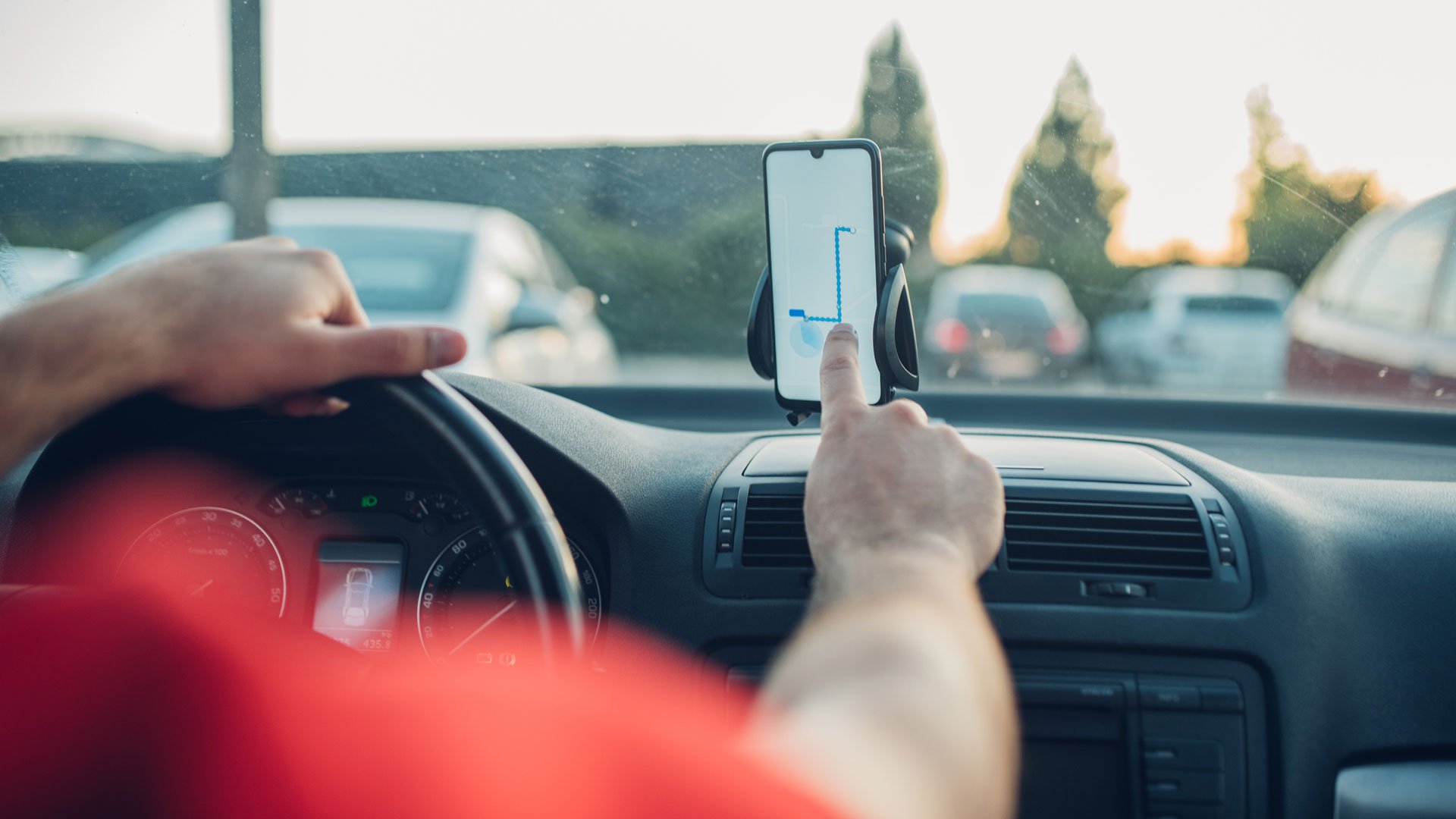 Recommendations for institutions continuing to use 15-passenger vans
The federal government and individual states have significantly scrutinized the safety record of 15-passenger vans. According to the National Highway Traffic Safety Administration (NHTSA), there were 235 fatalities to occupants of 15-passenger vans involved in rollover crashes from 2010-19.
All educational institutions continuing to use these vans, which carry 14 passengers and a driver, should consult with legal counsel to help protect the safety of your community by ensuring compliance with relevant state and federal laws and guidance.
While many K-12 schools, colleges, and universities already have discontinued using these vans for student transport, those still using the vans must understand the different regulations impacting their use. For example, most states prohibit use of 15-passenger vans for pre-elementary, elementary, and secondary school children or significantly restrict the vans' use.
Organizations Warn of Rollover Risks
The NHTSA and the National Transportation Safety Board (NTSB) warn of the rollover risks 15-passenger vans pose.
Factors contributing to higher instances of rollovers compared with other vehicles include:
A high center of gravity
Flat sides, which contribute to crosswinds instability
Structural integrity not designed for heavy cargo use
Poor weight distribution
Consider This When Operating 15-Passenger Vans
If your institution continues permitting the vans' use, the NHTSA recommends you examine:
Driver experience: Given the complexity and risks associated with driving these vans, require use by experienced, licensed drivers who regularly operate this type of vehicle. Some states require a commercial driver's license.
Driver attention and rest: To promote driver focus, ban using cell phones while driving, discourage conversation with other passengers, and limit driving time per day.
Speed: These vans require additional braking time and can't handle abrupt maneuvers in the same way as cars. For this reason, drivers should stay under the posted speed limit. Consider requiring drivers to pay for speeding ticket fines they accrue.
Seat belts: An unrestrained 15-passenger-van occupant involved in a single-vehicle crash is about four times likelier to be killed than a restrained occupant. Require van occupants to wear seat belts, and consider reinforcing this requirement through signage in the van. Also, regularly inspect seat belts; replace missing, broken, or damaged belts and/or buckles.
Tire pressure: Encourage drivers to inspect tires and check tire pressure before each use. Remember that recommended tire pressure may be different for front and back tires. Excessively worn or improperly inflated tires can cause drivers to lose control and lead to a rollover.
Spares: All tires weaken with age — even unused tires. Avoid using an old spare. Used vans may come with dangerous spare tires that are many years old. The NHTSA says tires that are at least five years old are not considered 100% safe. Check a tire's age by finding its tire identification number on the tire's sidewall. The last four digits indicate the week and year the tire was made (for example, 1010 means March 2010). Encourage drivers to check the spare before every trip.
Occupancy: Never let more than 15 people ride in a 15-passenger van. The risk of rollover increases dramatically as the number of occupants increases from fewer than five to more than 10. According to the NHTSA, 15-passenger vans with 10 or more occupants roll over almost three times as often as those with fewer than five occupants. Fill the seats from front to back: When the van isn't full, passengers should sit in seats that are in front of the rear axle to avoid shifting the center of gravity and potentially causing a rollover.
Cargo: Place cargo in front of the rear axle. Prohibit placing loads on the roof and adhere to owner's manual recommendations regarding the maximum weight of passengers and cargo.
More From UE
Transportation Safety Course Collection
Transportation on Campus: Managing the Risk of Motor Vehicles
Checklist: Safety in Student and Employee Transportation
Additional Resources
NTSB: Evaluation of the Rollover Propensity of 15-Passenger Vans
Department of Education: Safe Transportation for School Age Children
Institutions' Policies and Guidelines
About the Author
Joanne Dunlap

Risk Programs Researcher & Administrator

Joanne conducts primary research for online course content, analyzes risk management survey data, and assists with the content-driven goals. She joined UE's risk research team after several years of handling UE education liability claims.
Added to My Favorites
This content was added to My Favorites.