United Educators Receives Two Stevie® Awards for Online Training
Bethesda, Md., May 10, 2023 — United Educators (UE) received two Stevie® Awards in the 21st Annual American Business Awards® in the "Achievement in Online Training" category.
In 2023, this premier business awards program attracted more than 3,700 nominations from public, private, for-profit, and nonprofit organizations.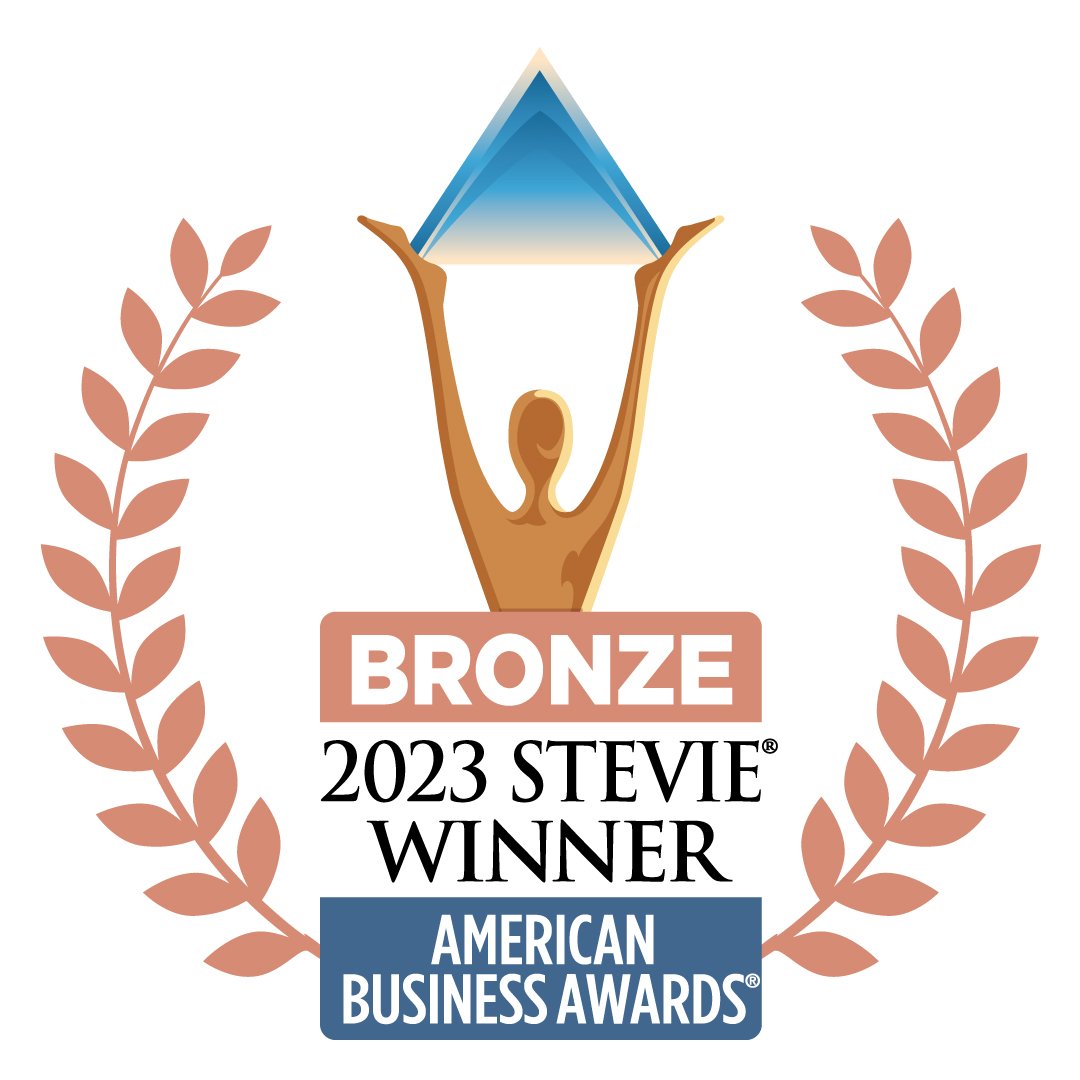 "We are thrilled with the Stevie® Award recognition of our outstanding risk management learning resources," said Sarah Braughler, UE's Vice President of Risk Management. "These particular courses tackle timely, complex, and meaningful subjects in ways that engage learners to help reduce serious risks for educational institutions."
These UE e-learning courses received Bronze Stevie® Awards:
Targeted Campus Violence: Recognize the Warning Signs teaches K-12 faculty and staff and higher ed students, faculty, and staff ways to help prevent attacks. The judges rated it highly for its stylistic approach, saying it was clear and well-directed.
"United Educators targeted campus violence [with] a solid program [that] is well-designed to prepare students to understand risk, create awareness, and be vigilant of the danger that is around them," one of the judges observed. "This is meaningful training, and it is good to instill education in all people, especially in the school, so students are vigilant and aware of potential violence."
Strategies for Reducing Alcohol-Related Harm can be used for higher ed students who have received alcohol-related sanctions. Judges rated the course highly, saying it has great visuals and offers a creative approach to a serious problem.
One judge commented that the course "takes an innovative approach by focusing on immediate harm reduction and realistic strategies … Through engaging scenarios and practical applications, this course effectively addresses the challenges of excessive drinking on campus and promotes responsible choices among college students."
UE provides insurance coverage and risk management products and services, including online learning, available at no additional cost to UE members. And non-members can purchase select course collections.
###
About UE
UE is education's answer to the distinct risks and opportunities institutions face. UE provides liability insurance and risk management services to about 1,600 members representing K-12 schools, colleges, and universities throughout the United States. Founded in 1987 as a risk retention group, UE is owned and governed by the institutions it insures. UE addresses our members' unique risks through thoughtful underwriting resulting in appropriate coverage.