Gun Violence Claims: Trends and Lessons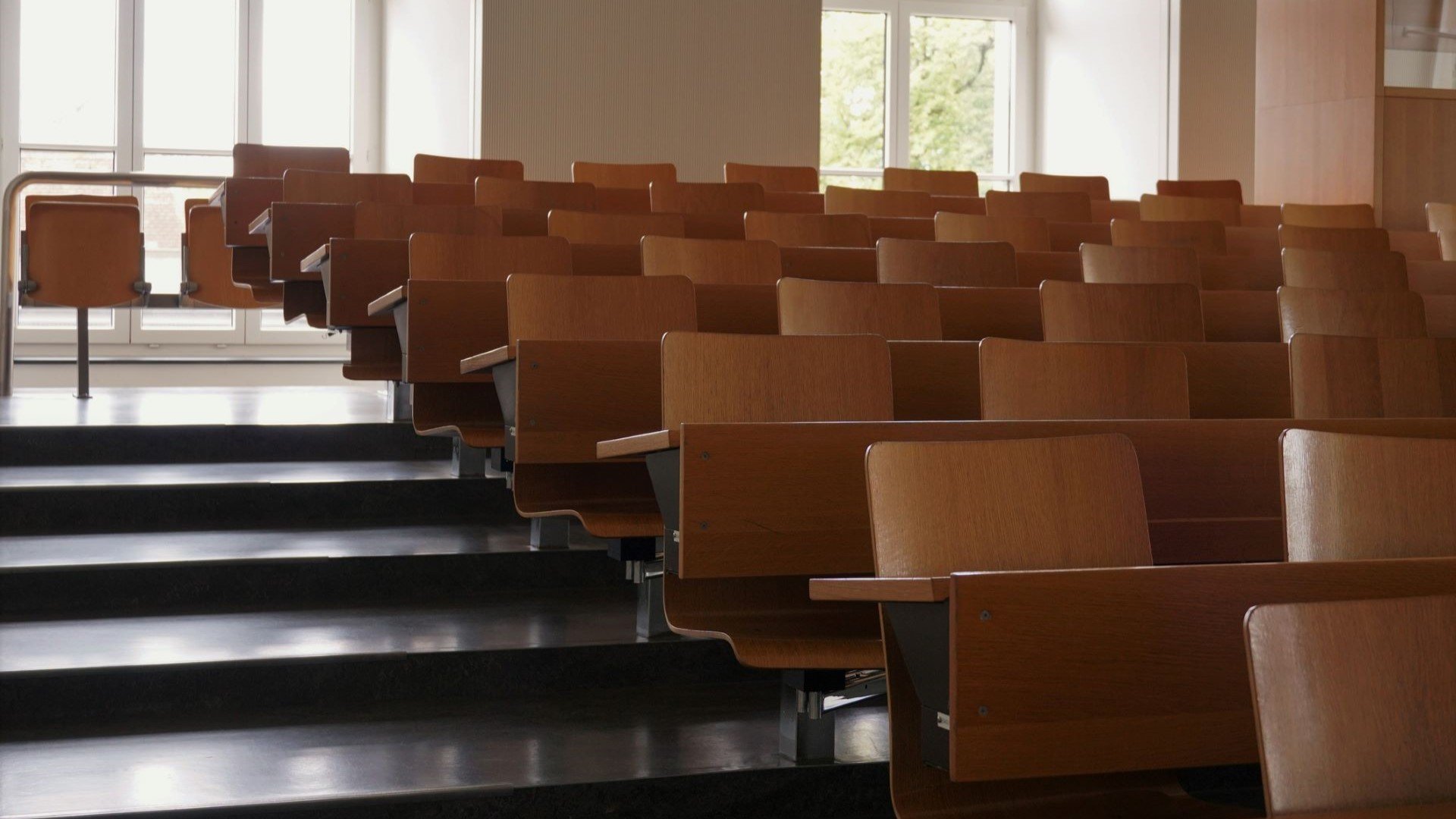 Why Read This
Gun violence is a continued threat at K-12 schools, colleges, and
universities. This report reviews lessons United Educators (UE)
learned from our gun violence claims with losses.
Key Takeaways
Most claims with losses resulted from intentional acts of violence against someone else.
Gun violence claims are increasingly varied in recent years.
Policies, training, and planning can help schools prevent and respond to gun violence.