Student Gambling Policies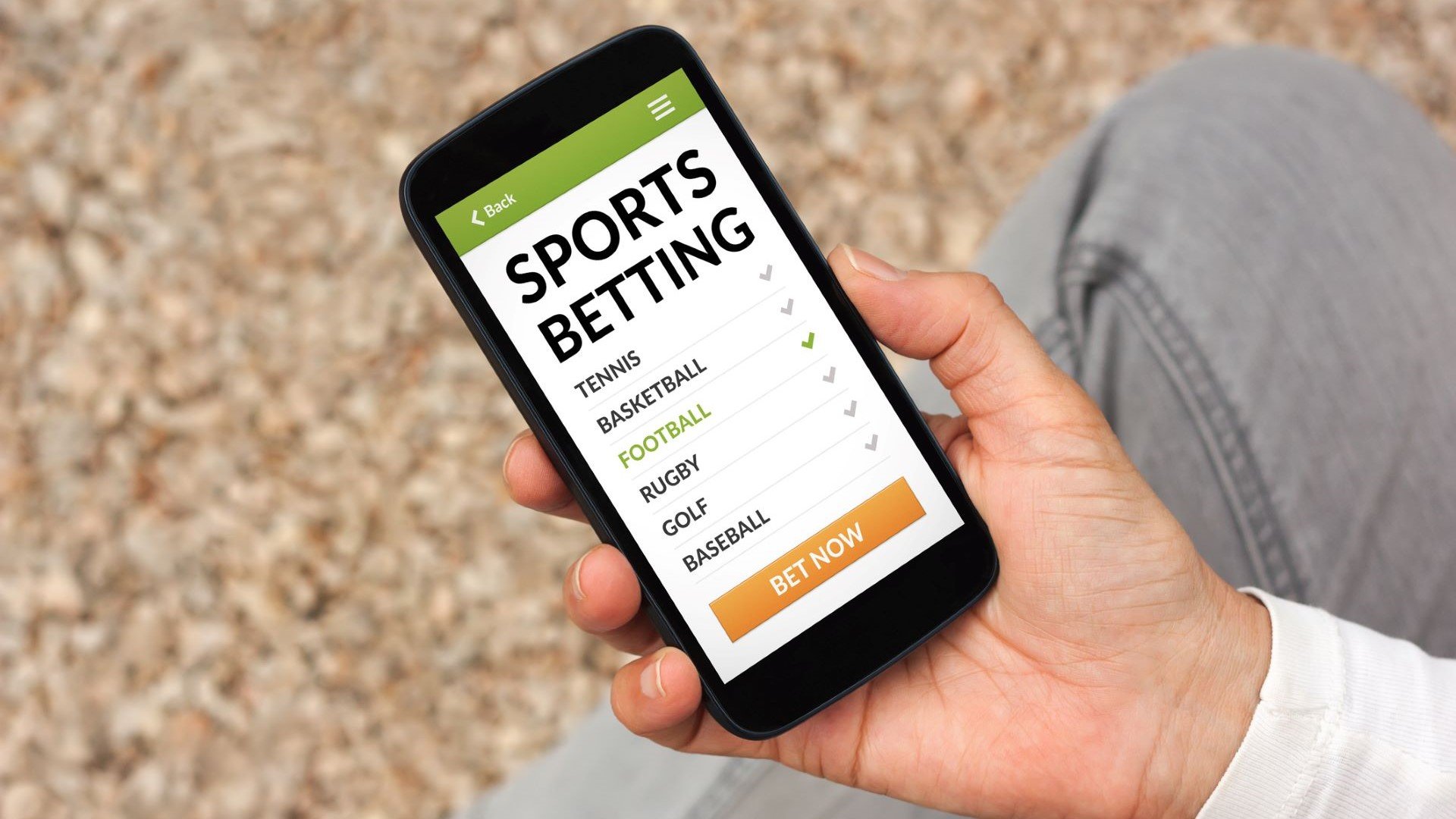 Create enforceable policies to address gambling activities on campus
According to the International Center for Responsible Gaming, about 75% of college students gambled in the past year. Whether on or off campus, legally or illegally, in person or online, students are betting on sports and playing the lottery and other gambling games.
According to one study, 6% of U.S. college students have a serious gambling problem — a number that may be on the rise. Gambling problems could result in psychological difficulties, unmanageable debt, and failing grades. Moreover, research shows that students who gamble are more susceptible to developing "disordered" gambling habits than the general adult population and show an increase in related problematic behaviors such as substance abuse.
In addition, despite being illegal, there is some evidence that high school students are also becoming problem gamblers.
Given the potential negative effects of student gambling and the wide legalization of sports betting, including partnerships between institutions and online sports betting companies, your college or university may wish to address gambling in its student code of conduct and organize educational and assistance programs to prevent and help treat problem behavior.
The decision on whether to institute a gambling policy — addressing gambling in general or sports wagering in particular — may depend on local and state laws, your educational mission, and expectations for student conduct.
Examine Local Laws
The legality of gambling activities — such as online betting, lotteries, sports contests, horse racing, and slot machines — and the minimum age for participation vary by state. Consult with legal counsel to understand the impact of these laws on your institution's operations and its policies.
For example, in your student code of conduct consider including gambling along with other illegal behaviors, such as unlawful alcohol or drug use, that are subject to student disciplinary sanctions. Given the mix of ages on your campus, activities that may be illegal for one age cohort, similar to the consumption of alcohol, may be legal for another.
Consider Your Mission
In addition to gambling, your institution may want to restrict activities that conflict with its educational mission. Such activities may include poker and other card games involving money, at any sponsored function that is supported by operating funds or student activity fees. Some institutions may prohibit gambling in residence halls, other university-owned housing, or elsewhere on campus. Recently, some institutions have restricted their community members — faculty, staff, and students — from betting on the institution's sports teams. It is also important to remind your students about NCAA restrictions governing betting, even if sports gambling is legal in your state.
Gambling events such as "Casino Nights" that are hosted by student groups can undermine messages about the dangers of gambling. Whether your institution decides to prohibit student gambling entirely or permit it with restrictions, establish a policy that addresses applicable laws, support for recovery, and guidelines for special events.
Adopt Enforceable Policies
As with any student conduct issue, your institution only should adopt policies it can enforce. This means acting upon tips or knowledge of such activities, making appropriate referrals to law enforcement, and imposing disciplinary sanctions as warranted. With the proliferation of online betting sites, consider how you will enforce your policy.
Educate Students
The National Center for Responsible Gaming and the Division on Addiction at the Cambridge Health Alliance, a teaching affiliate of Harvard Medical School, established the Task Force on College Gambling Policies. The task force created policy recommendations to help schools and colleges reduce gambling among students.
Among the recommendations:
Explain prohibitions and restrictions. Publish gambling policies in your student code of conduct and raise awareness of laws prompting campus prohibitions and restrictions. Rules may include age restrictions, regulations for charitable gaming, and prohibitions on sports betting, including pools and bookmaking operations.
Provide oversight. Establish a campus-wide committee to develop and monitor the policy. The committee may include faculty or staff involved in student behavioral concerns, including student affairs, campus police, and student health and counseling services as well as athletics, university relations, and academic department personnel. Include legal counsel in the policy review process and consult with local or state police departments.
Recognize and help recovery. Treat addictive behavior such as gambling through education and prevention rather than punishment. Consider making accommodations in judicial proceedings for students who voluntarily seek help. Additional accommodations for students in recovery may include medical leaves of absence, schedule changes to facilitate off-campus treatment, and withdrawal due to extenuating circumstances.
Determine whether your institution's health or counseling center can provide information and help or treatment to students with gambling problems. For off-campus treatment options, consult your state's department of mental health and directory of addiction treatment providers.
Additional Resources
U.S. State-by-State Gambling Laws
Colorado Department of Education: Awareness of Youth Gambling
Fordham University: Student Handbook — Gambling
Arizona State University: Gambling & Raffles
Villanova University: Sports Wagering Policy
About the Author
Heather Salko, Esq.

Manager of Risk Research

Heather oversees the development of risk research publications. Her areas of expertise include employment law, Title IX, and student mental health. Before joining the Risk Research team, she practiced employment and insurance coverage law and handled UE liability claims for more than a decade.
Added to My Favorites
This content was added to My Favorites.