News Releases
For more information or press inquiries, please contact Tish King, Director of Communications.

2022-03-17
United Educators Names Sarah Braughler to Succeed Constance Neary as Vice President of Risk Management
Bethesda, Md. — United Educators Insurance (UE), a reciprocal risk retention group serving K-12 schools, colleges, and universities, named Sarah Braughler to succeed Constance Neary as Vice President for Risk Management, effective June 1.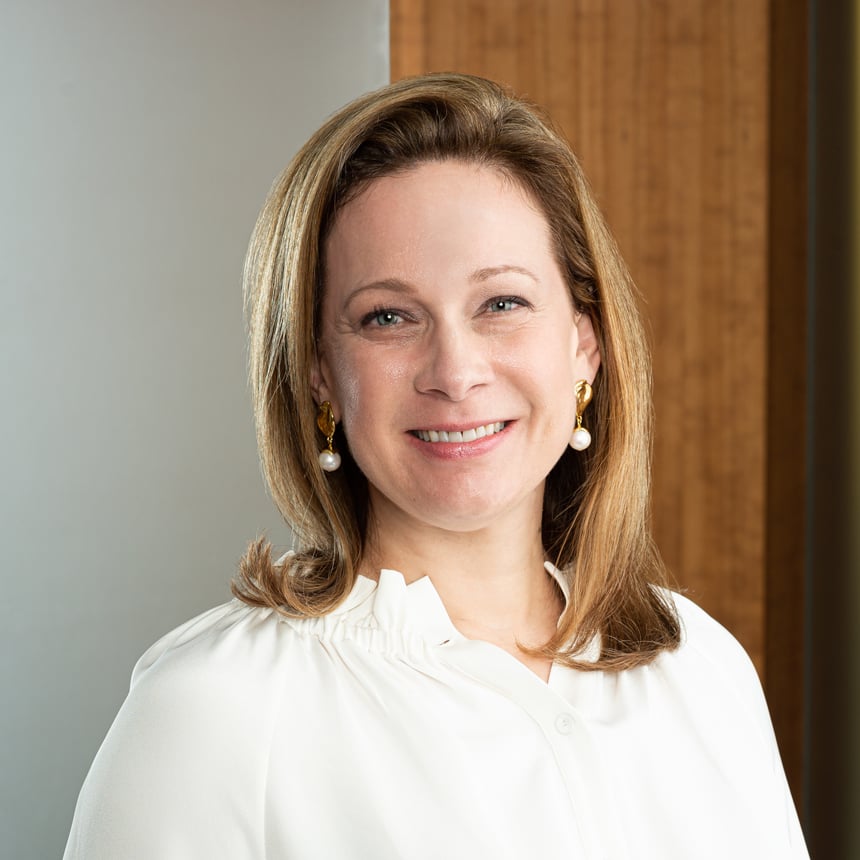 "Sarah brings a tremendous depth of knowledge on how to help our members manage their risks and resolve their claims with empathy and efficiency," said UE's President and CEO Janice Abraham. "We are grateful to Constance for her tangible contributions to UE over 30 years, including helping to grow future leaders like Sarah."
Sarah joined UE as a claims attorney and advanced to become Associate Vice President for Risk Management. Previously she oversaw complex insurance claims and high exposure litigation before moving to shape company strategy and oversee risk research, consulting services, and online learning programs. Along with Abraham, she coauthored Risk Management: An Accountability Guide for University and College Boards, Second Edition. Prior to working for UE, Sarah was a staff attorney at the Kentucky Community and Technical College System. She received a J.D. from the University of Kentucky and a B.A. from Wake Forest University.
Constance Neary will retire at the end of May. She brought many insights to serving UE's 1,600 member institutions, drawing from the risk management "think tank" she developed. Through her leadership, UE is a recognized expert in all things risk management in the education world, with subject matter experts on all the important issues in education. She took UE's online learning to a new level, delivering nearly two million course completions. The Canopy Programs and constituent experience initiatives started under her leadership to strengthen our services to members and nonmembers alike.
# # #
About UE
UE is education's answer to the distinct risks and opportunities institutions face. UE provides liability insurance and risk management services to about 1,600 members representing K-12 schools, colleges, and universities throughout the United States. Founded in 1987 as a risk retention group, UE is owned and governed by the institutions it insures. UE addresses our members' unique risks through thoughtful underwriting resulting in appropriate coverage.