APCIA Selects Three United Educators Employees as Emerging Leaders in Insurance
Bethesda, Md., Jan. 20, 2023 — The American Property Casualty Insurance Association (APCIA) named three United Educators (UE) employees to the 2023 class of Emerging Leaders.
"The 2023 class of Emerging Leaders is another remarkable group of professionals who will continue to help lead the industry now and in years to come," said David A. Sampson, President and CEO of APCIA.
The UE employees who were among the 144 insurance professionals to receive the honor include: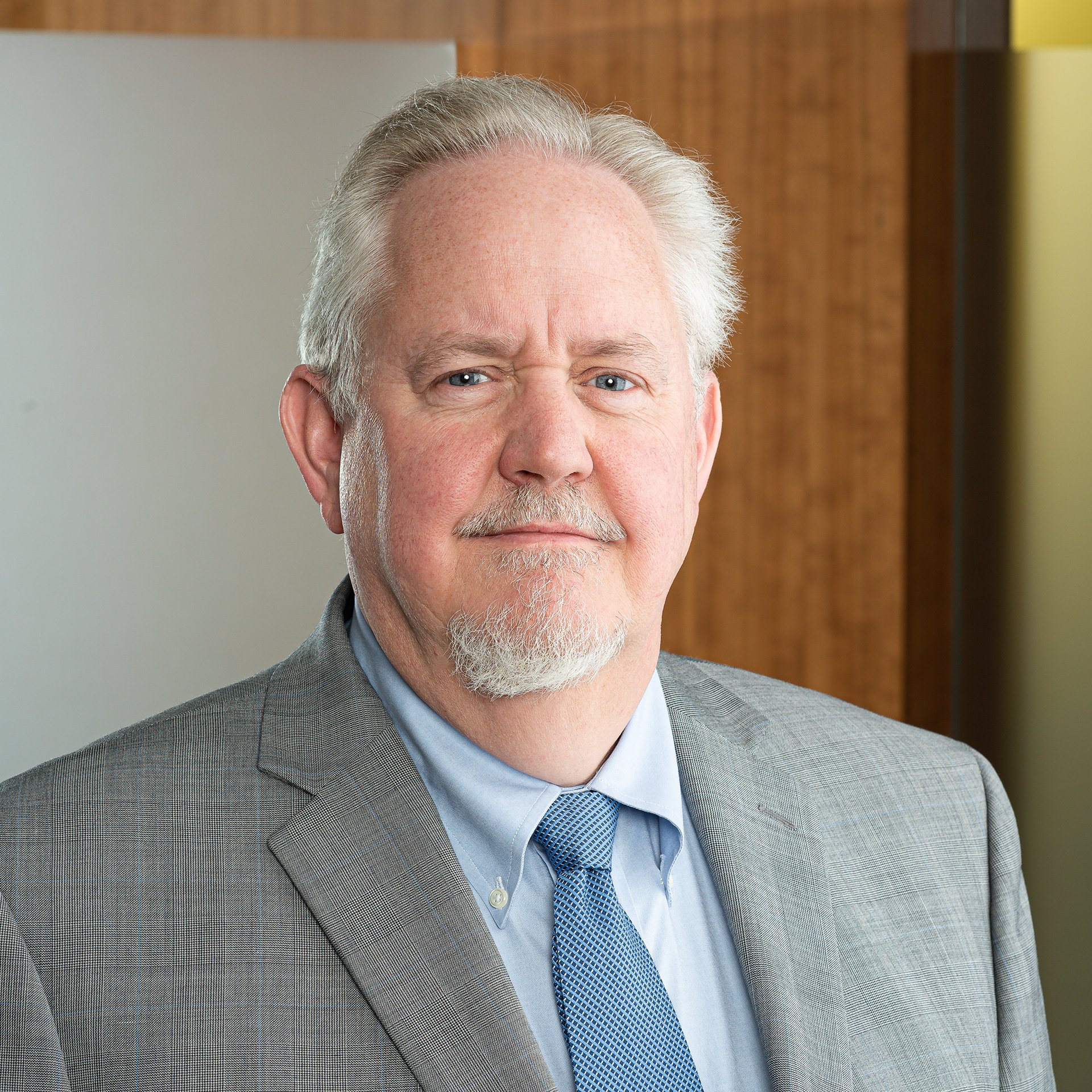 Michael Krackov
Associate Vice President of Resolutions Management and Associate General Counsel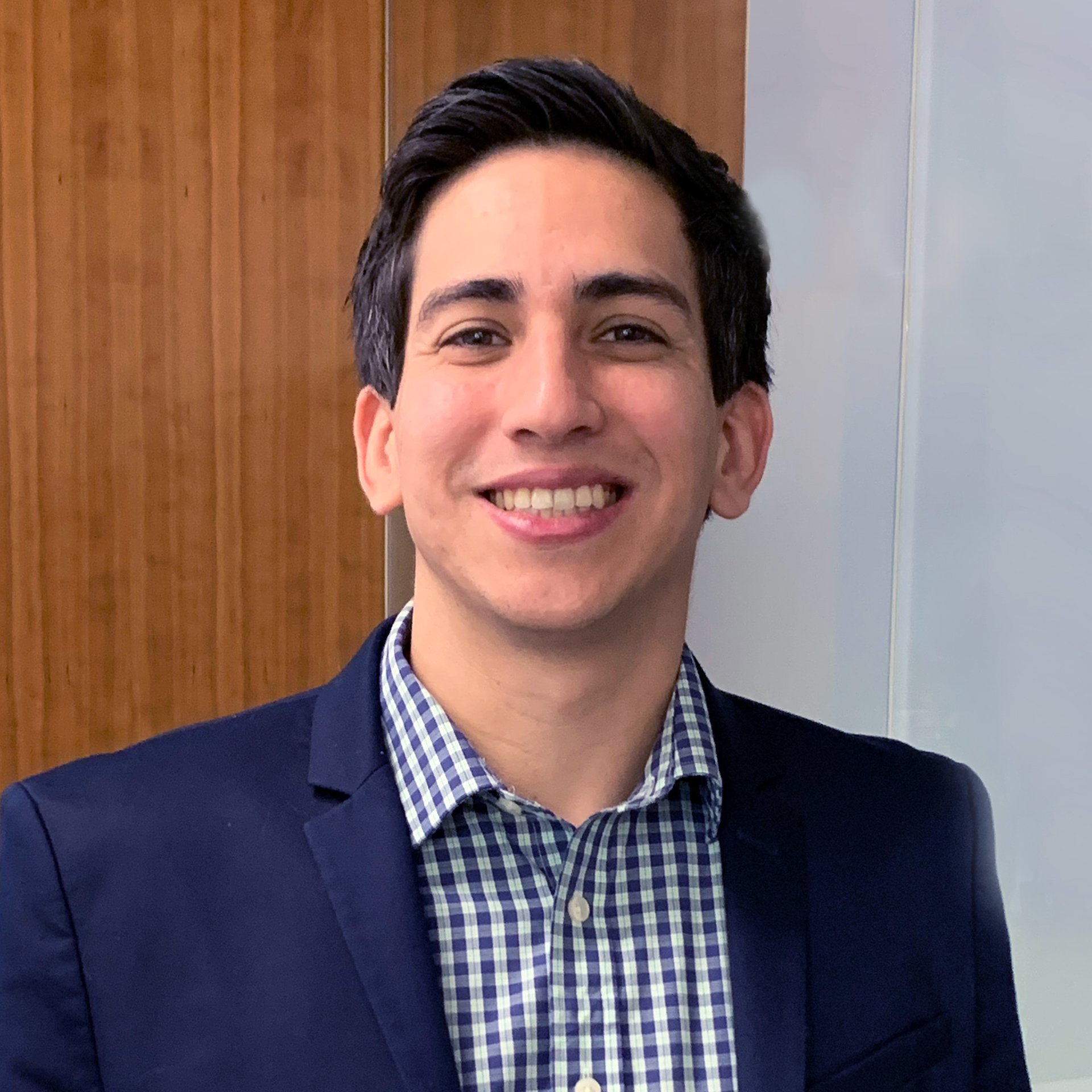 Gregory Peed
Actuary and Director of Data Science

Yaseen Samara
Director of Data Warehouse
"We're proud of Michael, Greg, and Yaseen for earning this important recognition from the insurance industry," said Janice Abraham, UE's President and CEO. "They stand out for their abilities helping us to work in partnership with our members to mitigate risks and resolve claims."
Honorees will attend the 2023 Emerging Leaders Conference from Feb. 5-7 in Charleston, S.C., hosted by APCIA, Insurance Careers Movement, and AM Best. The conference brings together rising stars in the insurance industry and offers insights on executive leadership, networking opportunities, and a focus on professional and personal development.
"The 2023 Emerging Leaders program received a record number of outstanding nominations this year, which reflects executive level commitment to supporting rising stars and advancing diversity, equity, and inclusion within the insurance industry," said Marguerite Tortorello, Managing Director of the Insurance Careers Movement. "The 2023 class of Emerging Leaders represent a broad range of industry leaders who are at the forefront of innovation, collaboration and impact in their companies and communities around the world."
# # #
About UE
UE is education's answer to the distinct risks and opportunities institutions face. UE provides liability insurance and risk management services to about 1,600 members representing K-12 schools, colleges, and universities throughout the United States. Founded in 1987 as a risk retention group, UE is owned and governed by the institutions it insures. UE addresses our members' unique risks through thoughtful underwriting resulting in appropriate coverage.