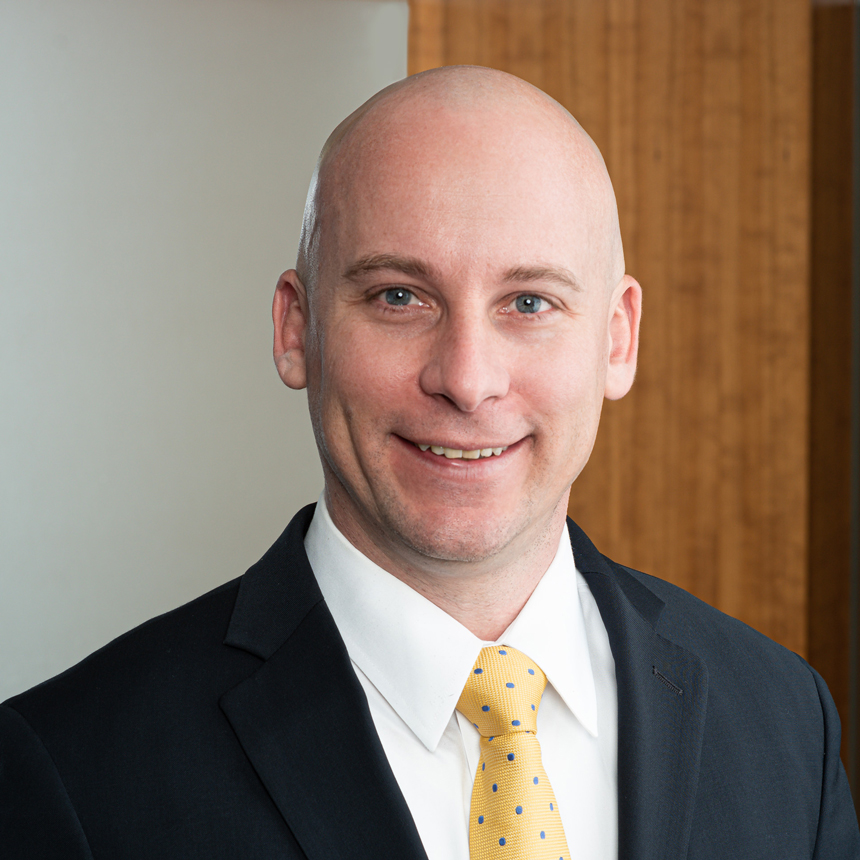 Back to Leadership
Sean Barnes
Vice President of Finance and Administration, Chief Financial Officer & Chief Investment Officer
He/Him
Sean Barnes provides financial and administrative leadership to United Educators (UE), optimizing investment returns, providing financial insights, and ensuring UE retains its standing as a top workplace.
Sean oversees UE's investment portfolio, finance, accounting, treasury, human resources, and facility management. He also co-leads the company's strategic planning to drive organizational efficiencies.
Prior to joining UE in 2018, Sean was Executive Vice President and Chief Financial Officer of Assure Holding Corporation. In that role, he modernized and transitioned all finance and accounting functions to the headquarters office and supported the company's capital raising activities.
Sean draws from a wealth of experience in corporate finance and accounting. His previous roles across diverse industries included responsibility for SEC reporting, consolidations, general accounting, and mergers and acquisitions. He began his career at Johnson Lambert & Co. LLP, specializing in the audits of property casualty insurance companies.
In addition, Sean serves on the board of the Insurance Accounting & Systems Association Mid-Atlantic Chapter and on the legislative committee of the Vermont Captive Insurance Association.
Sean has a bachelor's degree in accounting from James Madison University and a master's in business administration from George Mason University. He is a certified public accountant in Virginia and has completed The Institutes' Associate in Insurance Accounting and Finance program.
The married father of two lives in Vienna, Va., and enjoys running, golfing, and spending time at the beach.