UE in Brief
This series of exclusive briefings from UE experts details everything from major trends in risks and claims to how to handle liability incidents.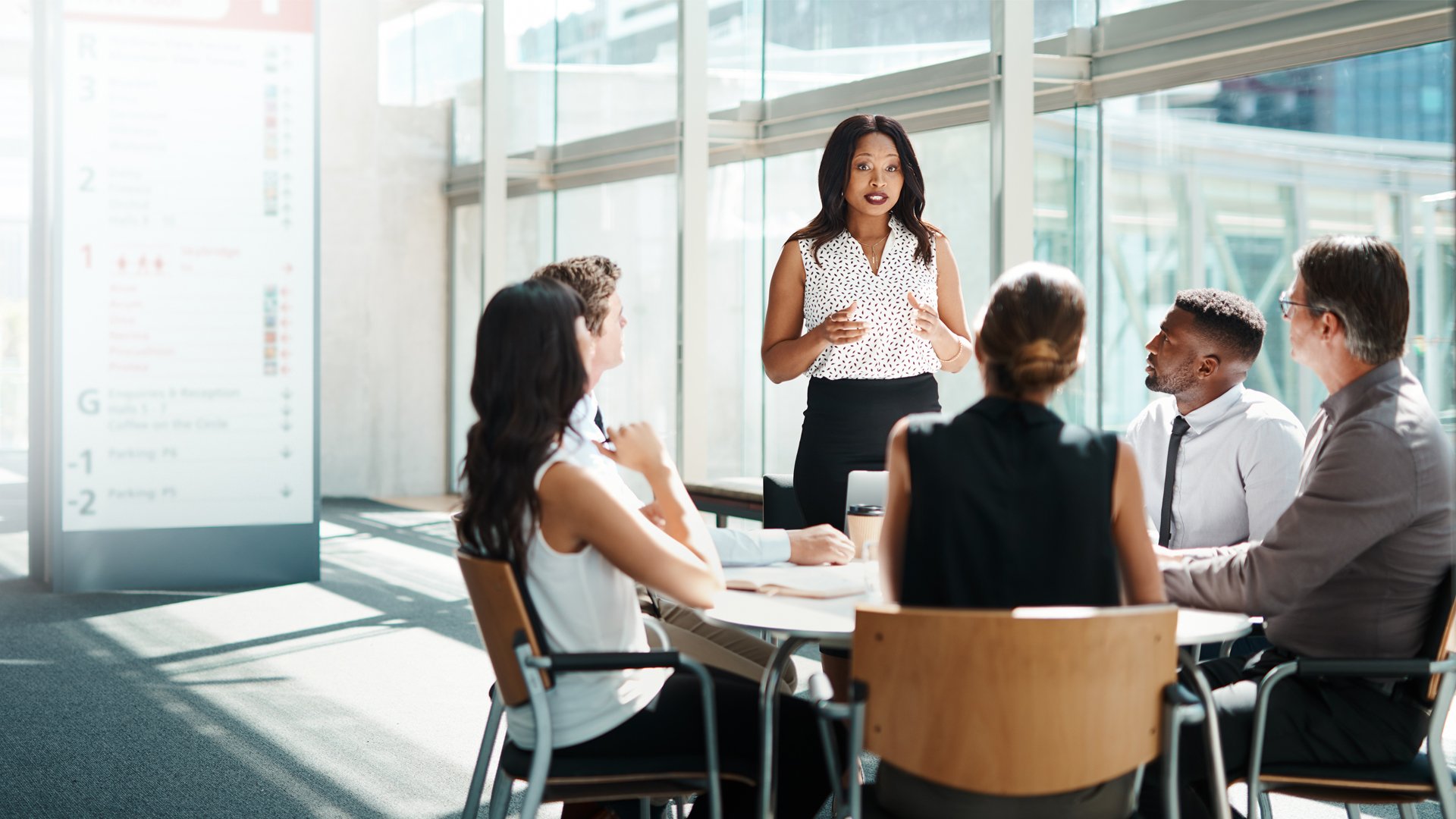 Actionable Insights: Partnering With UE in Your Incident Response
30 minutes | May 9, 2022
About This Webinar
In this exclusive briefing, UE experts discuss handling liability incidents with insights from our 35 years of experience serving education. This 30-minute moderated conversation includes practical ideas for partnering with UE with a Cool Head, Warm Heart® approach to incident response and claims management.
Speakers
Joe Vossen, UE Senior Resolutions Counsel
Ellen Kennedy, UE Vice President and General Counsel for Resolutions Management
Erin Finn, UE Associate Vice President and Associate General Counsel of Resolutions
K-12 Recording
Higher Ed Recording
Top Risks in 2022: UE Insights on Member Losses
30 minutes | March 21, 2022
About This Webinar
The first in a series of exclusive webinar briefings, this 30-minute moderated conversation provides insights from UE experts on the top risks for 2022 and analysis of trends and data on large losses for schools, colleges, and universities. This conversation is designed to help higher education and K-12 leaders responsible for insurance budget strategy and organizational resource planning for risk management better understand the major trends in risks and claims.
Speakers
Constance Neary, Vice President for Risk Management
Sarah Braughler, Associate Vice President for Risk Management
Michael Krackov, Associate Vice President and Associate General Counsel for Resolutions Management
K-12 Recording
Higher Ed Recording