Risk Management Skills
While most of United Educators' (UE's) risk management resources focus on specific risks and how to manage them, this collection focuses on the skills and competencies necessary for carrying out campus risk management. Explore these respources to learn more about different risk management proficiencies.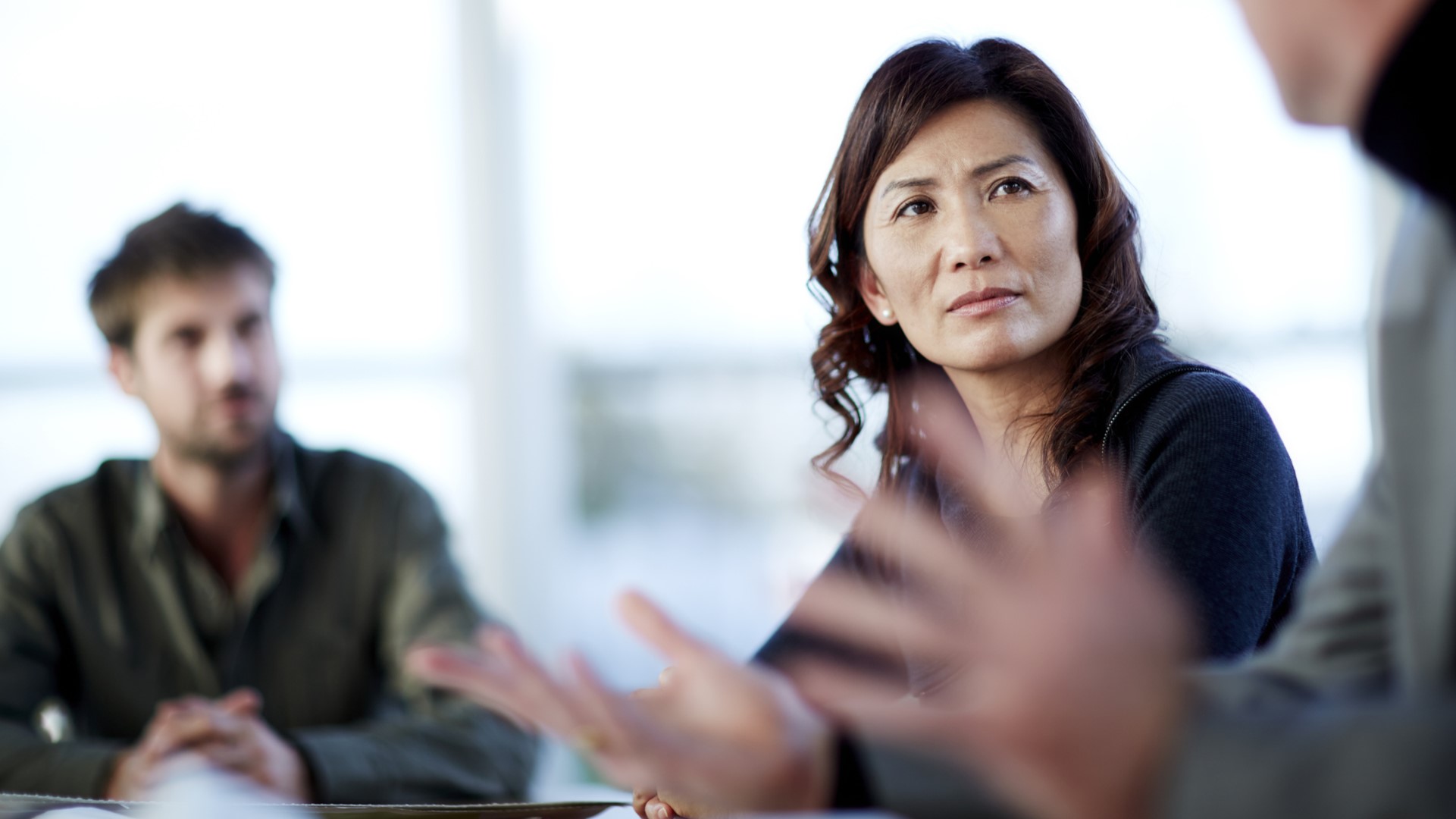 Table of Contents
Responding to Injuries and Crises
Documentation and Retention Practices
Introduction
UE is an ally in your risk management efforts. Whether you're an administrator responsible for an area of risk or a professional risk manager, use the following UE resources to help your institution carry out the functions that manage its risks.


Establishing ERM
Enterprise risk management (ERM) is a strategic process for managing institutional risks, such as risks that threaten your institution's mission, reputation, or financial viability. Explore our ERM collection for resources to help launch and mature your institution's ERM program.


Identifying Risks
An important part of campus risk management is identifying potential risks. As the largest liability insurance carrier of K-12 schools, colleges, and universities, UE is uniquely poised to offer insights on campus risks. Use the resources below to help identify risks for your institution. These resources address big, complex risks that involve multiple functions, often referred to as "institutional risks," and smaller risks that may only impact a single department.
Identify Institutional Risks With Confidence
Key Liability Risk Resource Collections
Special Reports on Risks & Losses
K-12 Schools: Manage Critical Risk Areas
Higher Education: Manage Critical Risk Areas
2022 Top Risks Report: Insights for Higher Education
2022 Top Risks Report: Insights for K-12 Independent Schools
2023 Large Loss Report


Analyzing Risk
Use this four-part framework to create an approach to a new risk. Learn about the risk, plan for policies and procedures, engage key stakeholders, and respond to an incident. Risk Mitigation Strategy Framework: [link]


Training on Risk
Training on your institution's policies and procedures for handling those risks is critical for effective risk management. Use UE's online training and tabletop exercises to assist your training efforts.
Crisis Response: A Library of Tabletop Exercises


Responding to Injuries and Crises
UE claims experience shows that how an institution responds to reported injuries can greatly impact the likelihood and value of related claims. The resources below can help promote a well-executed response.
Responding to Injury-Causing Incidents: An Audit Guide
Use Cool Head, Warm Heart® for Catastrophic Campus Incidents
Our Cool Head, Warm Heart® Philosophy
Guide to Creating and Improving a Campus Crisis Communications Plan
Contracting on Campus
UE's claims show that poor campus contracting practices, including waivers and releases, remain a significant source of liability claims. To better understand the root problems and improve your institution's use of contracts, explore this collection.


Documentation and Retention Practices
Failure to properly document a known risk and your institution's response to it can lead to injuries and create challenges in defending claims. To help preserve timely and appropriate information, review these resources:
The Importance of Documentation
Properly Documenting Employee Disciplinary Actions
Checklist: Assessing Your Employee Performance Evaluation System
Review Your Performance Management System