Risk Management Question of the Month
Share your expertise on a current risk issue with your peers.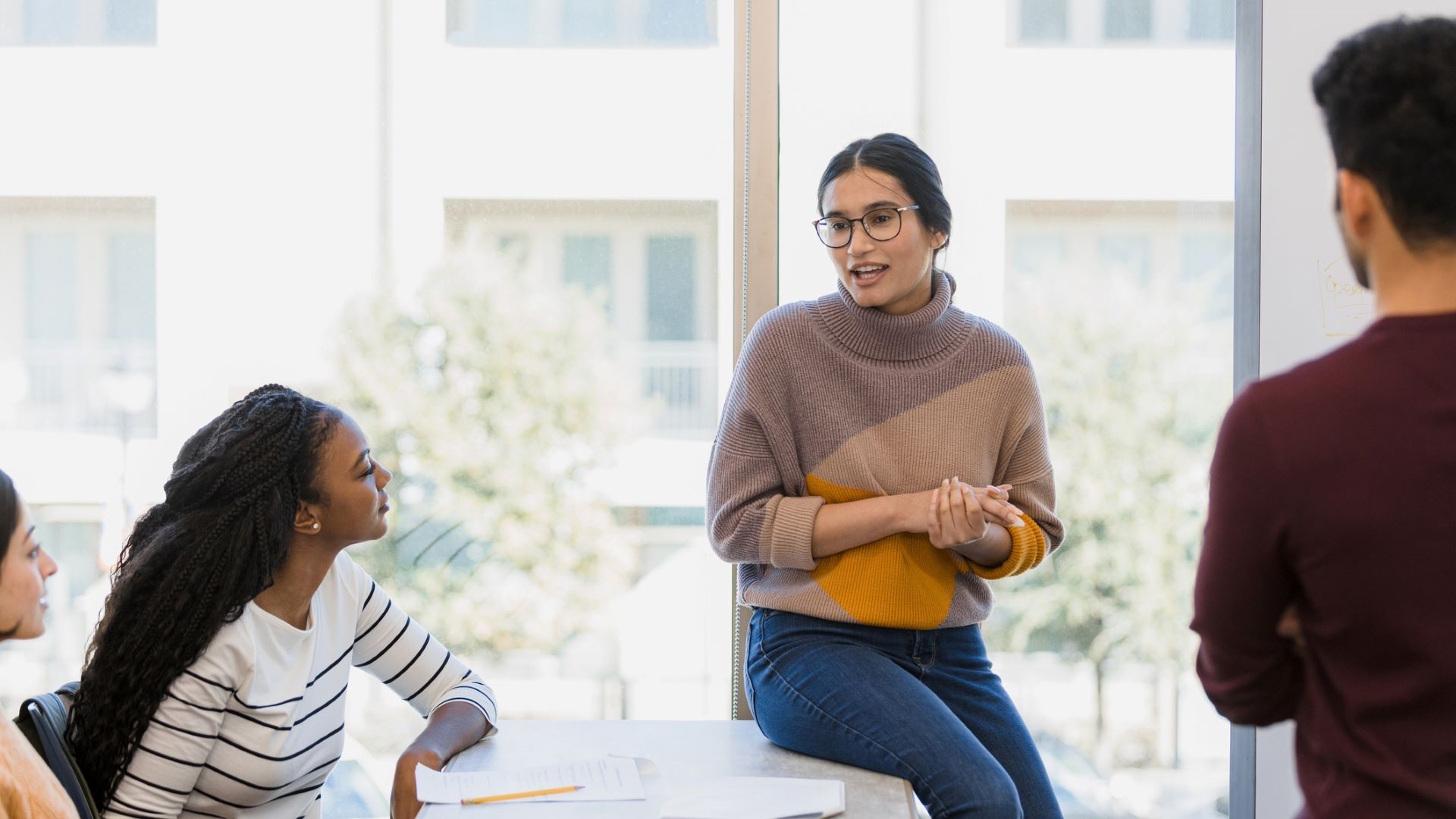 Answer This Month's Question
April's question: Do you have camp counselors under the age of 18 that supervise other minors in a camp environment?
Past Results
View the results from previous questions (login required)
Ask a Question
UE members: do you have a question you'd like us to consider sharing or is there a risk topic you'd like to discuss? Contact us at risk@ue.org.

United Educators (UE) has not vetted, does not endorse or have any partnerships with any of the vendors or services mentioned. The answers provided here are not our own and have been compiled from members (insureds) of UE for informational purposes only. If you are interested in any of the vendors or services mentioned, please contact them for additional information.