Customize Your Training Experience
Customize your online learning experience to integrate with other training initiatives, better fit with your campus culture, and improve training implementation and completion rates.
Services are available at one flat rate on a subscription basis and cover use of the learning portal by your entire institution.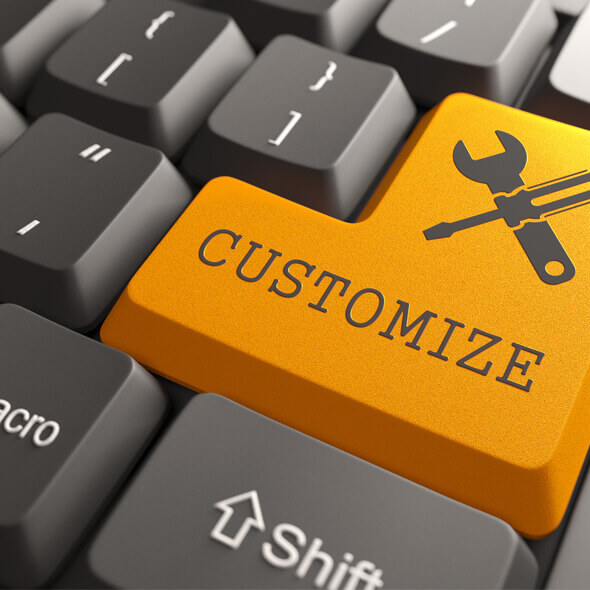 Portal Customization
Create a customized look to your EduRisk learning portal homepage, incorporating logos, color schemes, and personalized messages to align with your school's branding. This can include adding your school's policies to the resources section.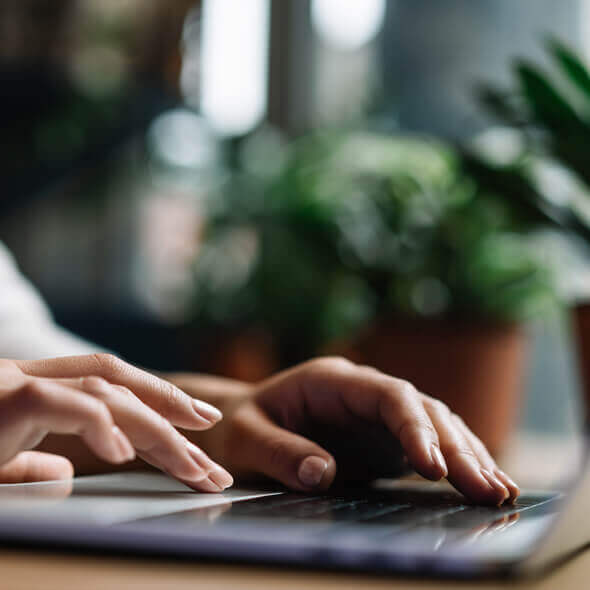 Single Sign-On (SSO)
Easily direct students, staff, and faculty to the EduRisk learning portal from your institution's website, intranet, or learning management system (LMS) with our SSO solution. Learners won't need to create a separate ID and password. We'll work closely with your IT department to ensure a seamless and secure connection; a technical specifications sheet is available.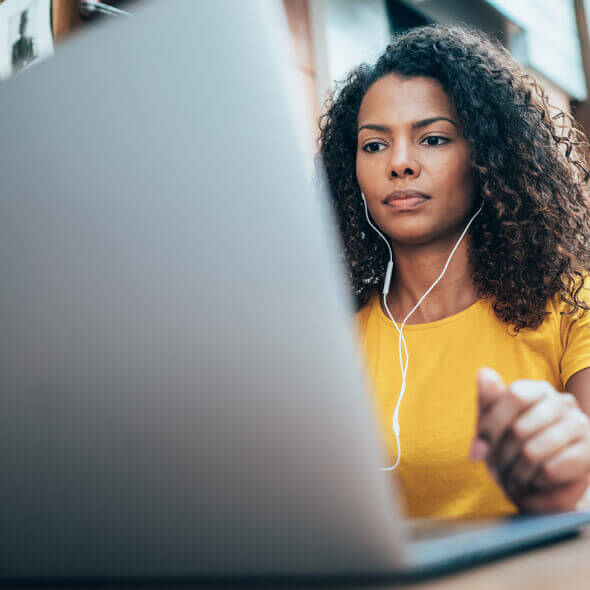 Tailored Content
Add custom content within the learning portal classroom pages. Maximize your use of these classrooms by adding a welcome video from your President or Dean, changing out a graphic, or adding your institution's policies or procedures. Our learning technology team can work with you to determine the appropriate level of customization based on your institution's learning goals.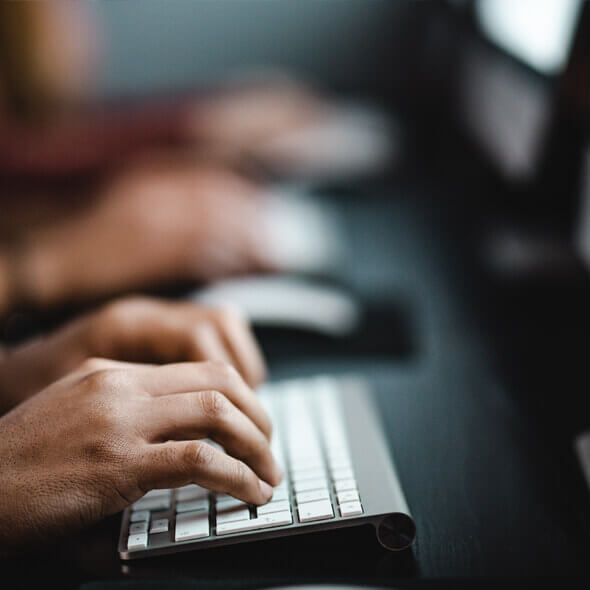 Course Licensing
Does your institution provide training for staff and students in your own LMS? Keep all completion data in one location by licensing our courses for use on your learning platform.