Universities Offer Cash, Parking, Football Tickets to Increase Vaccinations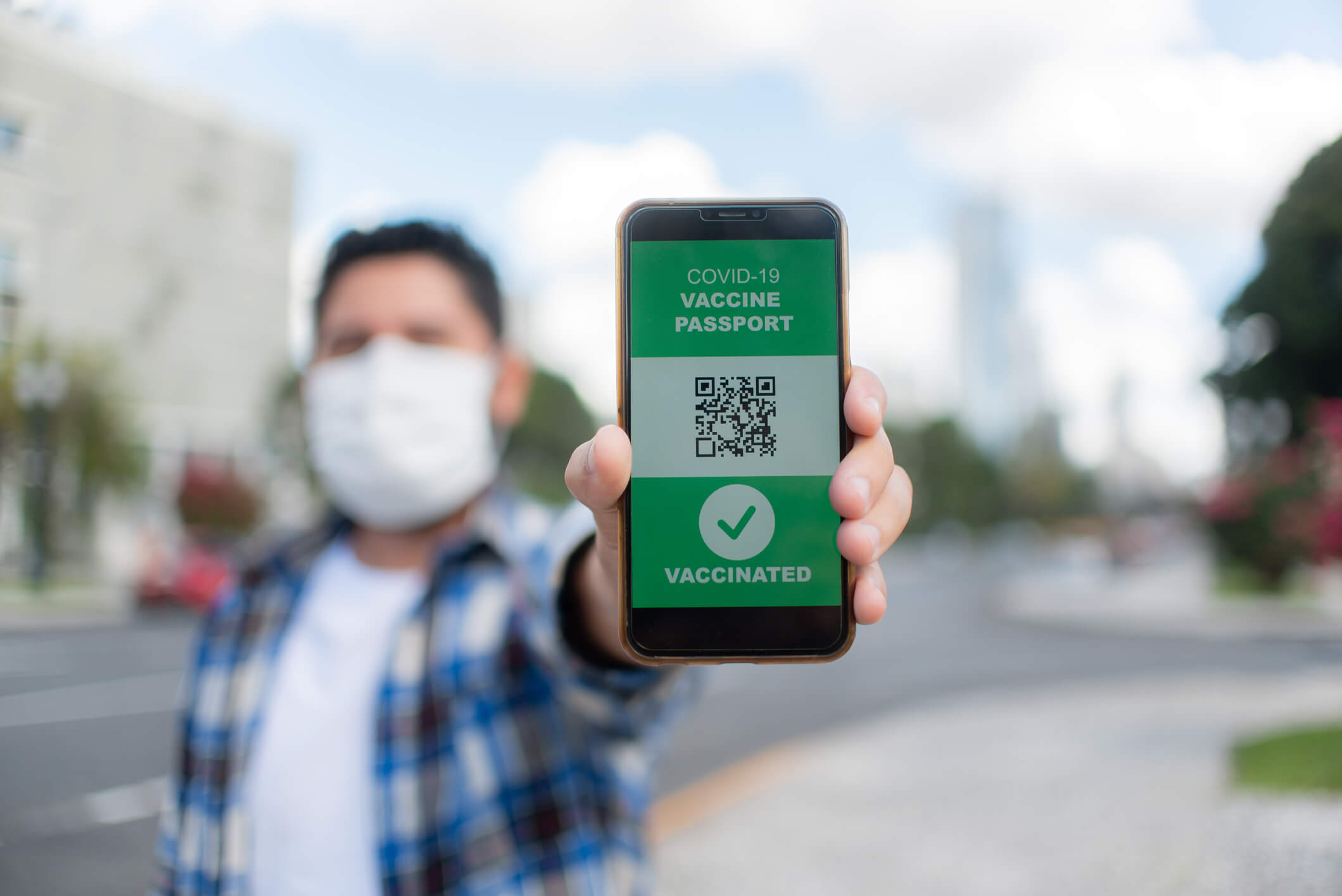 Note: This article highlights the experiences of two United Educators (UE) members and doesn't represent UE risk management or legal advice.
To lower the risk of COVID-19 infections on campus, Ball State University and Purdue University are taking novel approaches to incentivize students and staff to get vaccinated.
While neither school has mandated students and staff to be vaccinated this fall, leaders at each university recognize the importance of vaccines when it comes to student and staff safety and returning to normalcy.
Offering drawings is an innovative way to encourage people to get vaccinated, says Mark Kebert, Director of Domestic and Global Risk at Purdue's Office of Risk Management.
Purdue wants people to have freedom of choice about vaccines, but university leaders understand how vaccinations can help protect students, staff, and the community, Kebert adds.
"The vaccination against COVID-19 is the surest, safest, and quickest way to significantly reduce the risk of exposure and serious illness," Purdue's website states.
Ball State also is using its vaccination incentive program as part of a bigger strategy "to get as many members of our campus community as possible fully vaccinated before the beginning of our fall semester in order to provide a traditional, vibrant educational experience for our campus community," says Rhonda R. Wilson, Ball State's Executive Director of Engagement, Wellbeing, & Culture.
Purdue's Prizes Include Nearly $10,000 in Cash
Purdue will conduct 10 "golden ticket" drawings for students and 50 drawings for faculty or staff.
For students, 10 will each receive $9,992 in cash – exactly the cost of one year of in-state tuition. For faculty or staff, prizes include free parking, football season tickets, and a photo shoot with the university mascot.
Only those who completed and submitted an online form confirming their vaccination status by the university's deadlines will be entered into the drawings. This submission process requires entrants to upload a picture of their vaccination card.
Winners will be notified and announced on the Protect Purdue website.
Ball State Holds Drawings of Its Own
In one of Ball State's drawings, which are posted online weekly, Kathy Wolf, Vice President of Marketing and Communications at Ball State, drew names of winners from jars while standing next to the school's mascot, Charlie Cardinal.
In that drawing, four vaccinated employees and eight vaccinated students received prizes ranging from bookstore vouchers to parking permits.
"I want to thank all of our employees and students who have been fully vaccinated and have taken advantage of our university's incentive program," Wolf said during that event. "Just a reminder: If you have not been vaccinated for COVID-19 or you're yet to verify your vaccination with the university, we encourage you to do so soon."
Like at Purdue, for Ball State entrants to be eligible for the drawing, students and staff must fill out a vaccine completion form and verify they're fully vaccinated.
In addition, all eligible employees who have been vaccinated no later than Aug. 1 can either receive a $100 discount on their health insurance premium or receive four hours of paid time off (to be used by Dec. 31, 2021).
Consider This When Launching Drawings
Based on the experiences at Ball State and Purdue with the drawings, Wilson and Kebert recommend higher ed institutions consider these strategies before having their own:
Think Creatively About Prizes
"Many smaller universities are operating on a shoestring budget right now and might not survive," Kebert notes. "On a tight budget you are forced to be creative. You're trying to find creative incentives out of thin air." Purdue worked strategically to consider inexpensive options that would be enticing to students and employees. Tickets for sports and events, for example, came through donor funds, not Purdue's funds.
Ball State also has outside-the-box ideas for prizes. They include tickets to join President Geoffrey Mearns in a suite for a Ball State football game; a residence hall double room (air conditioned, semi-private bathroom); and the ability to name a tree on campus (plaque on a tree named in honor of a student).
Involve Leaders in Several Departments
Consider cross-department collaboration.
Purdue involved legal, public relations, and health care staff, as well as scientists. "Pull it all together looking from a variety of angles.," Kebert recommends. "I would hate to see a university with a risk management staff of five make these critical decisions alone."
Ball State's Human Resources department worked with its Marketing and Communications department to increase campus engagement by having university leadership as well as prominent student leaders to make the live drawings.
Understand the Need to Work Quickly
Keep an eye on your timeline. When setting up its drawings, Ball State established a scope and timeline based on the goal of getting as many people fully vaccinated as it could prior to the start of the fall semester.
Additional Resources
NPR: Colleges Are Going Big To Incentivize Student Vaccinations