Keep Children Safe on Your Campus
Help ensure that employees and volunteers are equipped to protect the minors in their care with the education-specific online training from United Educators (UE).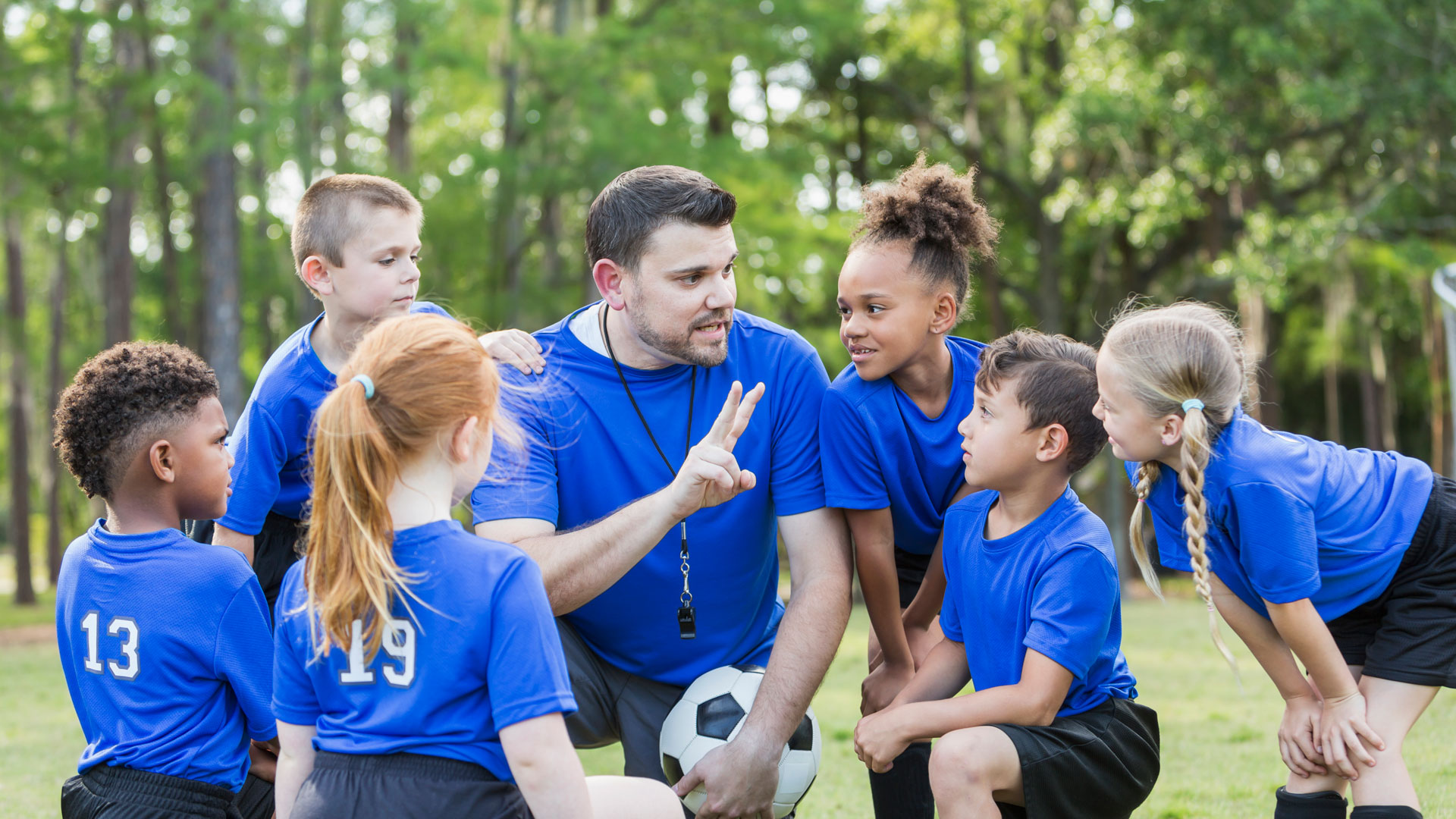 Protecting Children Course Collection
Created for higher education, this collection will help your employees, volunteers, and other adults learn how to recognize, prevent, and report sexual misconduct.
Courses include:
Boundary Training for Educators – Our latest course is designed to help employees and volunteers learn what boundaries are, identify the different types, recognize how a boundary crossing is different than a boundary violation, and more.
Identifying and Reporting Sexual Misconduct – T​​​his course examines concrete ways to recognize, prevent, and report situations of sexual misconduct by educators. Learners will test their own decision-making skills through scenarios based on actual cases of abuse.​​
Hiring Staff Who Work With Minors – Created for hiring managers, this course will help learners screen applicants, conduct interviews, spot common red flags, and more.
Shine a Light – This short video covers the warning signs of sexual abuse by adults, reviews specific locations to keep an eye on, and steps for reporting incidents or suspicions.
*Aggregated across K-12 schools and higher ed institutions.
What the Data Says*
156% – the reported increase in learners' ability to determine when and where to report abuse
169% – the reported increase in learners' ability to recognize red flags on resumes and applications
230% – the reported increase in learners' ability to properly screen volunteers working with children
Administering Our Platform
Training administrators (TAs) have multiple tools and features at their disposal to help ensure a simple and effortless experience.


"

Assistant Vice Chancellor, Learning & Development, California State University

UE's online training is definitely one level above a lot of the competition.
Contact Us
Fill out this form if you would like to learn more about our online training solutions for your college or university. We'll be in touch soon.