Enterprise Risk Management Services
Whether you're just getting started or already have taken steps to implement an enterprise risk management (ERM) program on your campus, United Educators (UE) can help.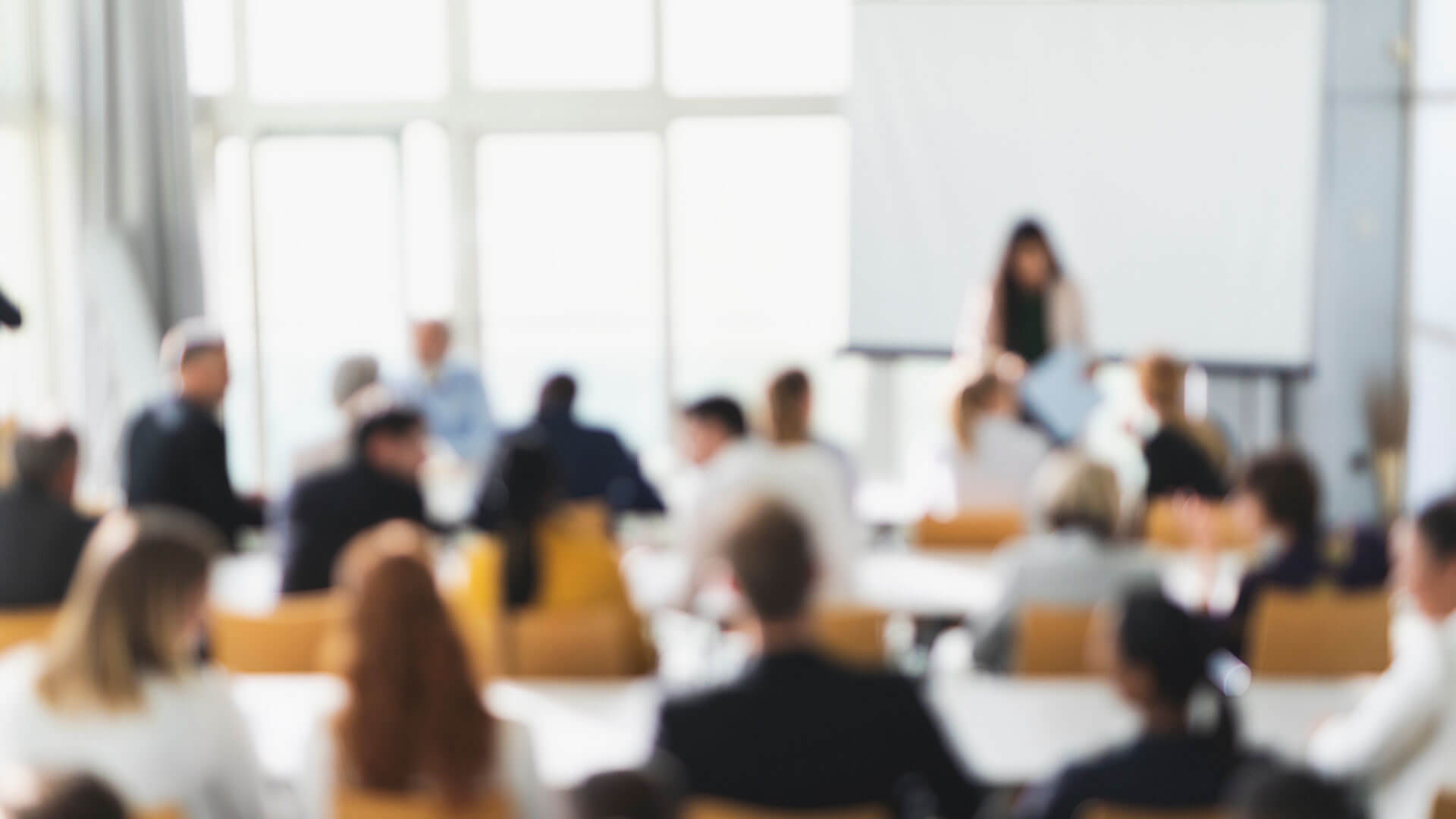 Overview
We leverage our extensive claims data and education expertise to help K-12 schools, colleges, and universities:
Take a proactive approach to identifying and managing risks.
Align stakeholders and overcome the challenges of ERM adoption on campus.
Establish a foundation to achieve long-term risk management goals.
What We Offer
Our team of experienced risk management consultants provides your institution with:
Pre-Workshop Consulting Services
We work with your ERM program leaders before workshop sessions to help:
Identify ERM committee members and workshop participants.
Tailor workshop activities and deliverables to your institution's existing programs.
Promote buy-in and leaders' roles in managing risk.
ERM Workshop
Tailored for your school, the workshop guides participants through interactive exercises, education-specific examples, and discussion focusing on:
ERM Programs — how to engage leaders on the value and goals of an ERM program, leaders' roles in managing risk, understanding ERM program scope and maturity, and managing change and buy-in for your school's program
Four-Step ERM Process — how to start or continue the four steps of the ERM process: identify risks, assess risks, treat risks, and report on and monitor risks
On-site and virtual options are available for this full-day workshop. We are happy to discuss what will work best for you.
Workshop Deliverables
Customized learner guide that includes slides, activities, and education-specific resources to inform workshop activities
Customized ERM process tracker documenting workshop discussion and activities to identify, assess, manage, and report on institutional risk
ERM committee tool to help leaders identify ERM program participants
Copy of UE's ERM book Risk Management: An Accountability Guide for University and College Boards, Second Edition for workshop participants
Post-Workshop Consulting Services
After the workshop, our consultants will follow up with your ERM program leaders to answer any questions and discuss next steps in the ERM process. We'll address buy-in, ERM program maturity, and risk management strategies and next steps.
Our objective is to leave your ERM team equipped with the knowledge and tools needed to establish goals and proactively manage risk on campus.
"

Chief Information Officer, K-12 Independent School

I highly recommend this program for anyone who is sure that they need to establish a risk management process, but don't have the staff, training, or experience to know where to begin.
Request Information
Fill out this form, or contact canopy@ue.org, if you would like to learn more about our ERM services for your K-12 school, college, or university. We'll be in touch soon.