Canopy Programs®
United Educators' (UE's) award-winning online training is available, through Canopy Programs, to educational institutions who aren't UE members.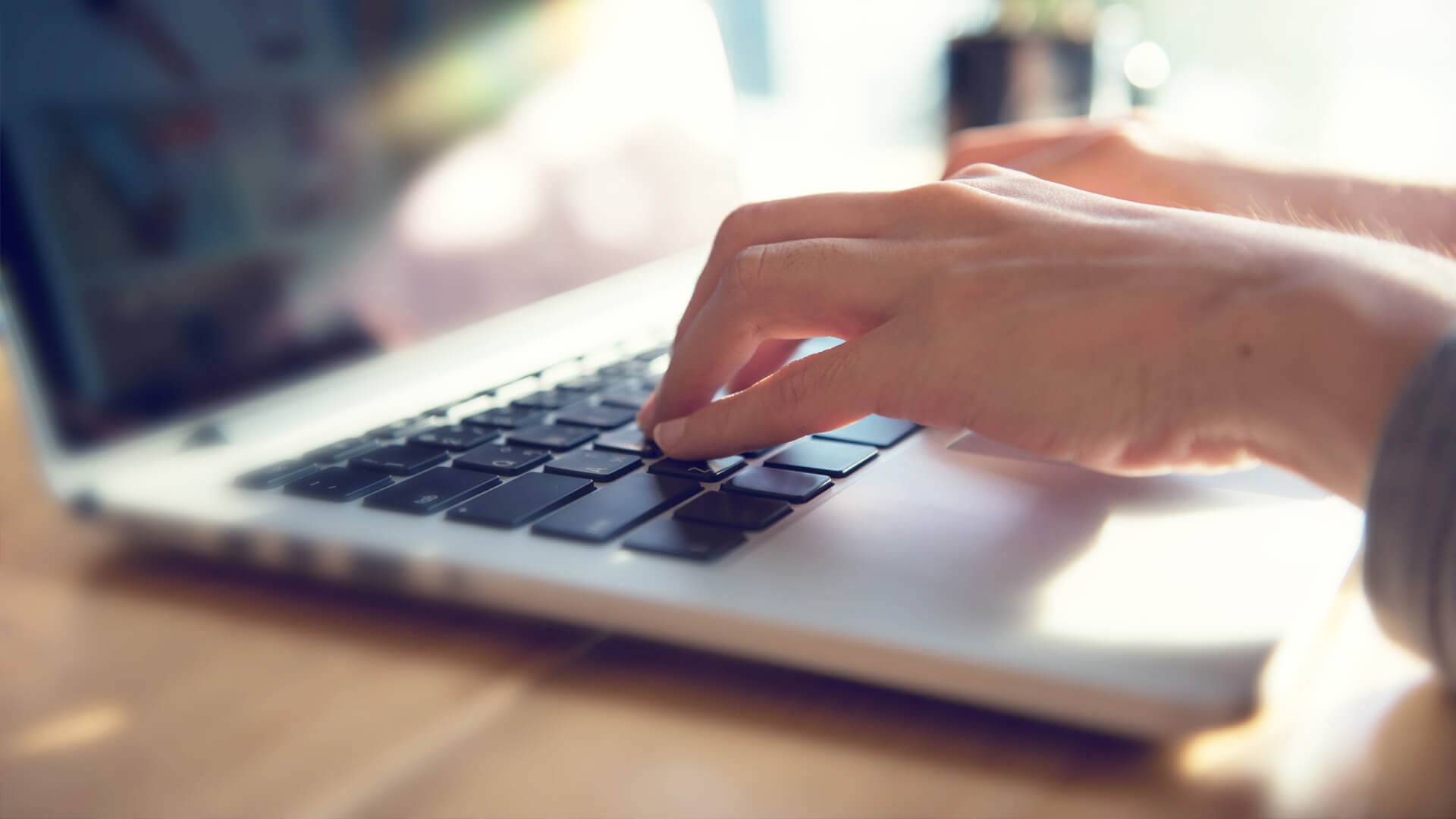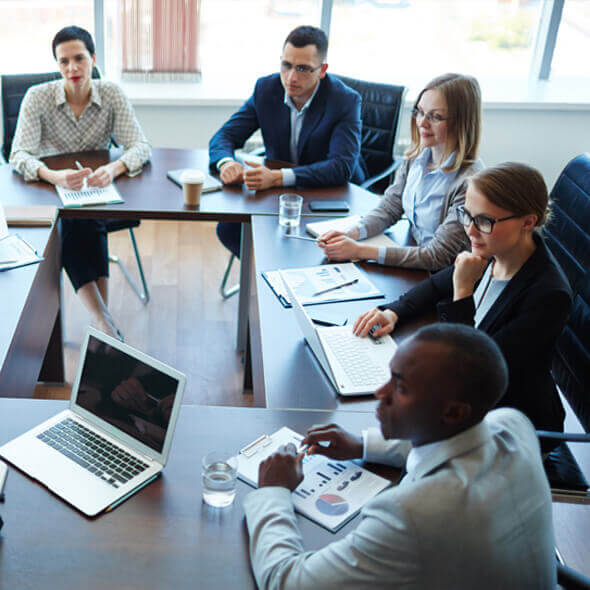 Enterprise Risk Management
Canopy Programs also offers a workshop for K-12 schools and higher education institutions looking to implement or refresh enterprise risk management (ERM) on their campus. Our team of experienced risk management consultants will work with you to tailor the workshop to address your specific needs.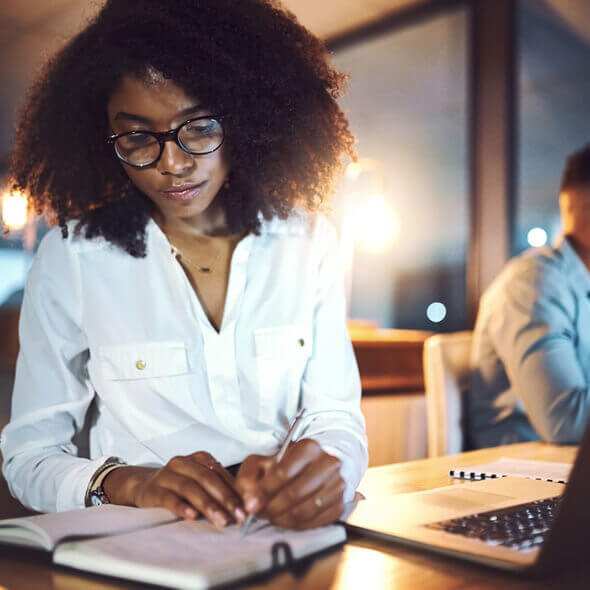 Education-Specific Online Training
Created for K-12 schools, colleges, and universities, our award-winning online courses are vetted by education professionals and based on actual incidents on school campuses, covering topics such as data security, protecting minors, and workplace harassment prevention.
"

Assistant Vice Chancellor, Learning & Development at California State University

UE's online training is definitely one level above a lot of the competition.