Discover United Educators
United Educators (UE) provides liability insurance and risk management services to about 1,600 members representing K-12 schools, colleges, and universities throughout the United States.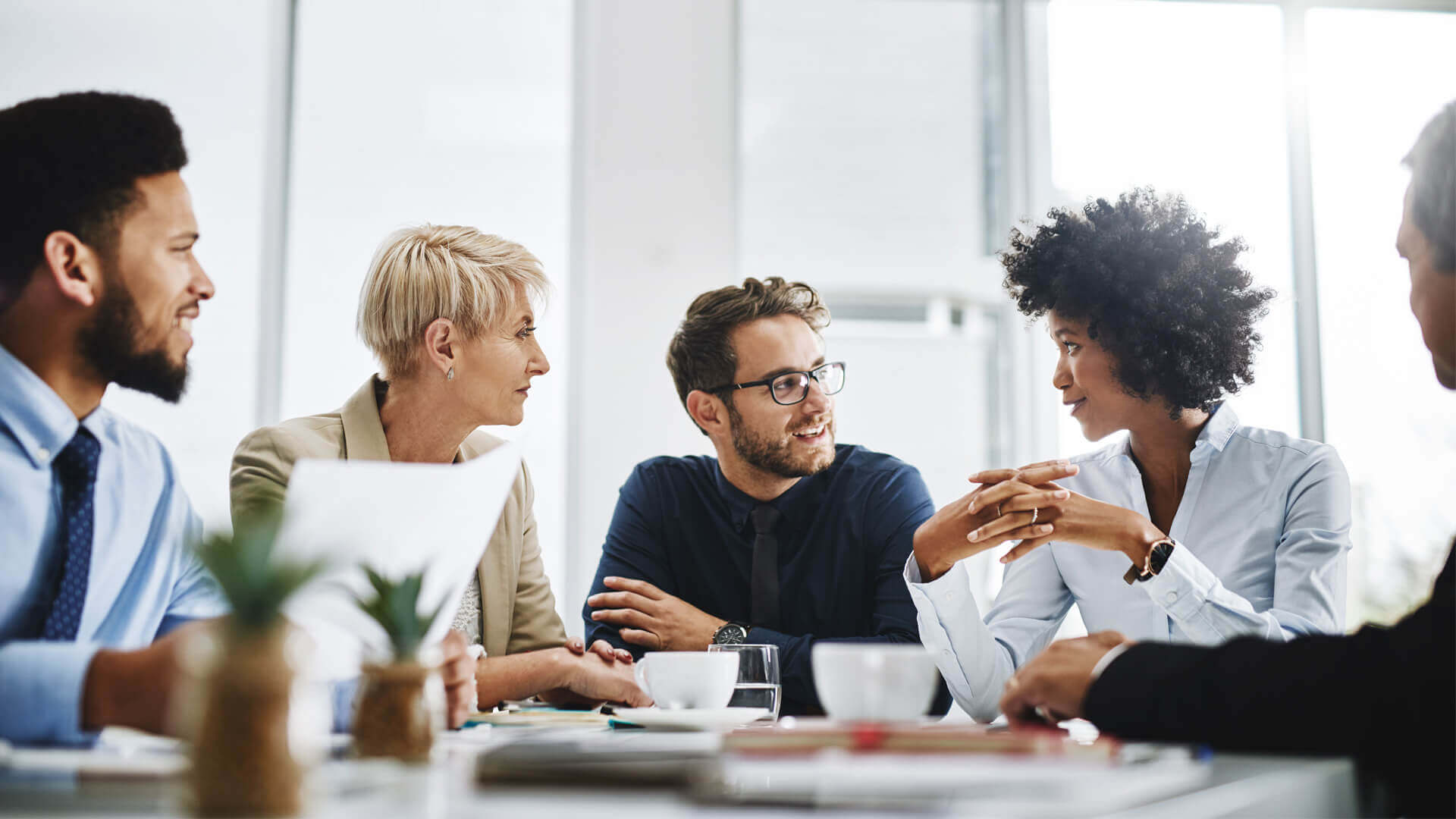 Explore UE
We distribute insurance and risk management services exclusively through our valued network of insurance brokers. We believe that strong relationships with experienced brokers make a difference for our members when determining how to best address an institution's unique coverage needs. Discover what UE has to offer to your clients.
Contact Us
Fill out this form for coverage questions, help with an application, or to request more information about UE.